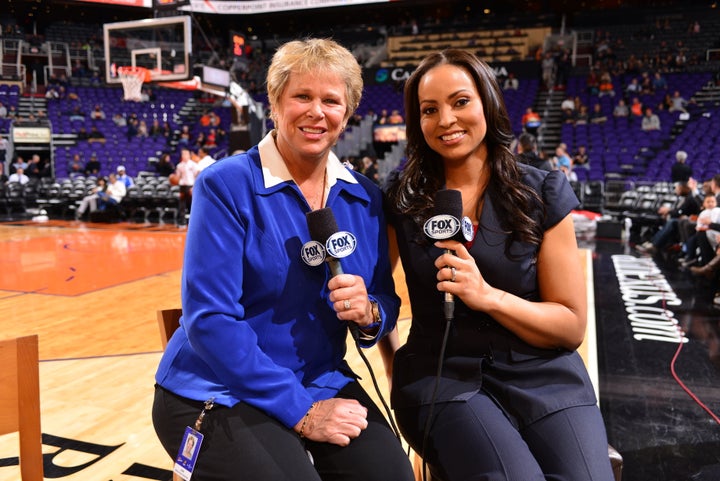 The pair, which announced the Charlotte Hornets-Phoenix Suns for their separate local affiliates, have extensive histories within the game.
Before tip-off, Ready tweeted her excitement about working alongside Meyers.
And Both local Fox Sports affiliates tweeted their support for Ready and Meyers before tip-off.
Hopefully, 2016 will deliver more "firsts" for women in historically male-dominated sports.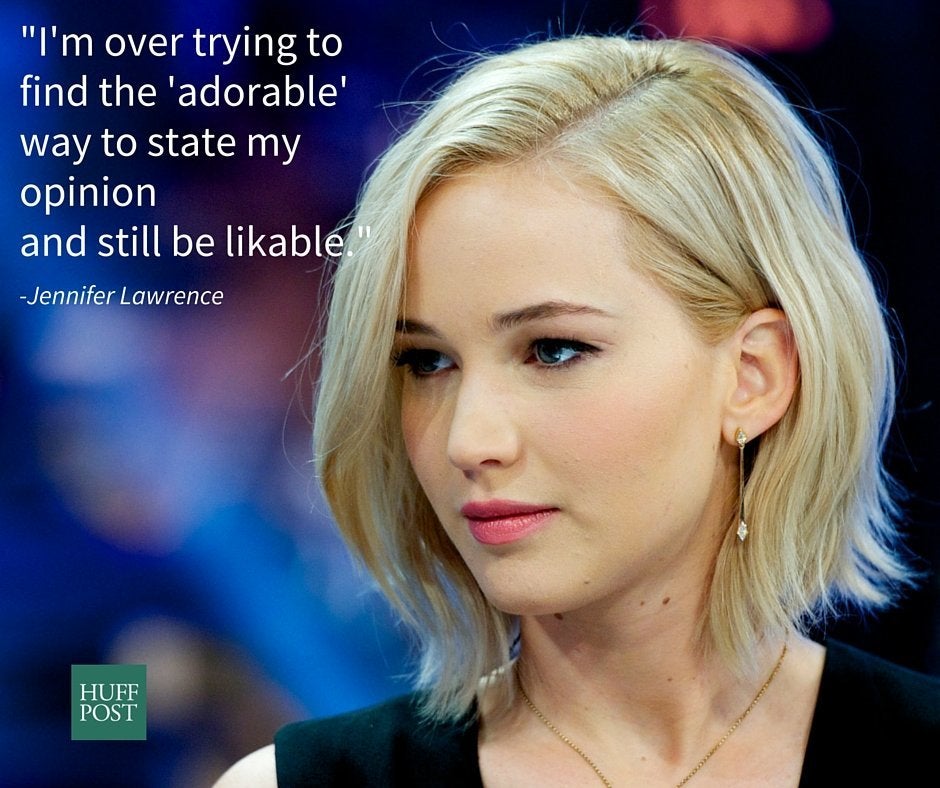 15 Times Famous Women Shut Down Sexist Bullshit In 2015
Popular in the Community