Warning: This article contains many images of vulvae and, alas, may not be suitable for some environments.
Since what seems like the dawn of time, drawings of penises have been both omnipresent and hysterical (the latter, at least, to men). Memories of first sleepovers are tied to fears of falling asleep too early, lest you wake up with the image of a dick across your cheek. A silhouette of a penis is as recognizable as a stick figure or happy face, and has reared its head (literally) everywhere from films like "Superbad" to mischievous artworks by artists like Paul McCarthy.
Compared to the near ubiquity of the simple dick pic, illustrated vaginas are hard to spot. Women's private parts got a head start in the game when the earliest cave drawing ever, made approximately 37,000 years ago, depicted a simple vulva, but ever since, vaginal renderings have remained few and far between.
There are, of course, some artistic exceptions -- mostly made by men including Gustav Courbet and Egon Schiele. And there are the gloriously yonic flowers of her majesty Georgia O'Keeffe. Perhaps Tee Corinne's Cunt Coloring Book, originally used in sex education classes, is the closest example. But where are the haphazard doodles of vulvae or the playful cartoon vaginas? The elementary sketches that aren't necessarily sexual or political but just there, because vaginas, you know, exist?
Oakland-based artist Stephanie Sarley is the patron saint of vagina drawings. With supreme sophistication and economy of line, Sarley drafts inspired lady parts smoking cigarettes, sipping martinis, and blowing kisses. There's nothing particularly radical about the drawings, aside from the fact that they're vaginas. But they are pretty captivating, just by virtue of their unmufflered existence.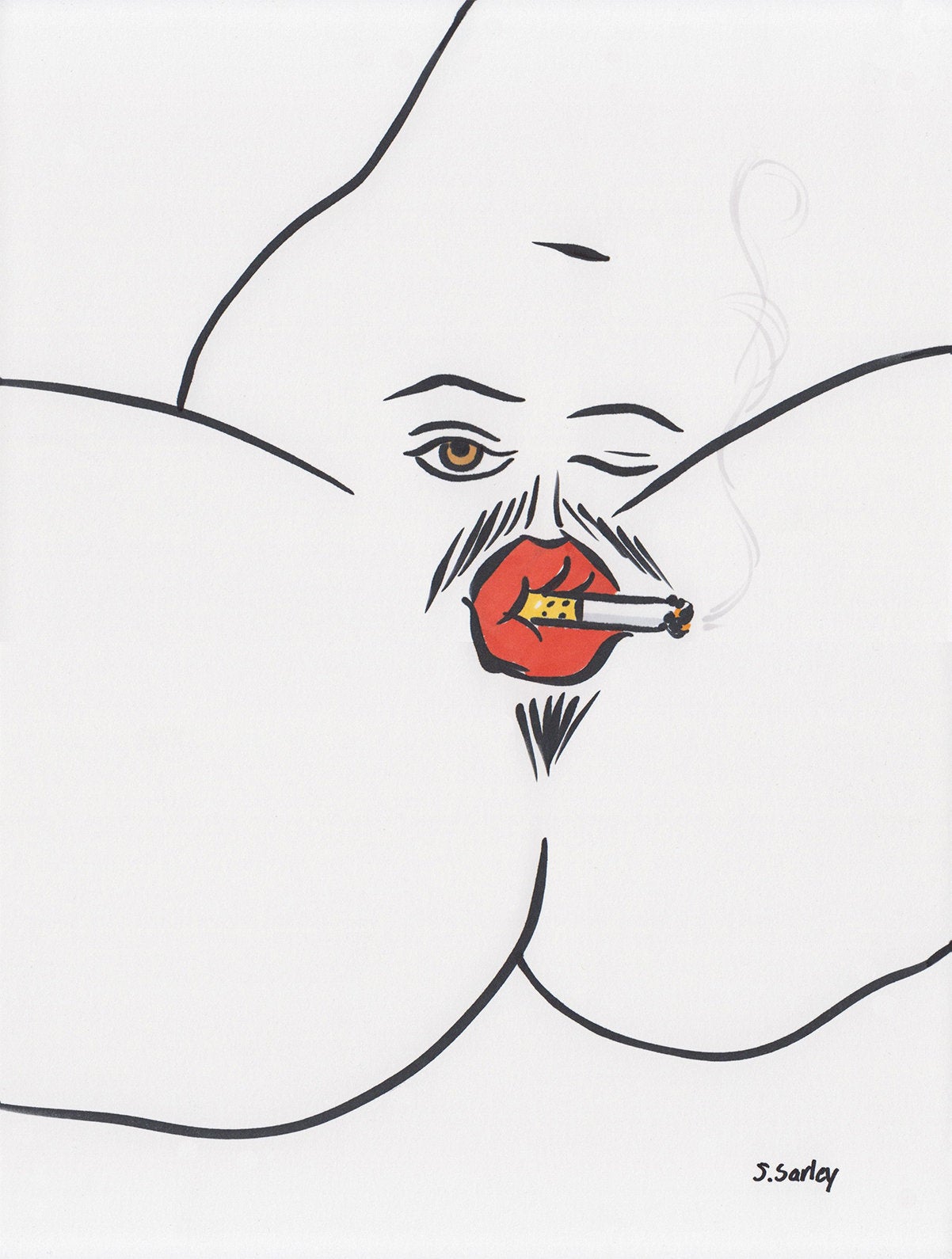 "It's important for me to portray that vaginas aren't something to be ashamed of, protect, hide away or control," Sarley explained in an interview with The Huffington Post. "Vaginas are really important to me. That's why I do all these split leg caricatures with all these cunts of different shapes and sizes. It's just fun. It's how I deal with all this bullshit women have to deal with on a daily basis."
Sarley grew up in Berkeley, California, in a family of artists and has fond memories of visiting museums including San Francisco's Legion of Honor. Inspired by the Japanese woodblock prints and medieval tapestries she encountered, Sarley knew she wanted to be an artist by the time she was 11 years old. "When I was young, I studied the masters but I didn't realize at the time the masters were only men," she said. "I didn't have that perspective at the time."
Now, at 27, Sarley is more than aware of the gendered biases that order the art world, and she's determined to do her part to subvert them. "Women should be represented in the arts more," Sarley said. "You've got to be mad about it. We haven't been represented in the arts and now it's just normalized. Even in other industries -- law or medicine -- you see so many more women. But in the arts and music, it's still so normal to see things completely dominated by men. Be the art you want to change. That's what drives me. Being a woman artist in this world."
Sarley's work can most easily be divided into three categories, all wonderfully vagina-centric. First are the "crotch monsters," anthropomorphized vulvae that drink, smoke and sass on the regular. Then there are the "orcunts": part orchids, part vaginas, that are basically George O'Keeffe's horny cousins. The flowers blossom between spread thighs, turning innuendo into something more graphic.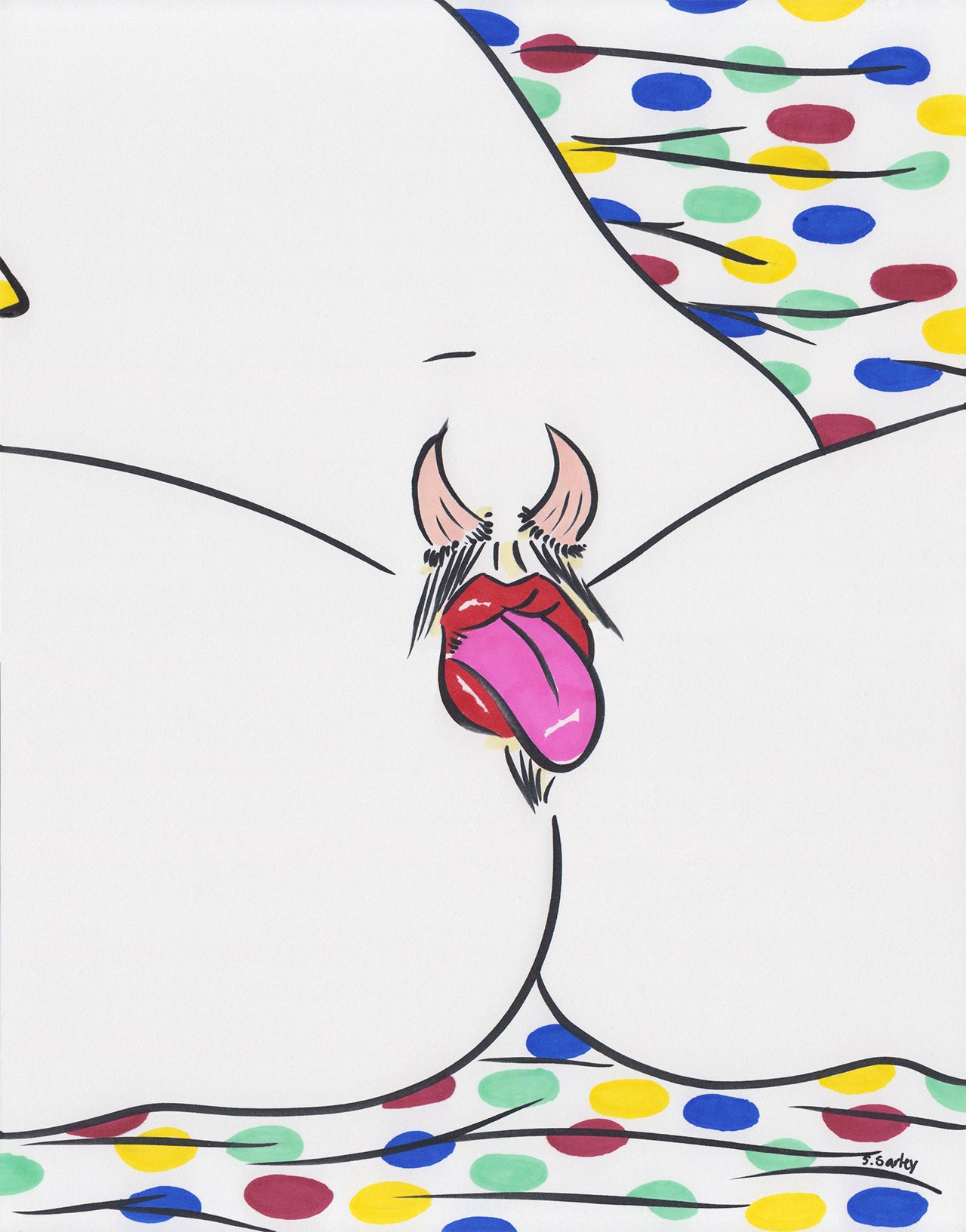 Finally, there are Sarley's fruit art videos, which gained a following on Instagram after art critic Jerry Saltz commented "You. Are. Genius." on one of them. In each video, a particular fruit -- a blood orange here, a honeydew melon there -- takes center stage, while a finger proceeds to sensually stroke and penetrate the sugary flesh. Despite the fact that you're staring at a piece of citrus, you may feel a bit tingly as you watch a hand slowly caresses its folds, eventually going in and causing a rush of juices to surge out in response.
"The fruit videos were like a primal urge," Sarley said. "I was hanging out with my boyfriend and he handed me a half of a fruit and I went at it for the fun of it. I love freaking people out. The fruit means so many different things to so many different people -- they're grossed out, disgusted, turned on."
Since Sarley started uploading her fruit videos, which are often censored by Instagram despite being botanical seed-bearing structures, she's received responses from fans making fruit art videos of their own. This, for Sarley, is the goal. "It's not about popularity or fame for me. It's about inspiring young girls, like, you can fucking do it. I just want young girls to draw more."
And if they're drawing vaginas -- smirking or smoking or crying or just chilling out -- all the better.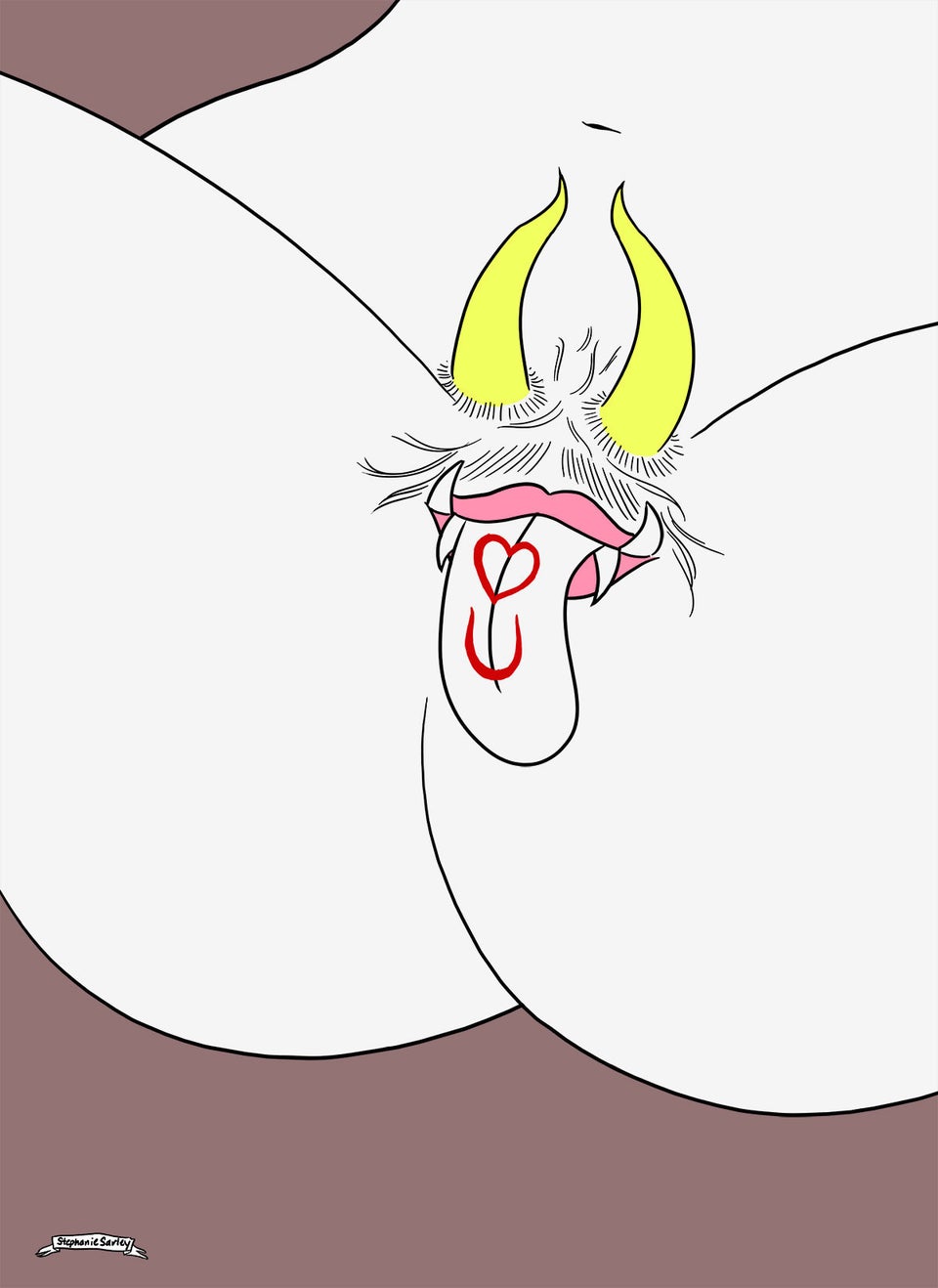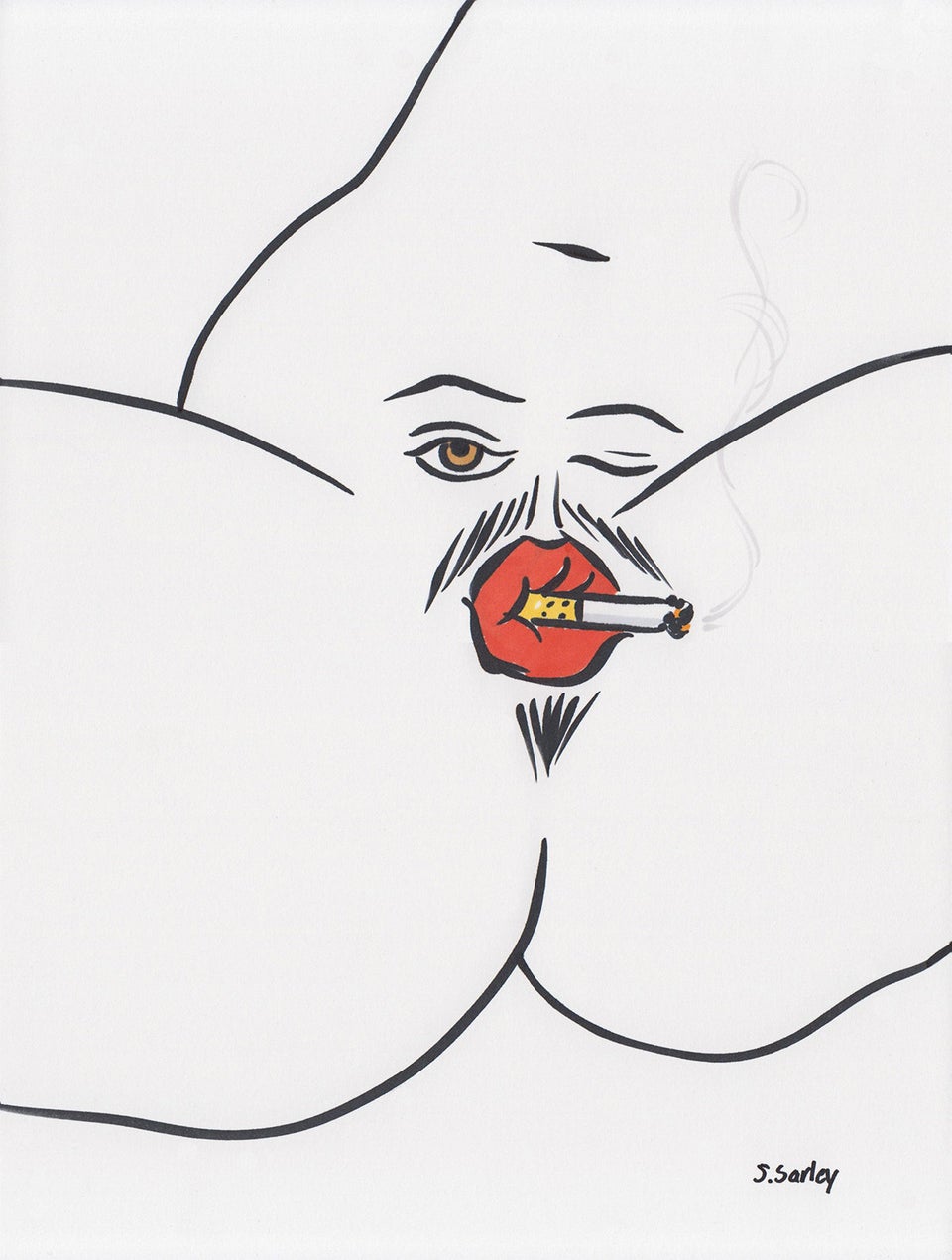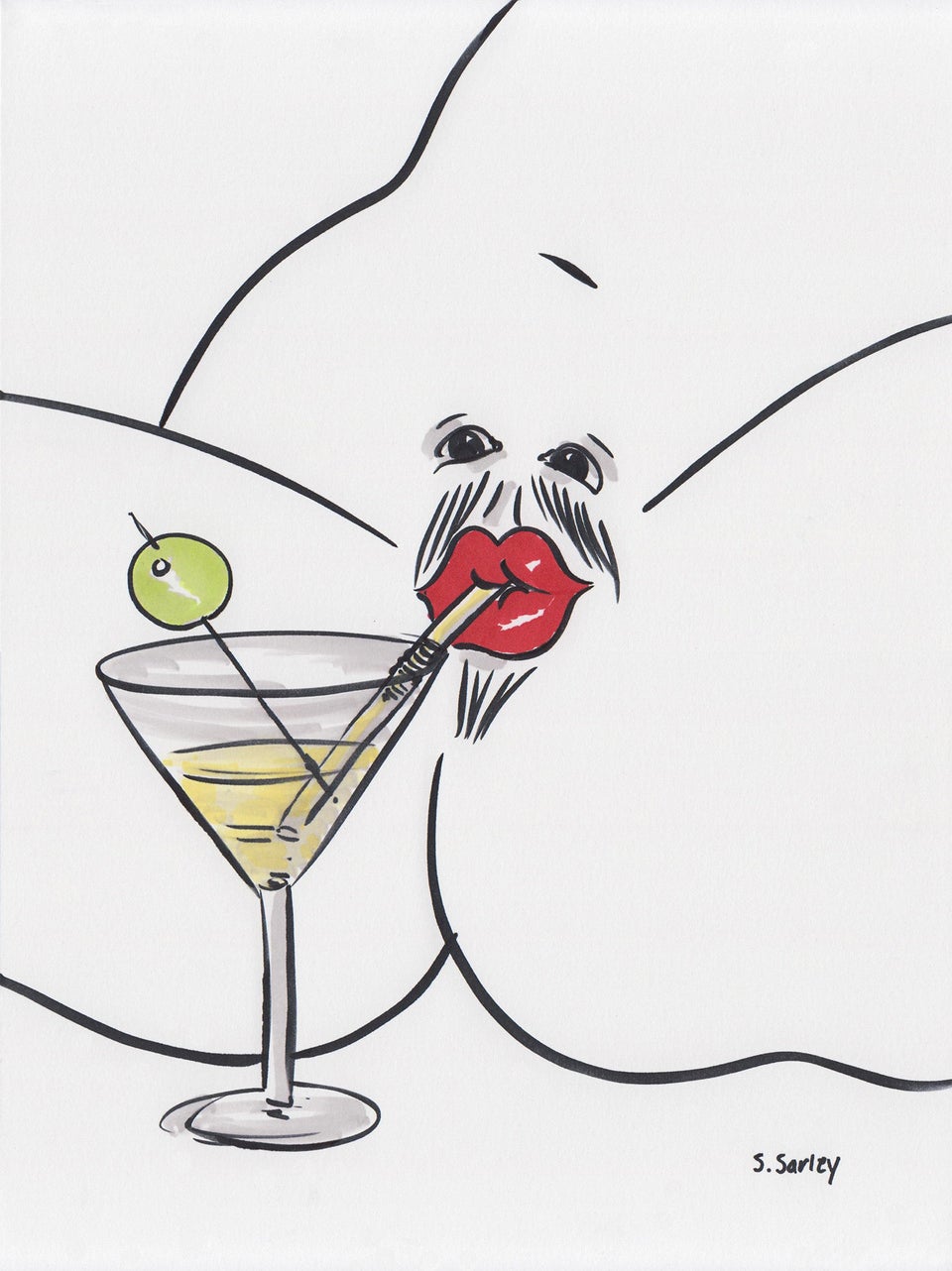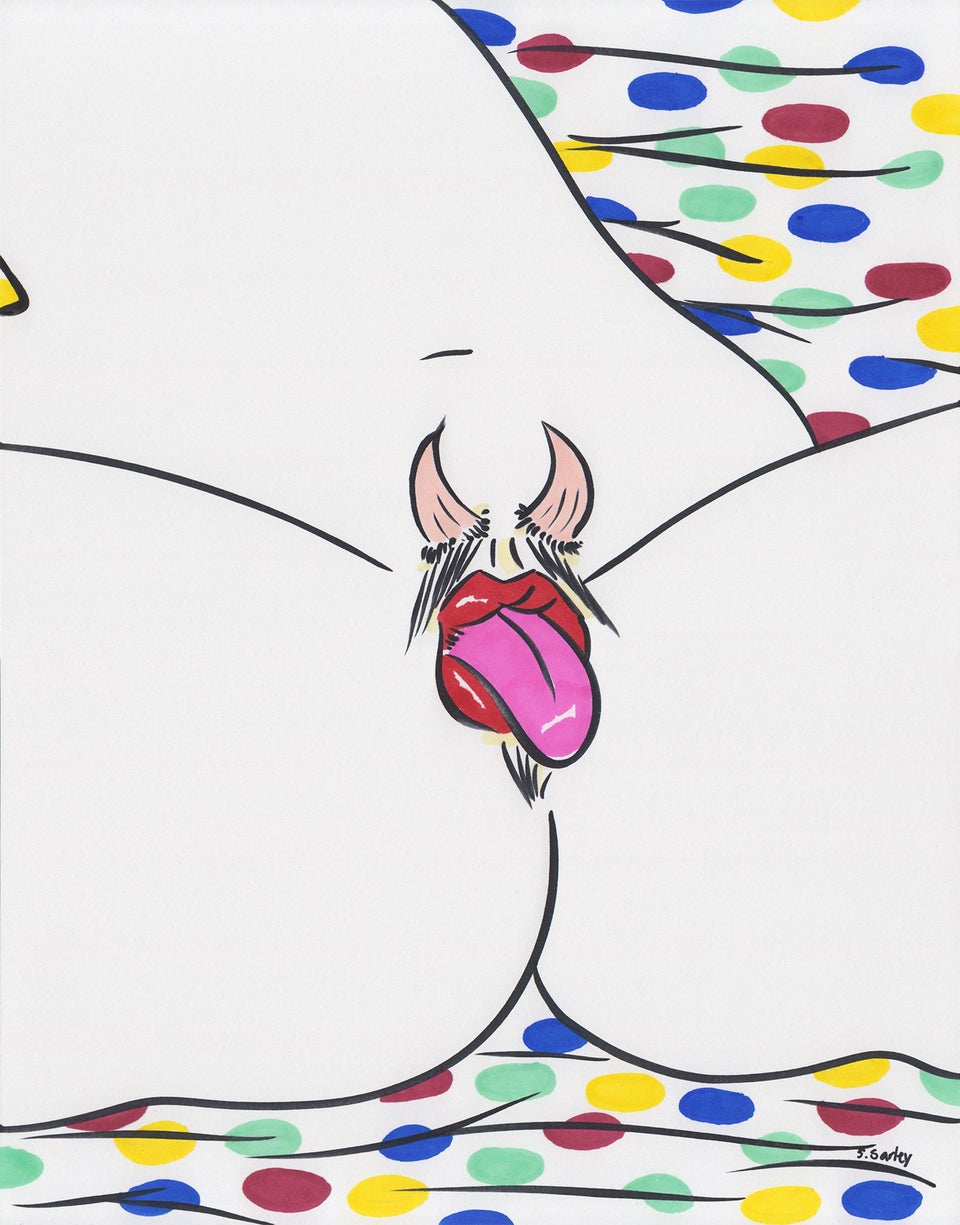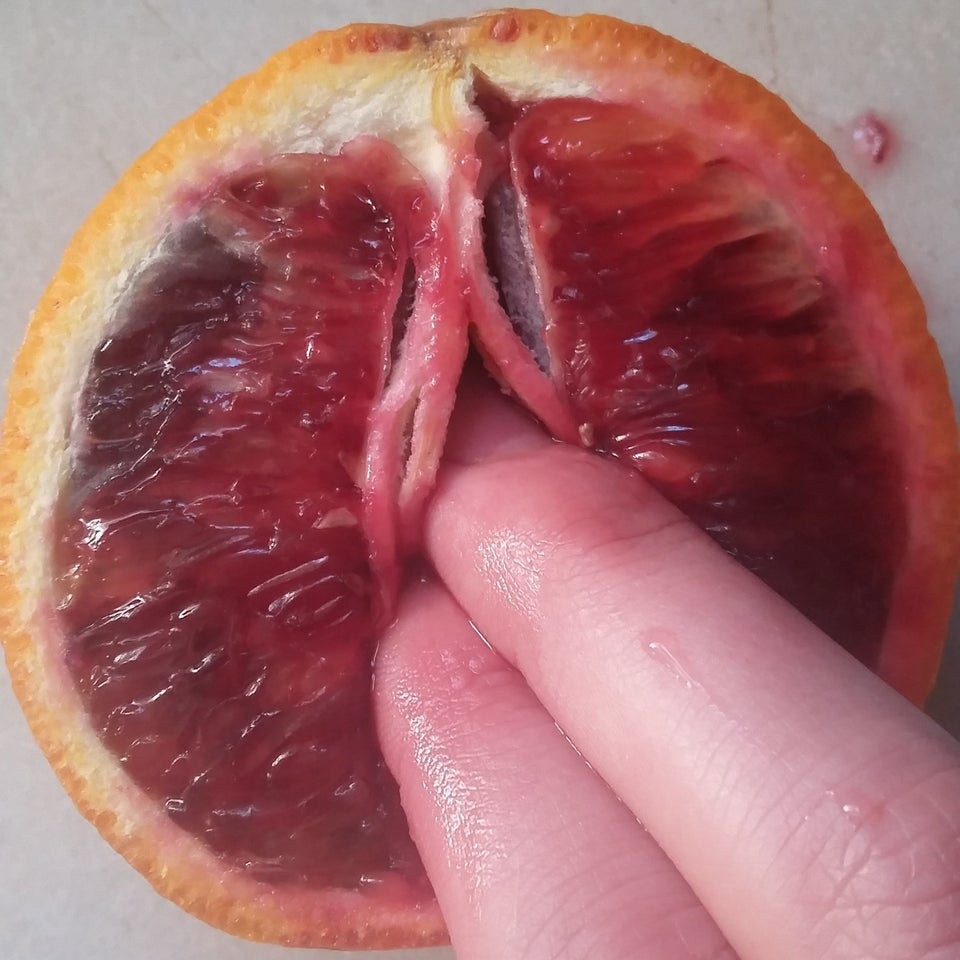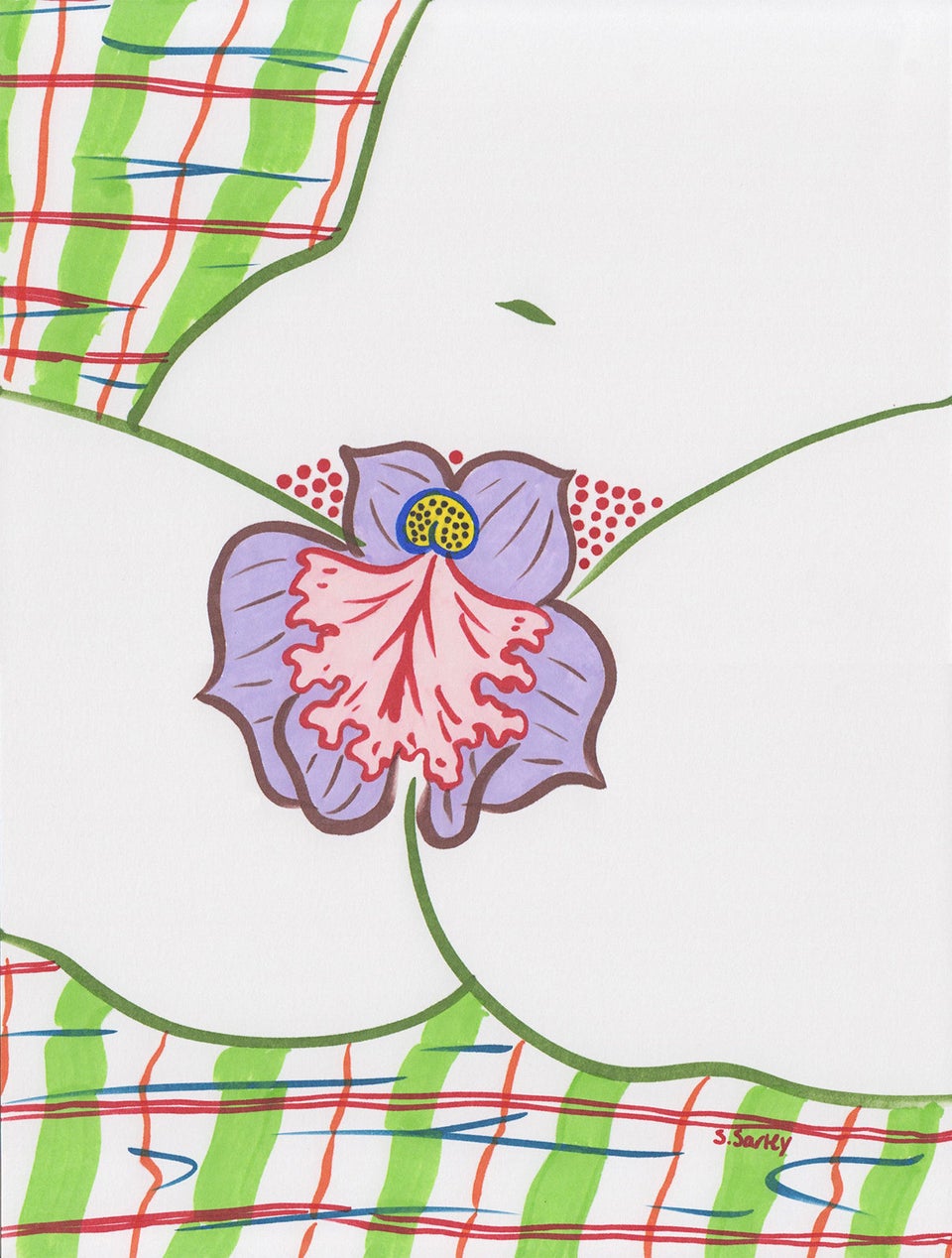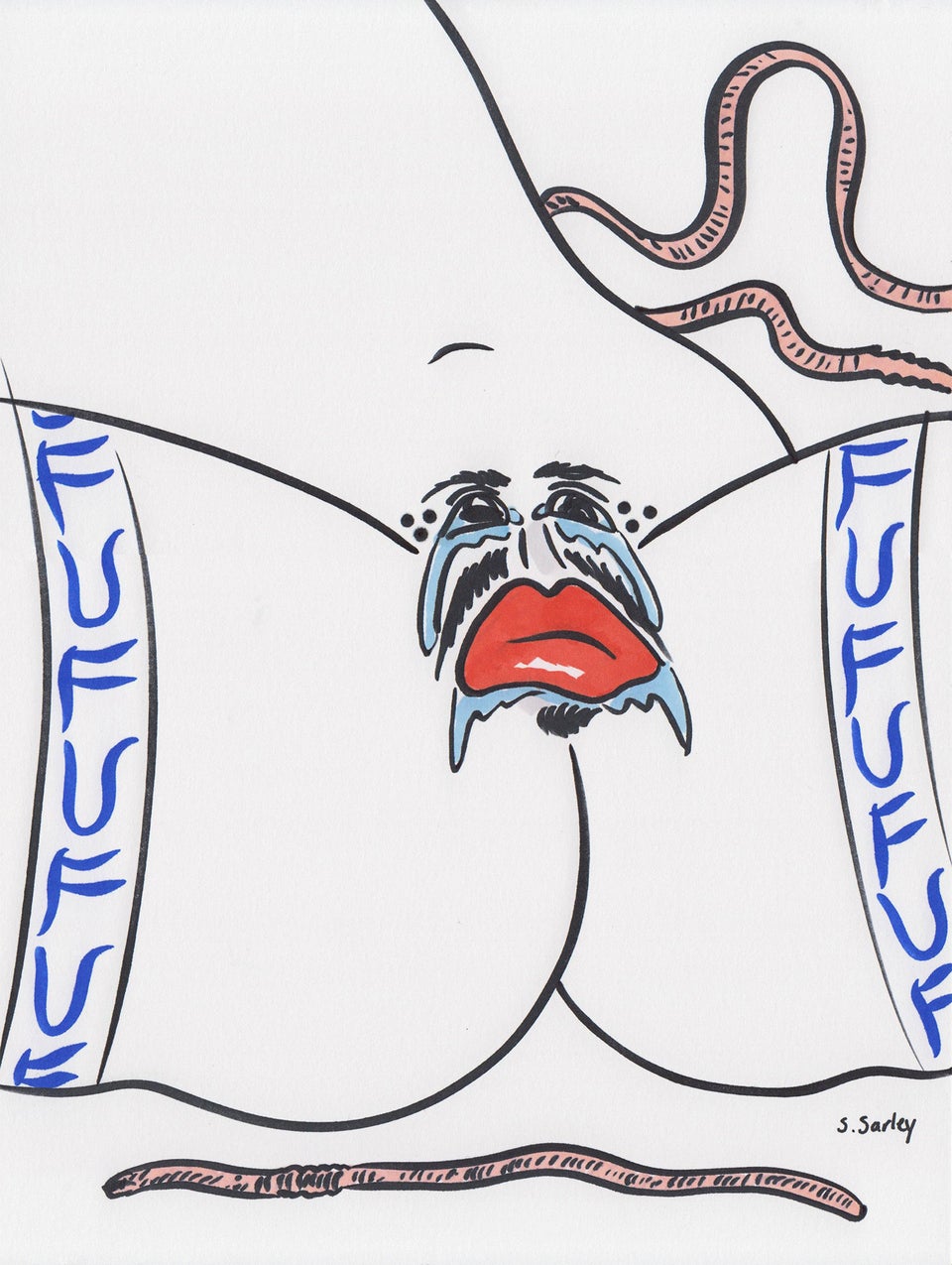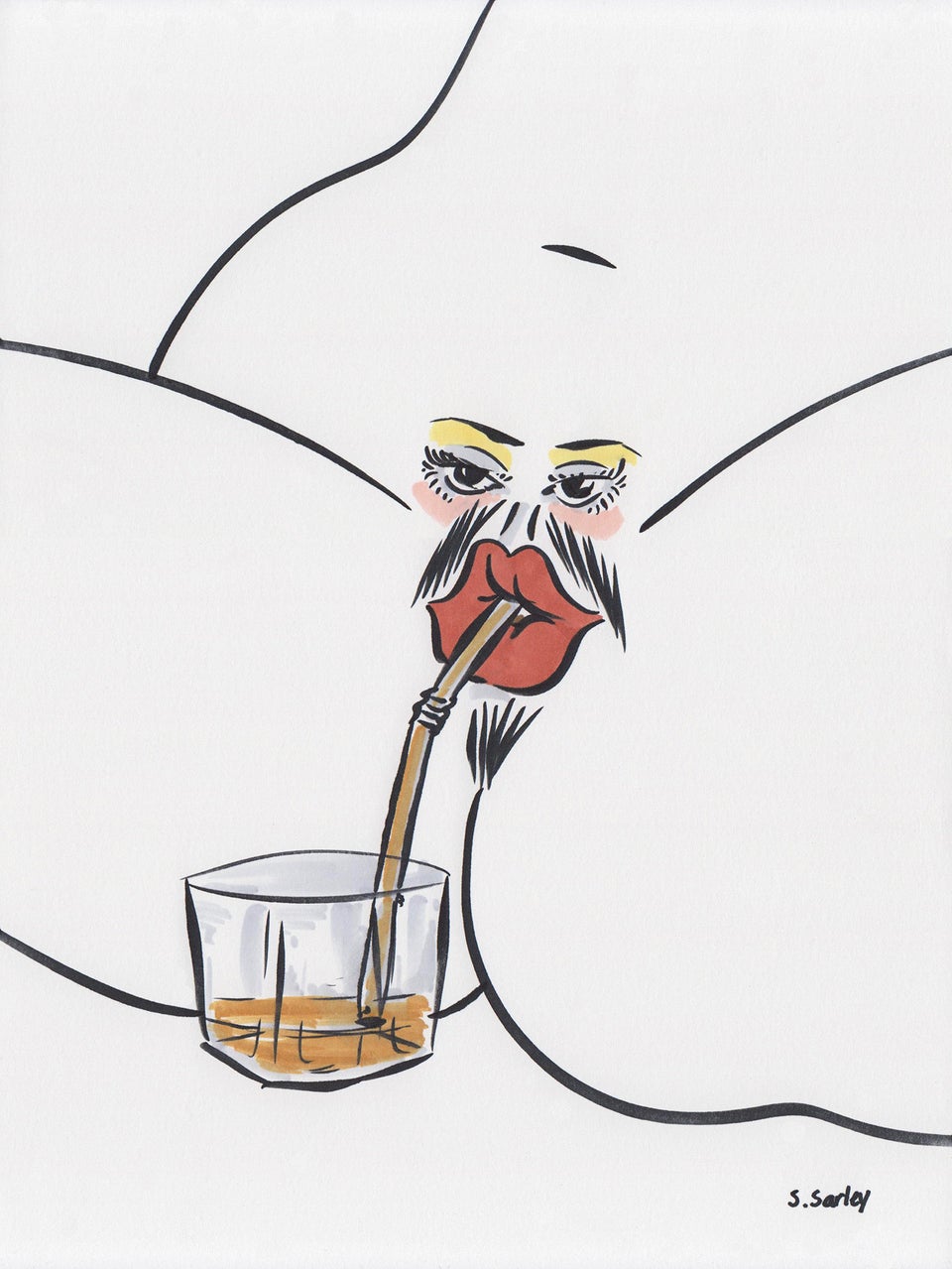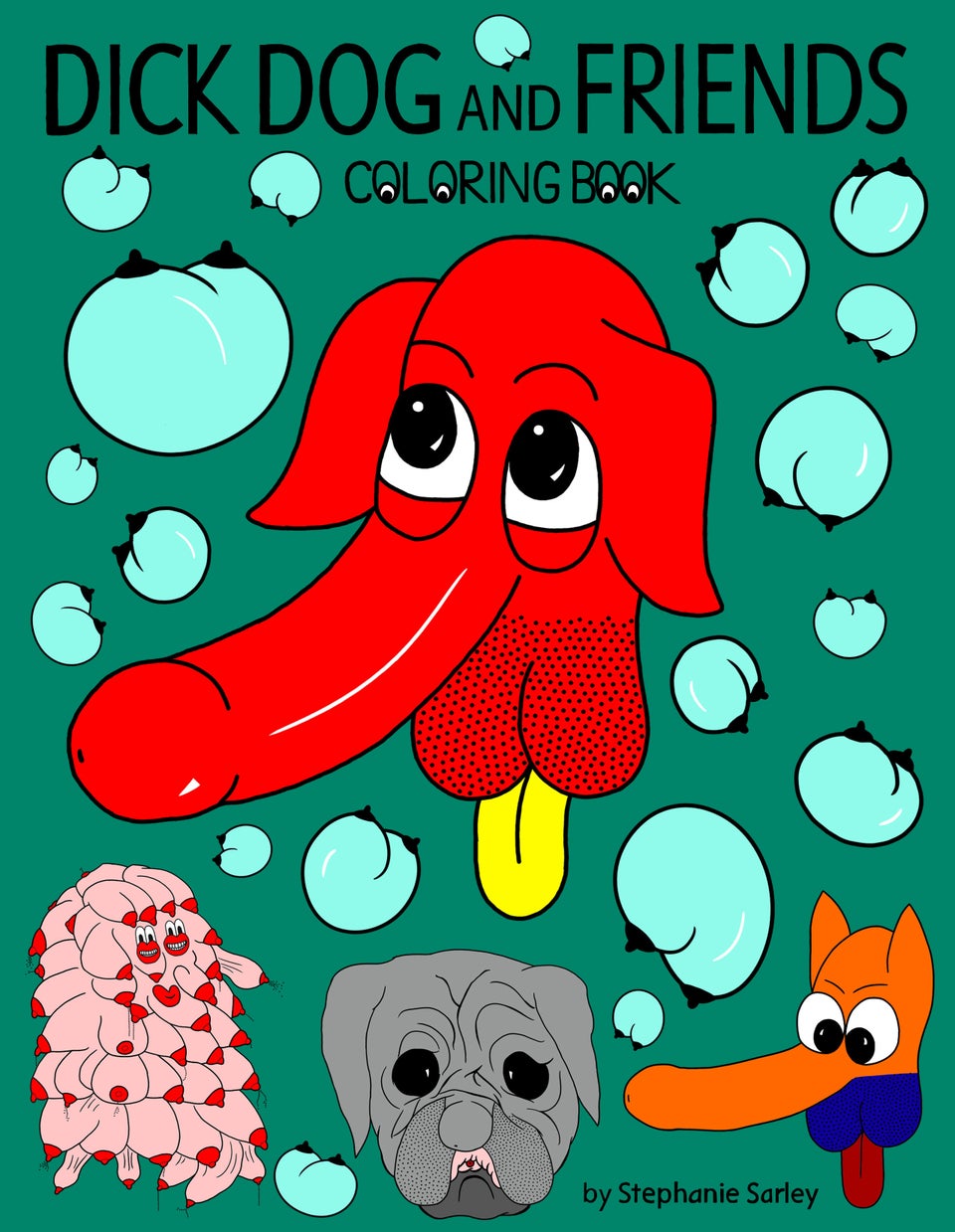 Before You Go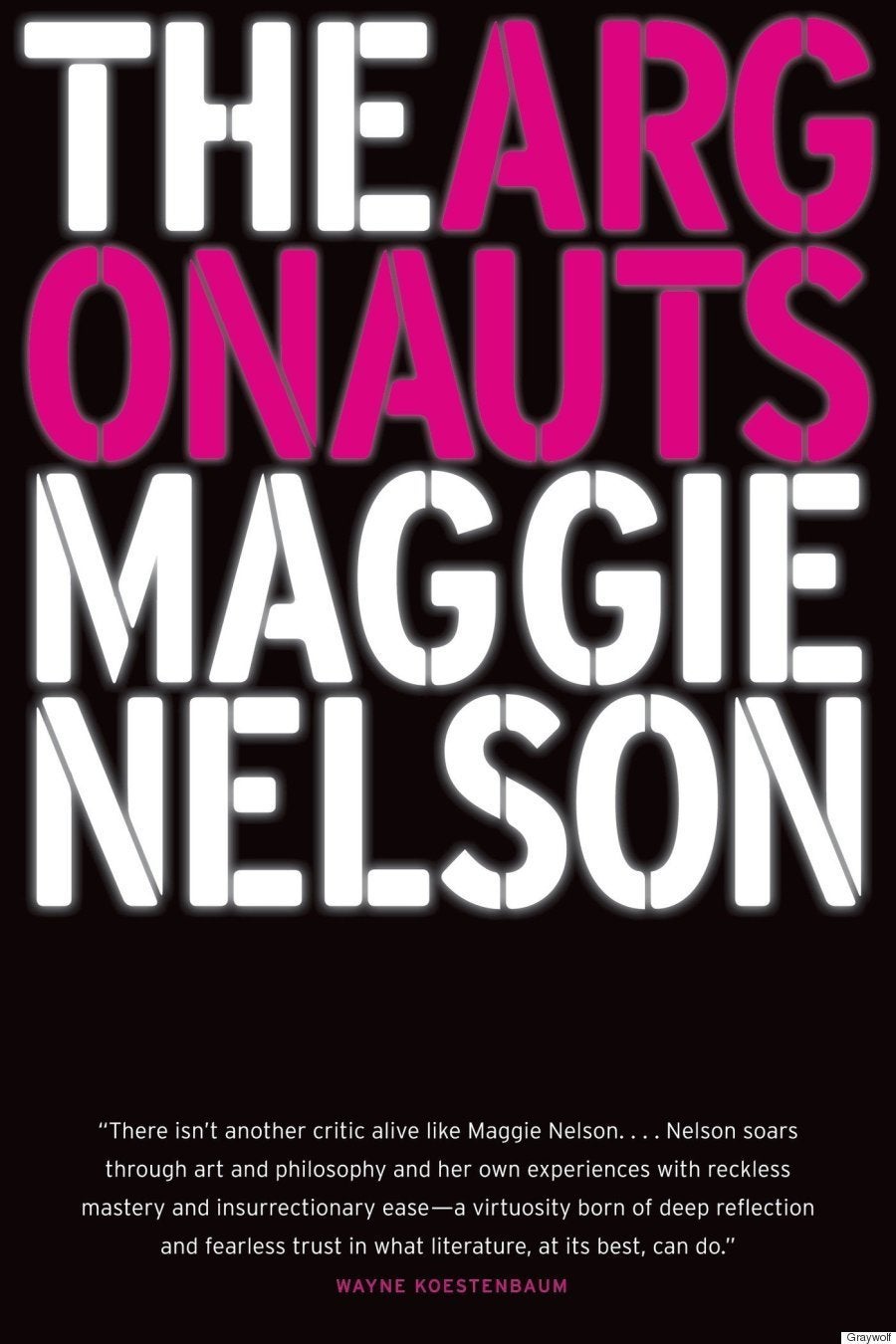 Books By Women For A Feminist Bookshelf
Popular in the Community