To attend the Yesssss!" MOCA Gala 2013 on Saturday, the supermodel made a pretty questionable fashion choice: a black poof ball-covered dress from Alexander McQueen's Fall 2012 collection. The plunging number looked more Bjork than Stephanie.
To be fair, the Vogue cover girl was dressing for the art scene, so a little creativity was surely appreciated. Plus, the look was definitely a step up from her last red carpet debacle...
Check out Stephanie's offbeat MOCA ensemble and tell us what you think!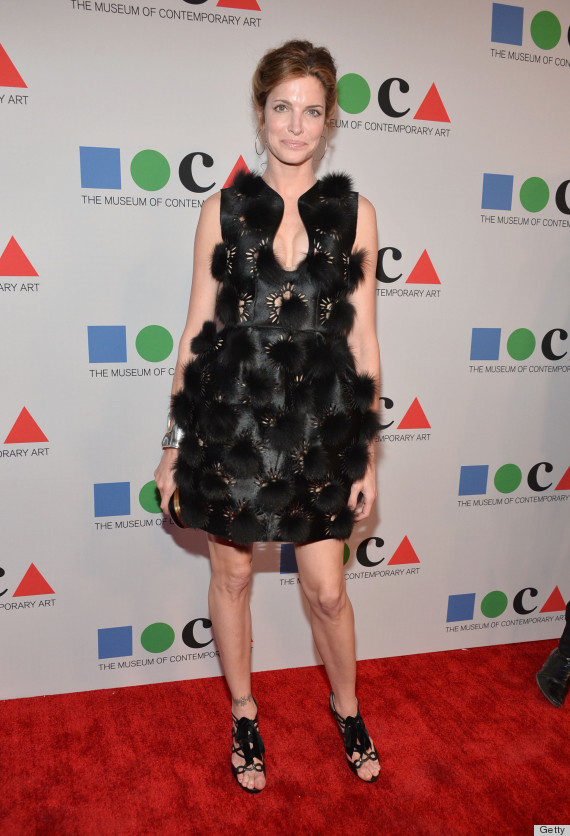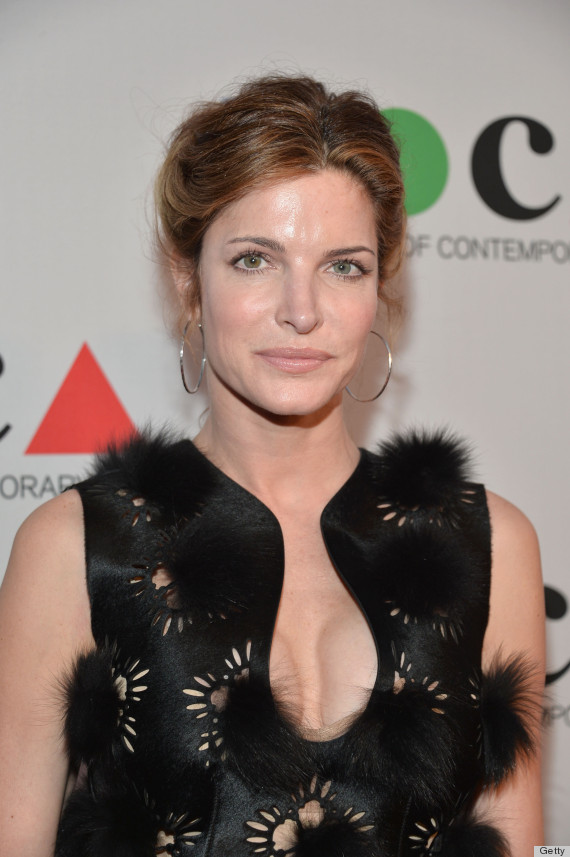 See Stephanie's more conventional style choices: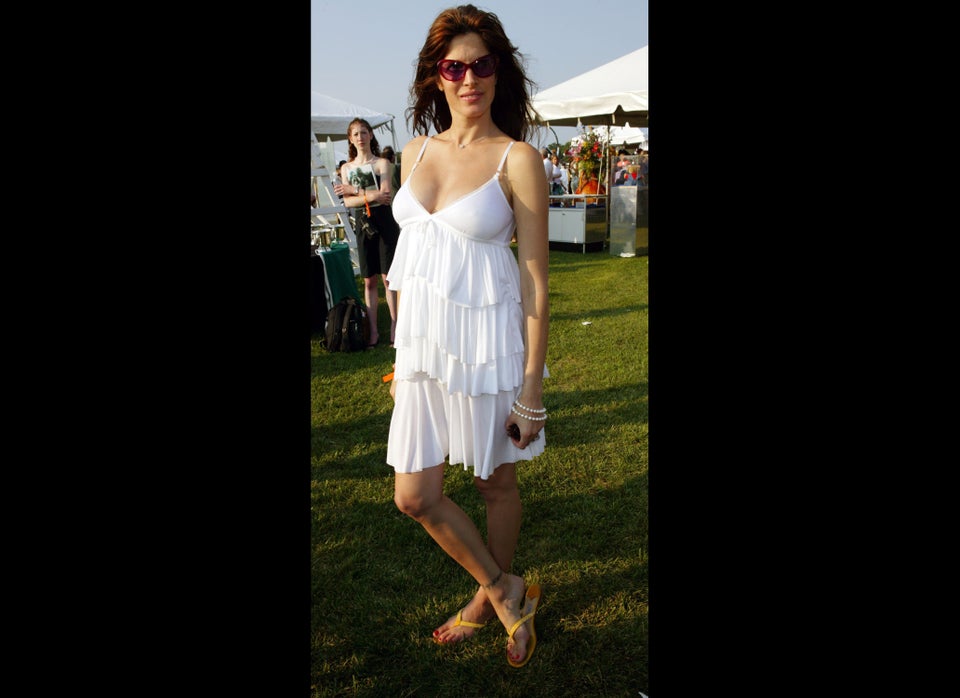 Stephanie Seymour's Style Evolution