In particular, Seymour remembers the way the boys used to dress her up. "When they were little, they would lay out outfits for me," later adding "I'd wake up at 7:30 a.m. and they would have laid out a 1955 vintage Dior couture gown and all the accessories too," she said. Don't we all wish our sons could pull a vintage Dior out of the closet for us.
But could this anecdote be the explanation behind the photo shoot? In the spread, Peter and Harry are shown fixing up their mom in thigh-high lace-up boots, embracing her while she's scantily clad in a little black dress.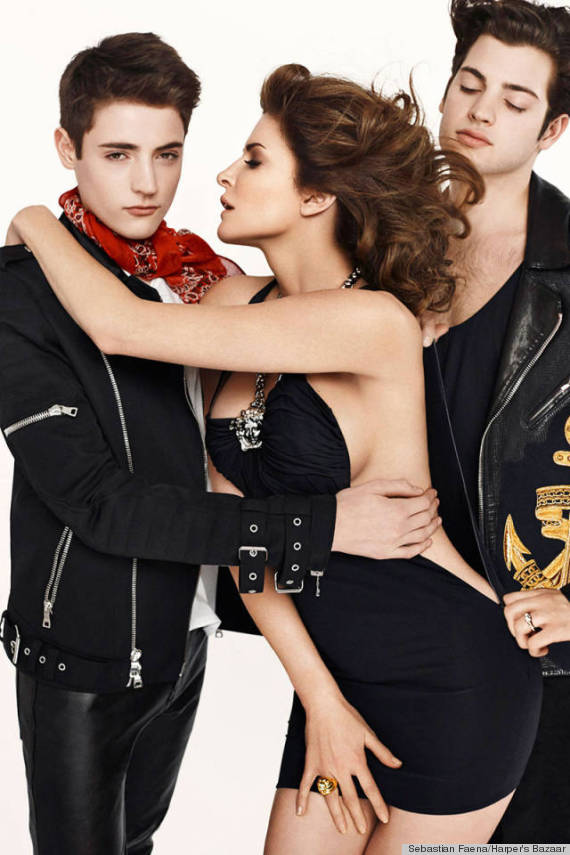 Although the Harper's Bazaar photos caught some off guard, the three of them cranked out some fantastic poses and, let's be real, they all have that supermodel gene going on.
This mom has got some serious style: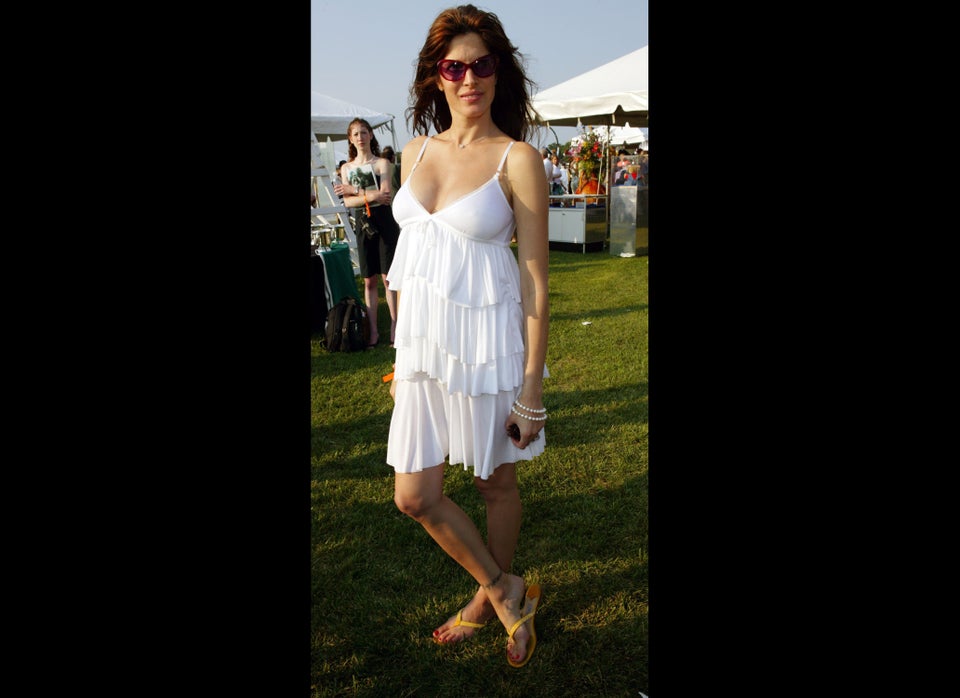 Stephanie Seymour's Style Evolution
Popular in the Community