Poor Stephanie Seymour. She probably didn't realize her dress was see-through until after the flashbulbs hit. But then, of course, it was too late.
Seymour's sexy Chanel frock turned a little sheer under the cameras, revealing that Seymour wasn't wearing much in the way of a bra or maybe even underwear (although we can't tell for sure). But even if it was a mistake, it's NBD: for a 43-year-old mother of of four (or really for anyone, for that matter), Stephanie's got quite the bod.
Check it out -- do you think the revealing moment was on purpose or a "malfunction"?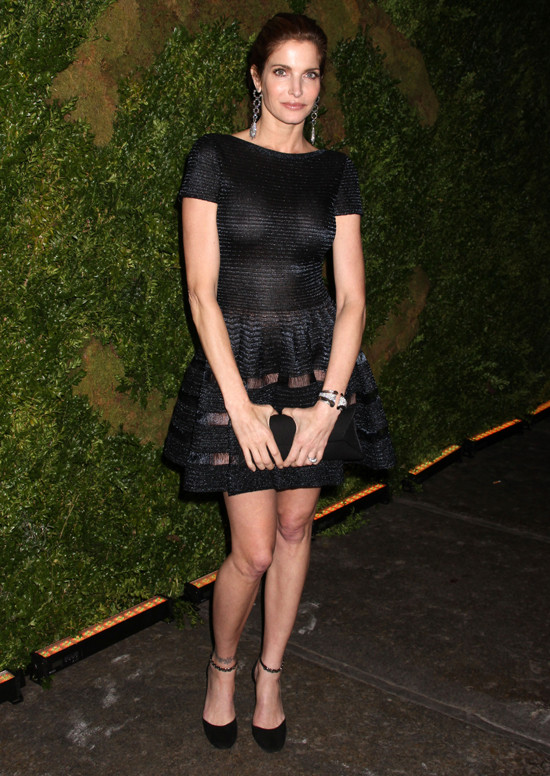 Check out some more celebrity wardrobe malfunctions...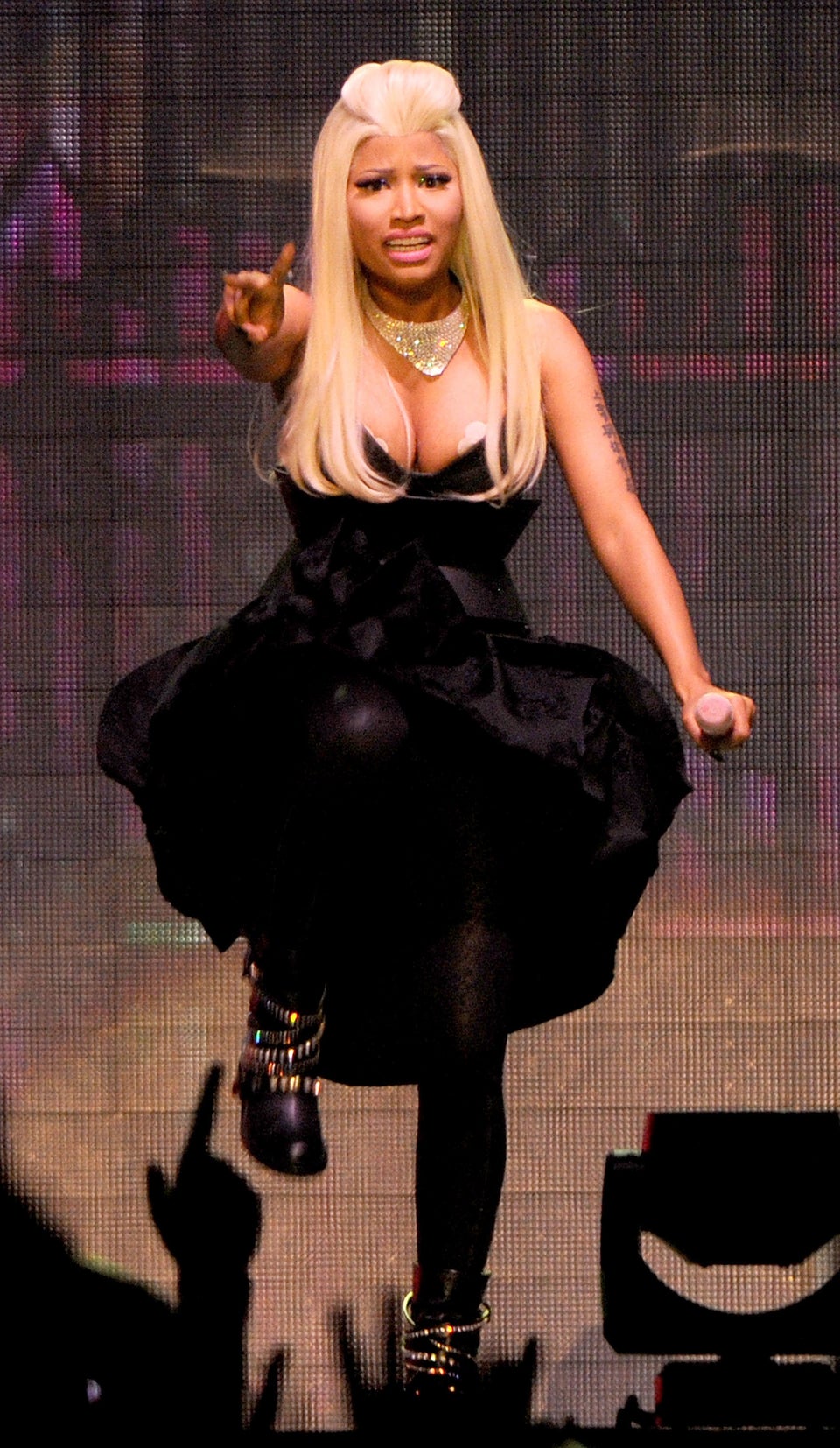 Celebrity Wardrobe Malfunctions (NSFW)