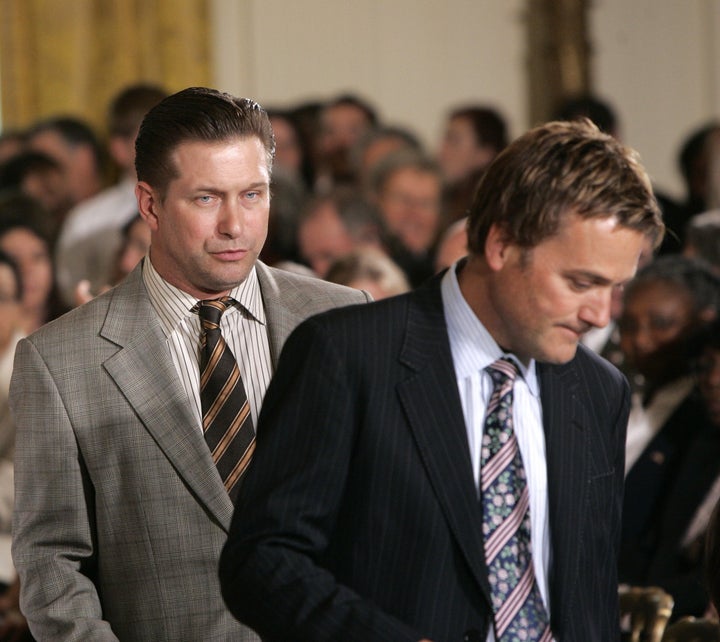 The 43-year-old actor filed for Chapter 11 protection claiming he owes more than $2.3 million and owns a New York property valued at only $1.1 million. His wife, Kennya Baldwin, also is named in the document.
Baldwin has had a rough time of late. Earlier this month a homeless man he let live on his property was arrested on heroin charges.
That occurred shortly after Baldwin returned from the jungle in late June, where he was a contestant on "I'm a Celebrity, Get Me Out Of Here," which he abruptly left. He quit citing extreme bug bites.
And earlier in June his home faced foreclosure.
His attorney is Bruce Weiner according to the filings.
Popular in the Community