Actor Stephen Baldwin took to "The Rosie Show" in an effort to clarify his stance on same-sex marriage.
"It's not what you say, it's how you say it," Baldwin explained to host Rosie O'Donnell while noting that she was one of the gay people in his life that he "loved and admired." He then added, "I have never said the gay community doesn't have any rights."
When O'Donnell pressed Baldwin on whether or not lesbian, gay, bisexual or transgender (LGBT) people should have the right to marry, the actor replied, "Yes -- meaning, in their world."
Interrupted O'Donnell, "Well, not in your church. Just legally in a union."
"Absolutely," Baldwin noted.
Take a look at celebrities who've expressed anti-gay or homophobic sentiments below:


Before You Go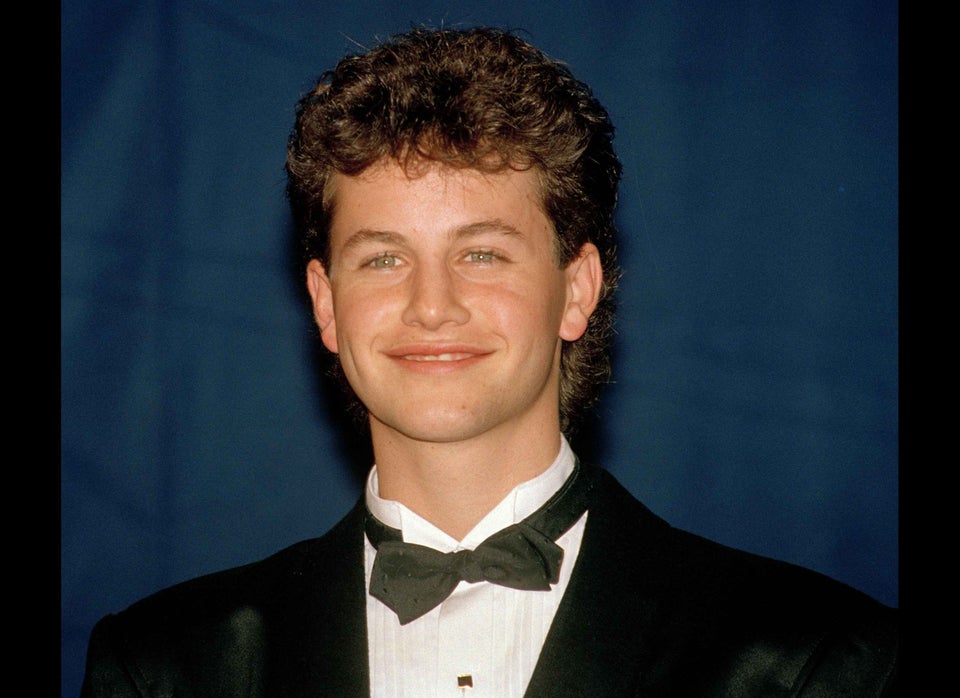 Anti-Gay Celebrity Statements
Popular in the Community