Stephen Baldwin spoke at length about his decision to speak at South Carolina's "Rising From The Ashes" conference, which is comprised of ministries which advocate "freedom from homosexuality through Jesus Christ," according to its website.
The 47-year-old star of "The Usual Suspects" and "Threesome" told HuffPost Live that the conference is primarily "an opportunity for people who are unsure ... to have a conversation about [which] direction they want to go."
"I wouldn't say that my message is, 'You can pray the gay away,'" Baldwin said. "Literally, some of my best friends in the world are gay, and they know I'm evangelical and I know they're gay, and we love each other and respect each other in that way."
When longtime friend Rosie O'Donnell pressed Baldwin on whether or not lesbian, gay, bisexual or transgender (LGBT) people should have the right to marry, the actor replied, "Yes -- meaning, in their world."
Interrupted O'Donnell, "Well, not in your church. Just legally in a union."
"Absolutely," Baldwin noted at the time.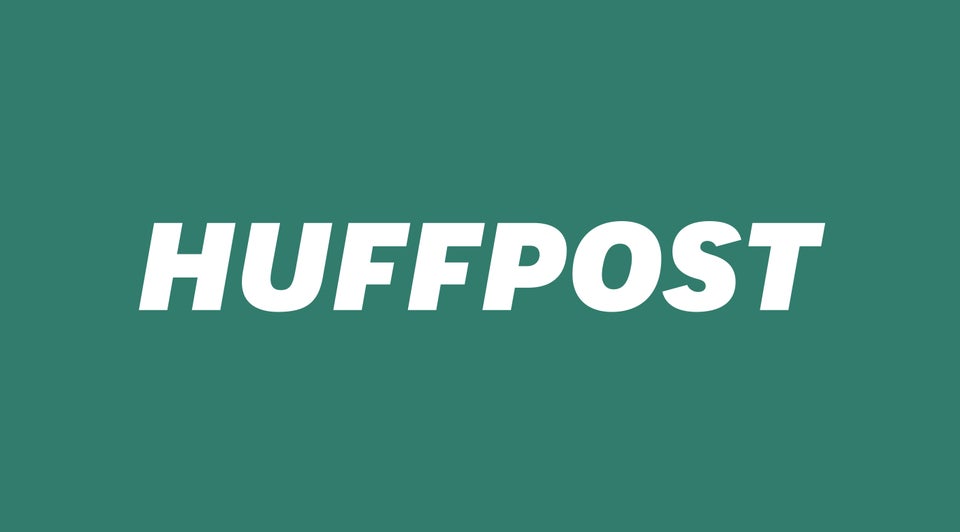 Ex-Gay Cases
Popular in the Community