The New York Times once called Stephen Burrows "the brightest star in American fashion," and for good reason. Burrows' career has spanned over 50 years and has garnered a legacy that is currently being celebrated in a retrospective of his creations from 1968 to 1983 at The Museum of the City of New York.
The exhibit, "Stephen Burrows: When Fashion Danced," is a feast for the eyes and a must-see for any fashion lover. Technicolored gowns, vibrant frocks and eye-catching ensembles fill the room and are a beautiful reminder of a time when fashion, quite literally, danced. The "it" girls and boys of the Disco era were decked out in Burrows' designs as they twirled the night away at clubs like Studio 54. Furthermore, the 69-year-old was also one of the five designers who are credited for putting American fashion on the map, thanks to the historic 1973 "Battle of Versailles" fashion show.
VIDEO ABOVE & SCROLL DOWN FOR PHOTOS
Check out the video above for all those moments and so much MORE!

"Stephen Burrows: When Fashion Danced" opened on March 22 at the Museum of the City of New York, 1220 Fifth Avenue, New York, NY 10029. An accompanying book is being released by Rizzoli in April.
Before You Go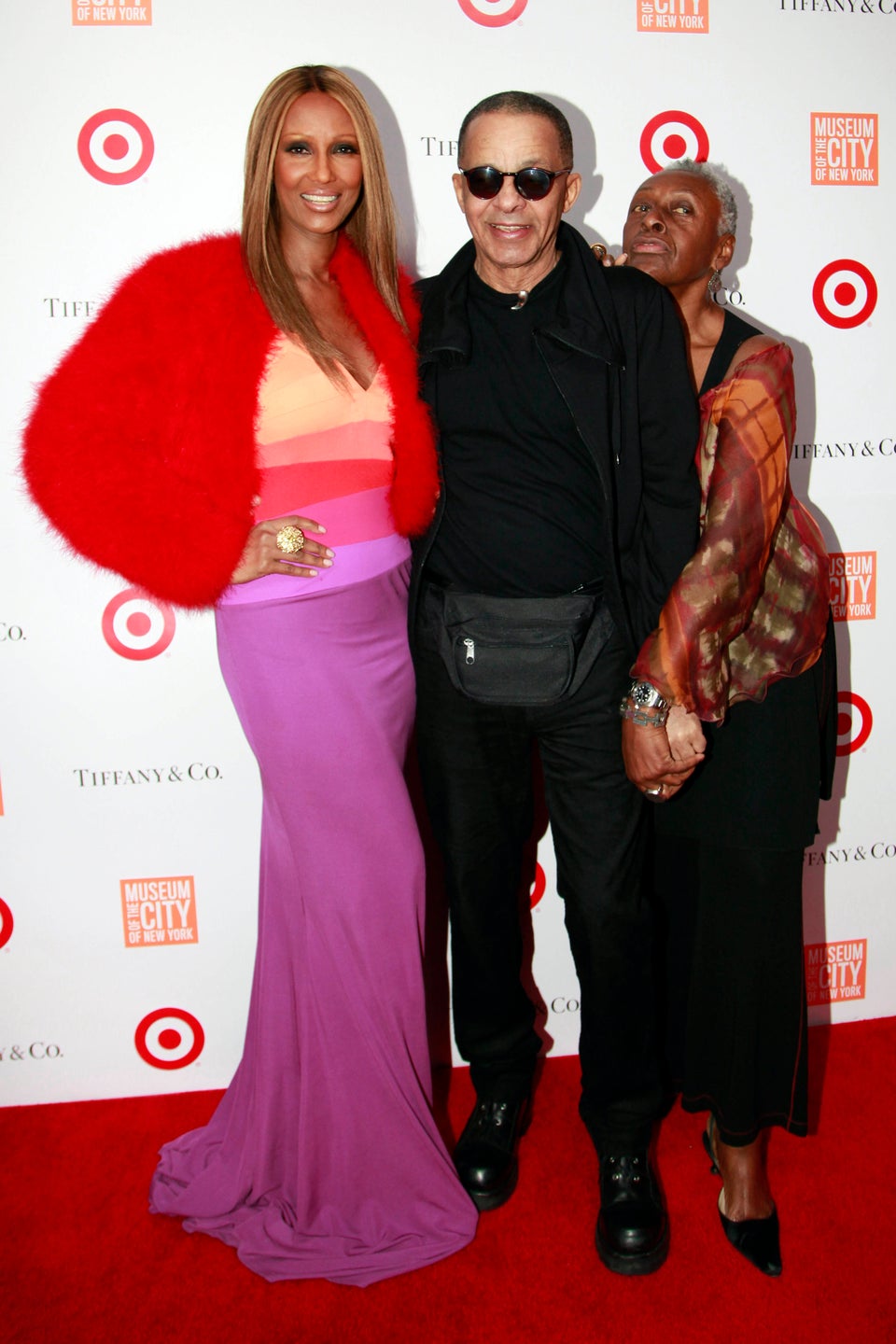 "Stephen Burrows: When Fashion Danced" Party
Popular in the Community