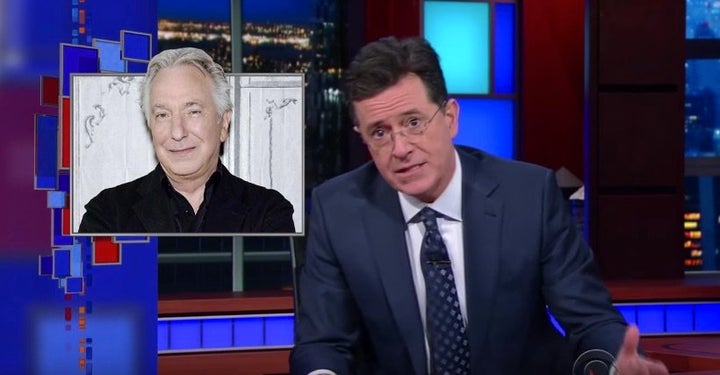 This week, we were all shocked to learn we had lost our favorite Potions master, and on Thursday, Stephen Colbert revealed actor Alan Rickman's death had a surprising impact on him.
"This morning, the news that Alan Rickman died made me cry. I'm not entirely sure why," said Colbert.
The "Late Show" host offered a moving tribute to Rickman by reminding us he was way more than just Severus Snape in "Harry Potter." Colbert said, "He played so many characters who we, the audience, could see lived on the threshold of letting those around him know how he felt, the ways that he was hurt and couldn't reveal, and that is a rare and beautiful gift to share with an audience, and the world is poorer for his loss."
Of course, immediately following that Colbert broke into a rant about his inadequate BLT sandwich from last week (and who could blame him?). But still, 10 points to Stephen Colbert for outstanding moral fiber.
For more coverage of Alan Rickman: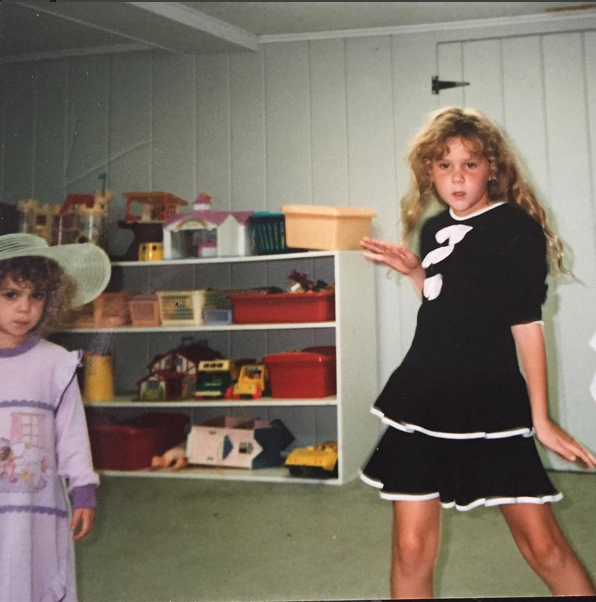 Celebrity Throwbacks
Related
Popular in the Community