"I hope you find the courage to decide for yourself what is right and what is wrong, and then please, expect as much of the world around you. Try to make the world good according to your standards."
Those were some of the words of wisdom uttered by comedian Stephen Colbert during his commencement address to the graduates of North Carolina's Wake Forest University on Monday.
In his address, Colbert, who left the "The Colbert Report" last year and will take over the "Late Show" later this year, spoke to the graduates about change and the unknown -- both things, he noted, he's intimately familiar with.
"I just spent many years learning to do one thing really well. I got so comfortable with that place, that role, those responsibilities, that it came to define how I saw myself; but now part of my life is over," he said. "It's time to say goodbye to the person we've become … and to make some crucial decisions in becoming who we're going to be. For me, I'll have to figure out how to do an hour-long show every night. And you at some point will have to sleep. I am told the Adderall wears off eventually."
In a world full of uncertainty and people who want to tear you down, Colbert stressed the importance of developing your own set of values and beliefs.
"People my age will sometimes say to you, 'Hey, that work you did, that thing you said, that cause you championed -- it's not good,'" he said. "Having your own standards will help you weather moments like that … [and will allow] you to perceive success where others may see failure."

Of course, it wasn't all serious talk for the late night host. Colbert joked about the hot weather, poked fun at the history of the college and some of the school's traditions, and even joked about #TheDress.
"Congratulations to you, the class of 2015," Colbert said in the introduction of his speech. "You did it and you look amazing. Although it's a little embarrassing you all showed up in the same outfit. Really, even all of the accessories are the same. Everyone has a black and gold tassel -- or is it blue and white? Grandparents, just know this was the issue that divided a generation. You had the Vietnam War, your grandchildren had an ambiguously colored Tumblr post."
Watch Colbert's Wake Forest commencement speech in the video above.
Related
Before You Go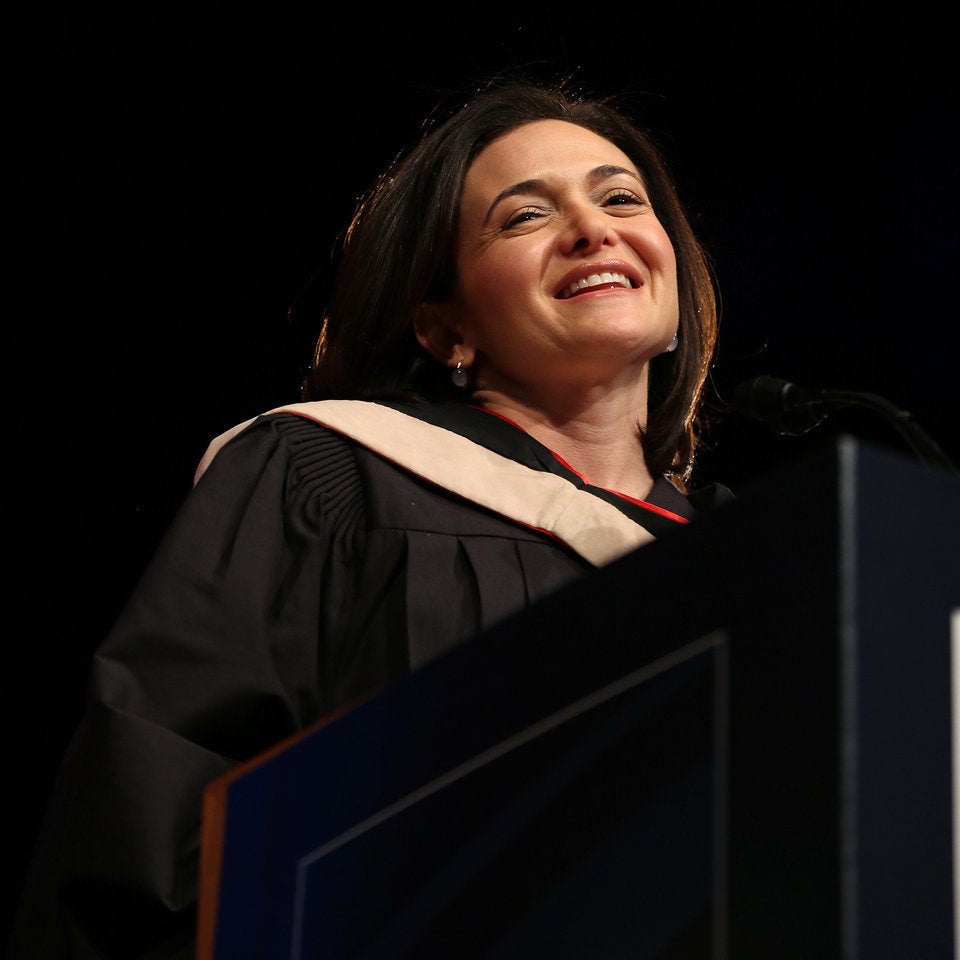 Best Commencement Speeches