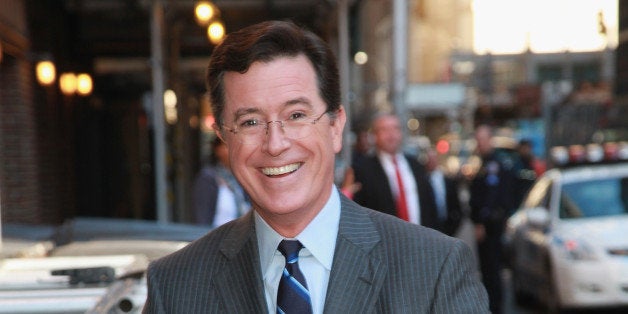 According to the site's sources, Colbert has not had any formal conversations about taking the position, but he is the network's first pick. CBS did not return HuffPost TV's immediate request for comment, but a rep told Mashable that the network had no comment. Colbert's "The Colbert Report" contract with Comedy Central runs through 2014 and Letterman announced that he will retire in 2015, which would make the timing ideal for both hosts.
Mashable notes that if Colbert were to take over Letterman's -- or any late night show on a network -- that he would change his schtick. He would have to drop the conservative persona that recently landed him in hot water (#CancelColbert, anybody?).
The jury's still out and CBS will remain mum until an official replacement has been named. But until then, it's easy to cast a perfect late night lineup, and Colbert might be a great bet.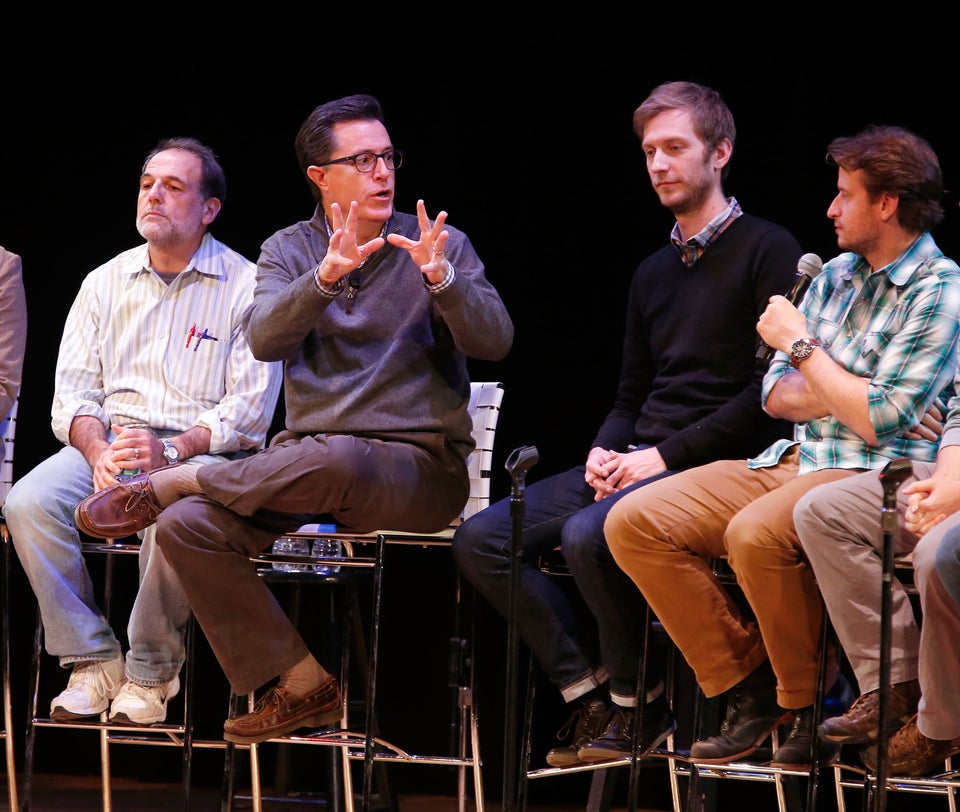 Behind 'The Colbert Report'
Popular in the Community