On Tuesday night, Stephen Colbert brought some of his former "Daily Show" colleagues onto the set of "The Late Show" to talk about old times.
In the first segment, above, the crew flash-back to 2005.
"I know there's one thing for sure," Bee deadpanned to the camera. "There is no scenario in which I will ever say 'God, I wish George W. Bush was president."
Then, the group participated in a two-part interview, complete with clips from some of their earliest "Daily Show" pieces.
"This arrangement that we have right now is exactly something we would have made fun off on the 'Daily Show,'" Colbert said. "It looks fake. It looks like a morning show right now."
Before You Go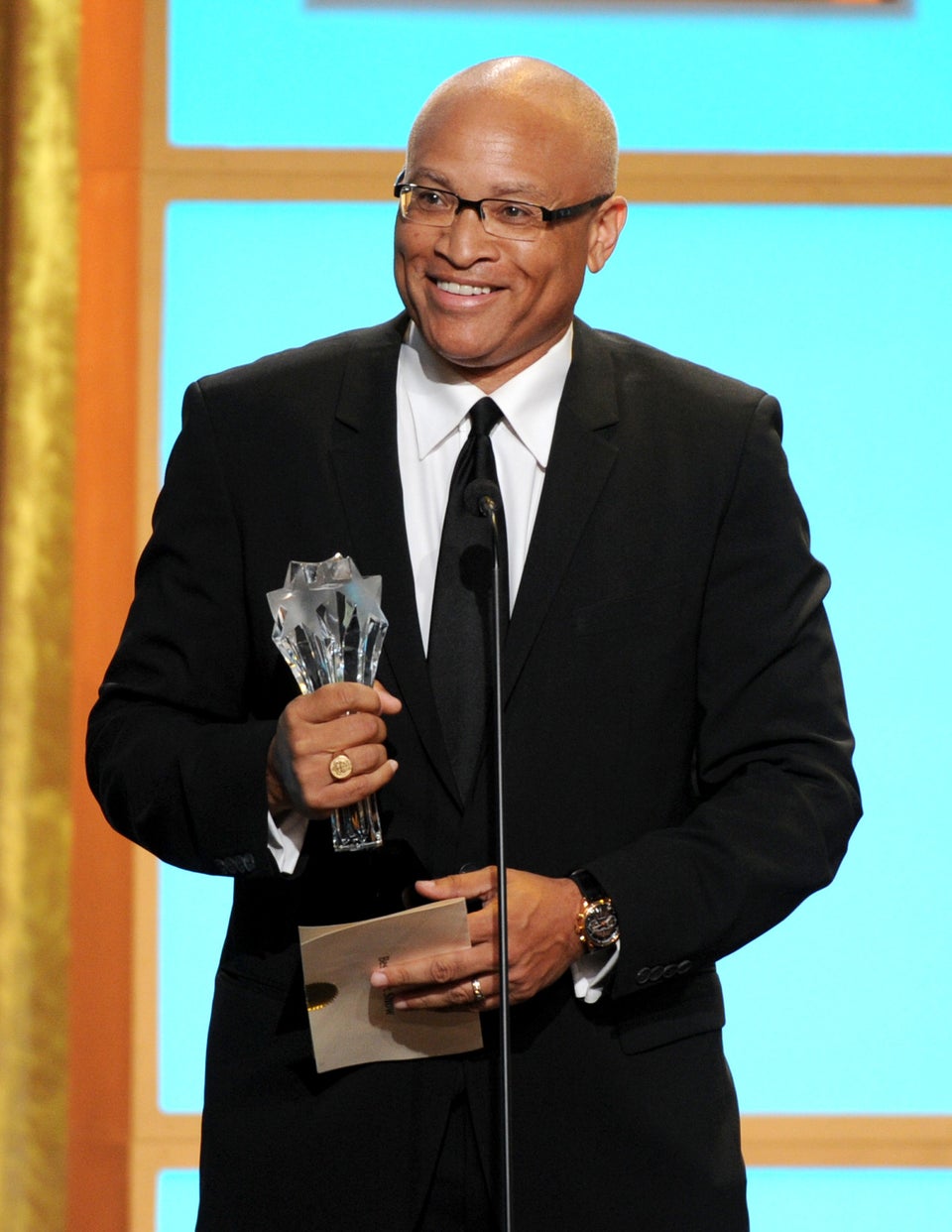 Daily Show Correspondents & Contributors
Popular in the Community