Stephen Colbert is the favorite choice of South Carolinians to replace Jim DeMint, who is vacating his U.S. Senate seat at the end of the year.
According to a new poll released Monday afternoon by Public Policy Polling, Colbert tops the wish list of possible Senate replacements, with 20 percent polled wishing to send him to the Senate. His closest runner-up is Tim Scott at 15 percent.
Colbert is a South Carolina native (he's even been named the state's "favorite son") and has a history of lodging stunt campaigns, so when DeMint announced his retirement from the Senate, many expected Colbert to launch a tongue-in-cheek campaign for Gov. Nikki Haley to appoint him to the seat.
Last Thursday, he commanded his viewers to tweet the governor messages of support. But by Friday, Haley told Colbert via a Facebook message that he would not be appointed, due to the fact that he couldn't name the state's official beverage when she was a guest on "The Colbert Report." (By the way, it's milk.)
But despite his high poll numbers, Colbert may not easily convince Haley to pick him to succeed DeMint. Although he's the top pick overall, Republicans are not as fond of the Comedy Central host. Among Democrats, he polled at 32 percent, but among Republicans he does not hit double digits.
It also should be noted that 24 percent of women across the board support Colbert's appointment. When that demographic inevitably wins Haley over and propels Colbert to the Senate, we hope he remembers when HuffPost Comedy bestowed upon him the title of Honorary Woman earlier this year.
Related
Before You Go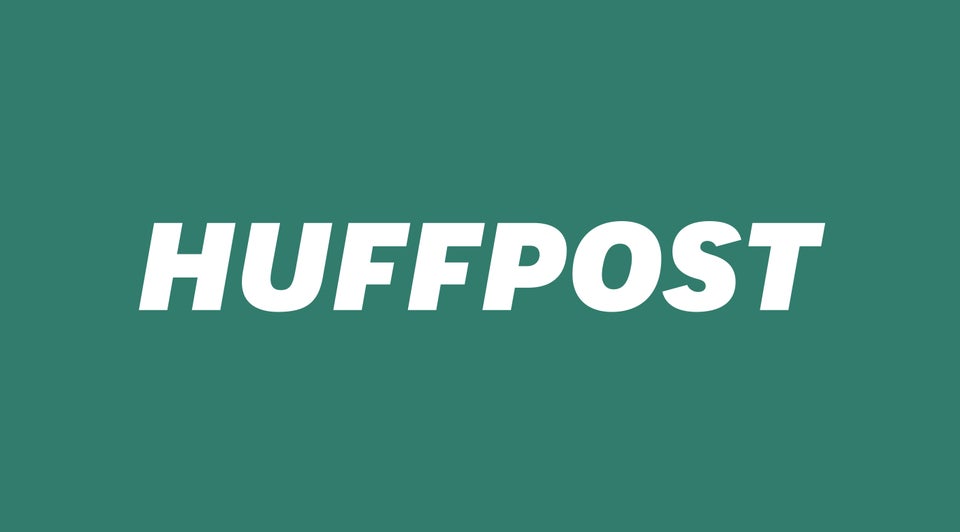 Colbert Interrupting Politics
Popular in the Community