Stephen Colbert has said he's retiring his conservative pundit character when he takes over the "Late Show" on CBS next year -- and he's already starting to say his goodbyes.
On Wednesday night's "The Daily Show," Colbert told Jon Stewart he's leaving "The Colbert Report," but not because he's taking over Letterman's spot. They gave that job to "some fat guy," he said, referring to his alter-ego.
No, the real reason is that "there's no mountain left for me to climb," he explained. "It's become clear to me that I've won television."
Watch the clip above, which includes a touching tribute that Colbert put together... for himself.
"I'm really gonna miss me," Colbert said.
Related
Before You Go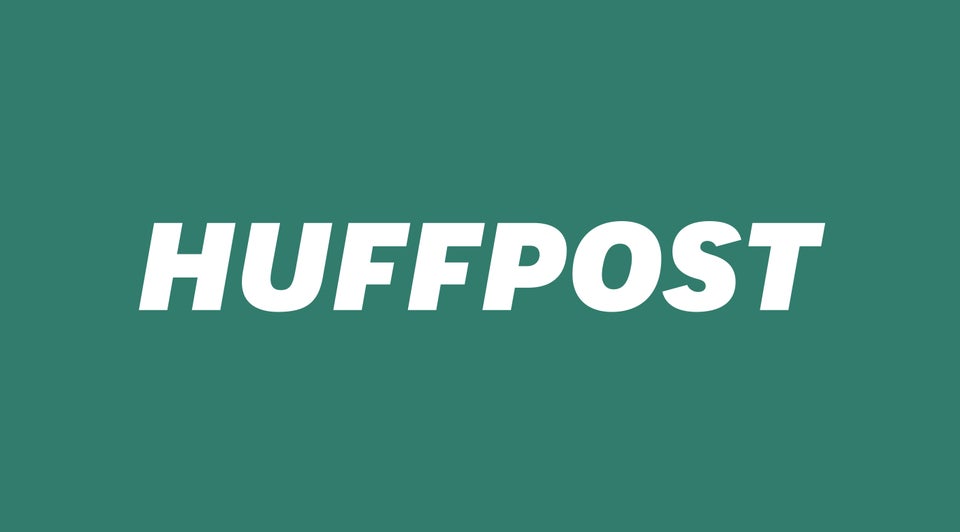 Former Daily Show Correspondents
Popular in the Community