"Meet The Press" host David Gregory sat down with Stephen Colbert earlier this week for an interview that aired on Sunday's public affairs program.
"Welcome back to 'Meet the Press,'" Gregory said.
"I cannot wait to meet the press. Bring them in! Bring all of the press in," Colbert responded.
Gregory asked Colbert about his relationship with the news. "I don't really watch the news so much," Colbert said in character. "I come in around 6:30 and just say the opposite of what Rachel Maddow said the night before. And I'm usually good."
The real Stephen, Colbert said, enjoys the news.
"I'm interested in the news, so people often think that I'm an ideologue or that I have a political intent...But I comment on things that are in the news. I do not imagine that I am a newsman, I really admire newsmen. I really enjoy good news. And I'm not a politician. But I like playing political games to see what really happens," he said.
When Gregory asked how he seeks to expose absurdities within institutions of government, Colbert said he tries "to put [himself] in the news or to embody the thing." He contrasted his approach to that of Jon Stewart's, who Colbert said deconstructs the daily news cycle.
"I falsely reconstruct the news," Colbert said. "And if I do it, and something in the news is doing it...that real thing is probably bull. Because if I can go out and do it, and it's happening in the real world, the closer it is to me, the less you should trust it."
Related
Before You Go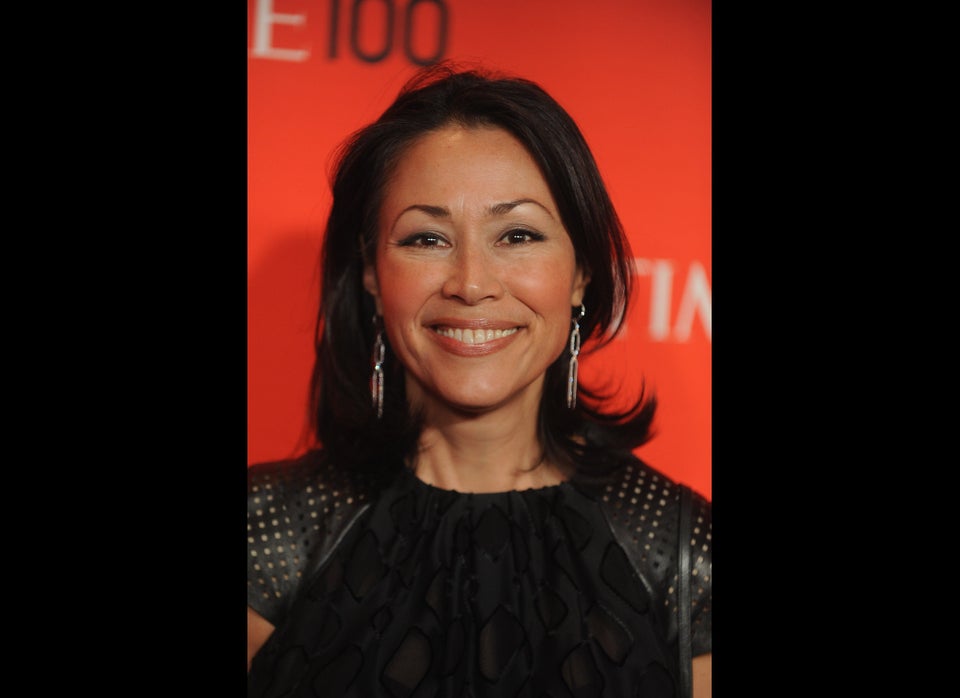 Faces of NBC News
Popular in the Community