It might seem like America wants Republicans to govern, what with the party having its largest majority in 85 years, but as Stephen Colbert pointed out on Monday, "It's a trap!"
Colbert channeled Admiral Ackbar during a new edition of "The Word" after hearing that "Jabba The Rush" (A.K.A. Rush Limbaugh) doesn't think the newly empowered GOP should govern -- they should just prevent President Obama from governing. Plus, The National Review has pointed out a catch-22: if Republicans work together with Obama, it could end up securing Hillary Clinton as President in 2016
"That's right, if Republicans do anything it will start the infighting. Think about it: the Beatles never would have broken up if they never released any records," Colbert said.
Watch the clip above to hear Colbert's advice for the GOP. Spoiler alert: it involves not governing until every seat of power is occupied by a Republican.
Related
Before You Go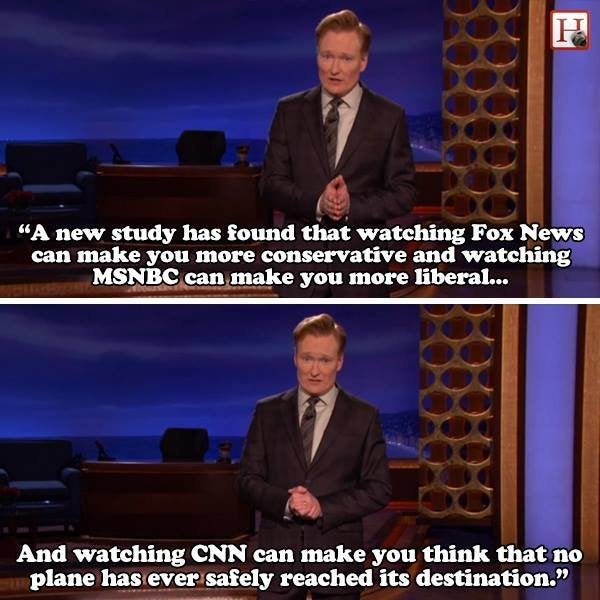 Late Night Jokes
Popular in the Community