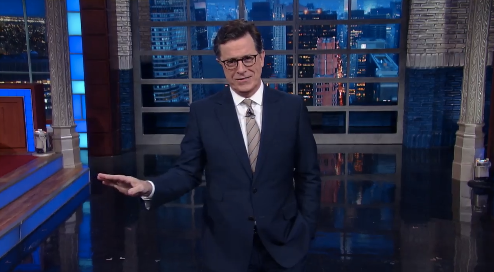 On Wednesday night, Stephen Colbert reminded everyone that there's an incredibly important distinction between sex and sexual assault.
On Wednesday's episode of "The Late Show with Stephen Colbert," Colbert took Gingrich to task for his temper tantrum, and gave the 73-year-old "The Talk" he must have missed about sex and consent.
"You're old enough to learn about the birds and the bees...and the consent," Colbert says in the video.
(Watch the segment below.)
Colbert points out that by talking about Trump's sexual assault and misconduct allegations, Kelly was indeed talking about public policy: "Grabbing a lady because you're a TV star is not sex. It's assault. And fun fact: assault is a matter of public policy. 'Cause it's illegal."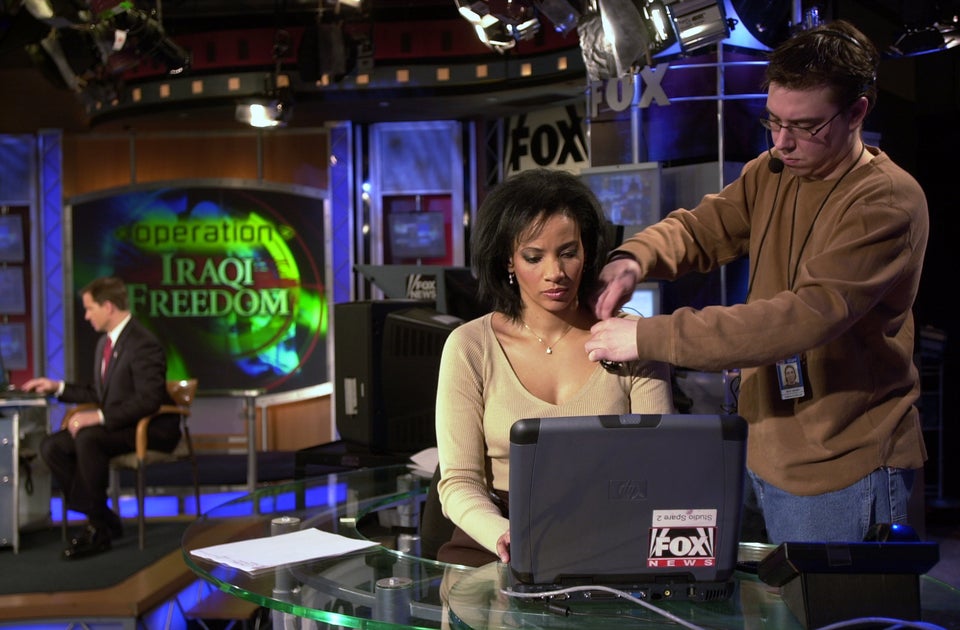 19 Of Fox News' Most Unforgettable Moments
Popular in the Community