 I believe it was Tolstoy who once said, "First Stephen Colbert wrote a book. Then he wrote a second book. Now a third? Is there any number of books Stephen Colbert can't write?"
First there was I Am America (And So Can You!), then there was I Am A Pole (And So Can You!), and now there's a third thing. Yes, the seemingly indefatigable Stephen Colbert has done the unthinkable: he has written a third book in advance of the election (and holiday shopping) season. And this time around, he's not taking any chances.
In order to make sure that word gets out that this new book, America Again: Re-becoming The Greatness We Never Weren't, is the work of "stunning clarity and bold vision" that it is, he has taken to the pages of GQ to write his own review of it. After all, why let reviewers write reviews? If they're such great writers, why didn't they write Stephen's book? Because they aren't and they couldn't, that's why.
Check out the "Report" host's full review of the book he calls "the perfect gift for Christmas, Chanukah, Kwanzaa, or whatever secular tree-humping ceremony they're teaching at public schools these days," at GQ.com, then order your copy right here.
And for more Colbert, check out some of our favorite moments below.
Related
Before You Go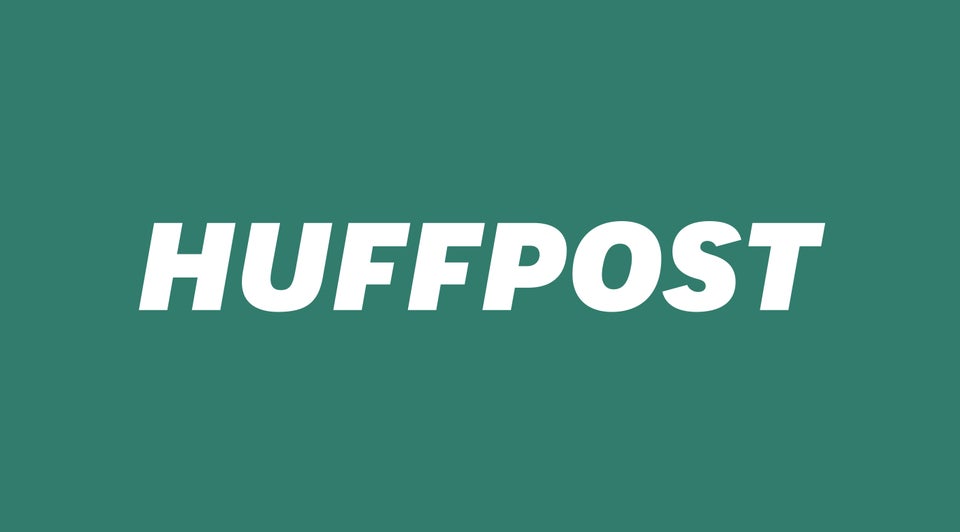 Colbert Interrupting Politics
Popular in the Community