The CBS "Late Show" host recently visited Russia, and while in Moscow rented the infamous presidential suite at the Ritz Carlton.
"When you're in this room, I don't know how to describe it. It's soaked in history," Colbert said as he stood before the bed. "It just washes over you. I mean, it's not even like it's in the past. You're in history. You're in it."
While Trump has denied the allegations in the dossier, Colbert did his best to help investigate: He brought a blacklight into the room to look for signs of bodily fluids.
Check it out in the video above.
Before You Go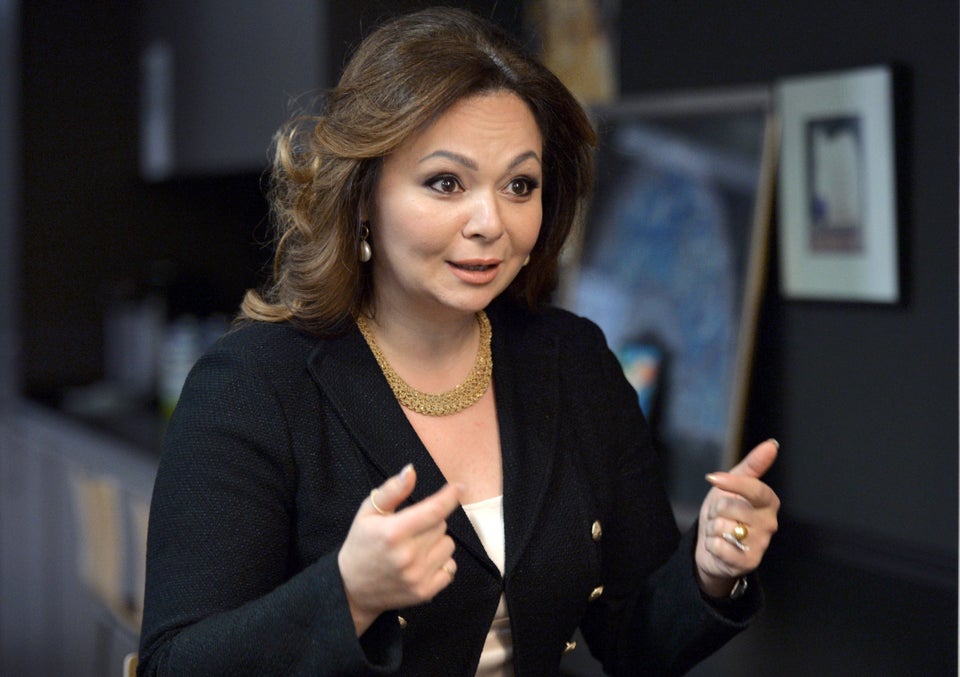 Trump Tower Meeting With Russian Lawyer
Popular in the Community