If you tuned into the latest episode of "The Colbert Report" on Wednesday night, odds are you found yourself tearing up within the first minute, and not from laughter. Stephen Colbert opened his first show back since the death of his mother, Lorna Tuck Colbert, last week with a moving tribute to the woman who made him who he is.
"Now if you watch this show, and you like this show, it's because everybody who works here and I'm lucky to be one of them. But when you watch the show, if you also like me, that's because of my mom. So before we start the show again, I'd like to tell you a little bit about her."
He went on to talk about his mother's youth, her early relationship with his father and how she became the unbreakable matriarch who experienced great tragedy yet always focused on love.
Watch the clip of Colbert's moving tribute above and read the full transcript over at Third Beat.
Before You Go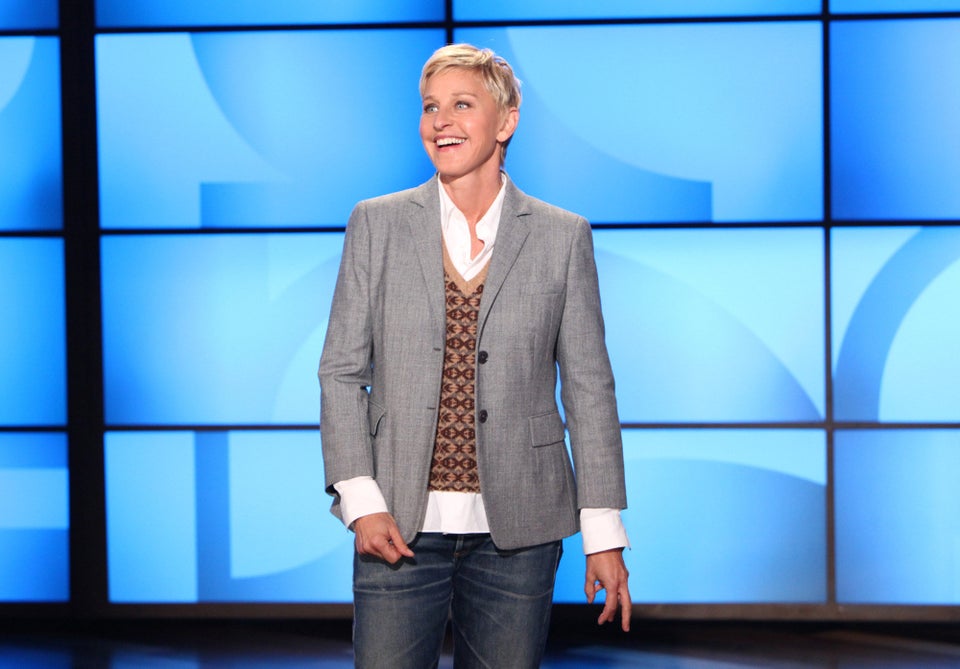 Comedian Trivia
Popular in the Community