Stephen Colbert gave the final graduating class of Trump University a rousing pep talk on Monday.
Following President-elect Donald Trump's $25 million settlement in his university's fraud lawsuit, the "Late Show" host said its last batch of students would be "forever bonded" by their shared experience ― and payout.
Colbert said that while they were entering a "troubled world" under a Trump presidency, the graduates were "uniquely poised to take on that challenge."
"Real-world experience is the best teacher, and you've been conned by a master," he quipped.
Colbert later advised the students to live by the institution's motto and "carpe crotch-um" ― which is, sort of not really, Latin for "seize the crotch" ― in reference to Trump's disgusting comments about women.
Check out the full monologue above.
Before You Go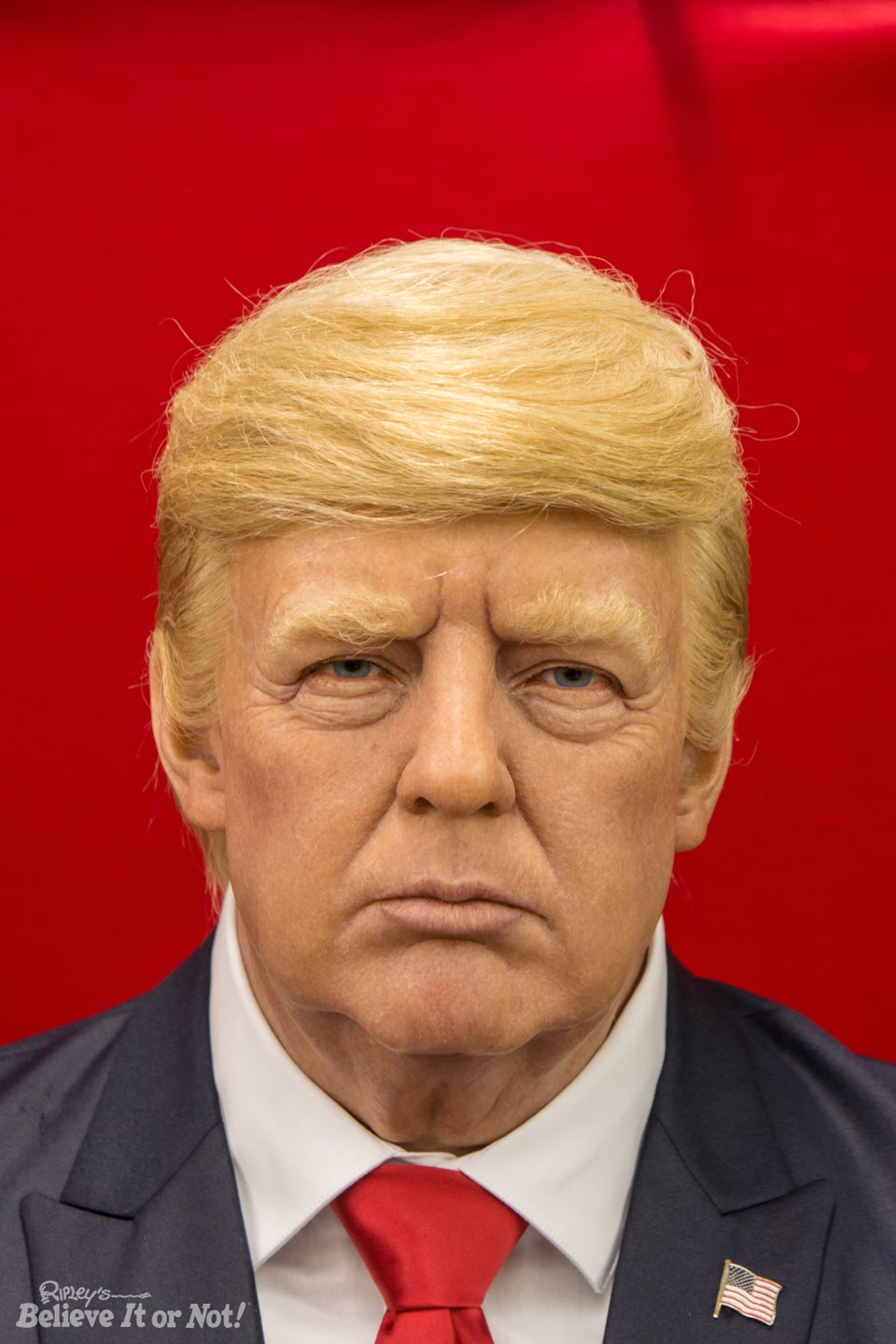 Ripley's Makes Wax Dummies Of Donald Trump
Popular in the Community