"Naturally, we each ask ourselves: What can you possibly say in the face of this horror?" he continued. "But then, sadly, you realize that you know what to say, because it's been said too many times before."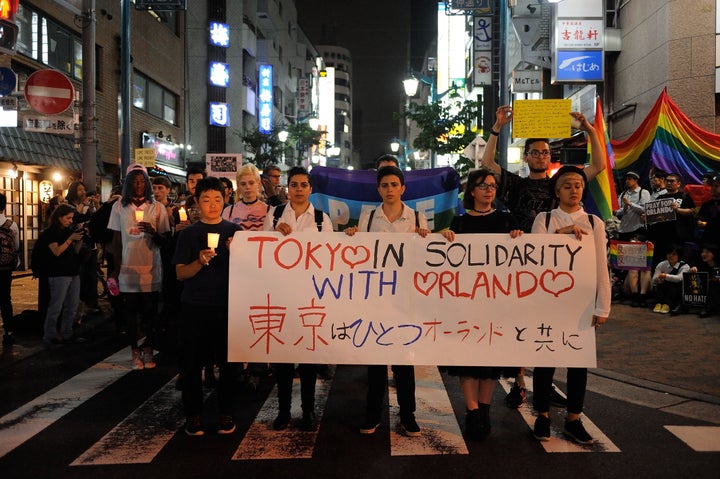 Colbert noted that it's easy to feel powerless and say, "That's the way the world is now." That's not the way it has to be.
"I don't know what to do, but I do know that despair is a victory for hate. Hate wants us to be too weak to change anything," he said.
"Love does not despair. Love makes us strong. Love gives us the courage to act. Love gives us hope that change is possible. Loves allows us to change the script," he said. "So love your country. Love your family, love the families and the victims and the people of Orlando, but remember that love is a verb and to love means to do something."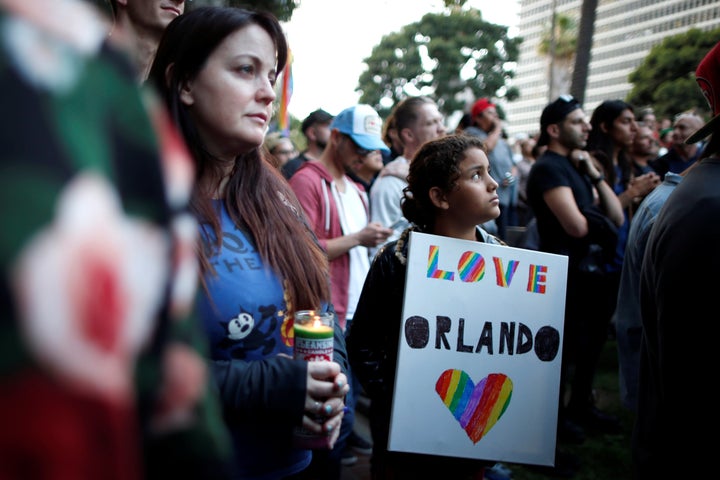 Colbert joined the voices of several other talk show hosts who took time out of their programs to condemn the violence.
"Maybe there's a lesson from all this, a lesson in tolerance. We need to support each other's differences and worry less about our own opinions," he went on.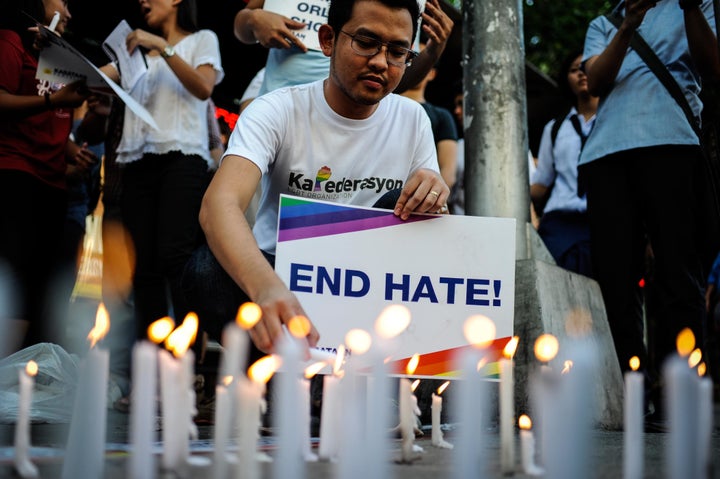 "I simply do not understand why anybody in this country is allowed to purchase and own a semi-automatic assault rifle. It makes no sense to me. These are weapons of war, and they have no place in civilian life," he said.
Calling all HuffPost superfans!
Sign up for membership to become a founding member and help shape HuffPost's next chapter
BEFORE YOU GO