The "Late Show" host has used Donald Trump to launch his late-night show to its best ratings in years, and he kept that momentum going in an bigly way with his opening monologue as host at Sunday's 69th annual Emmy Awards.
Colbert repeatedly mentioned Trump throughout his opening, commenting that he was "looking forward" to Trump's tweets.
Colbert also brought up an old tweet of the president's, when Trump said former Emmys host Seth Meyers had marbles in his mouth.
Colbert, naturally, mentioned Alec Baldwin thanks to his infamous Trump impression.
But the moment of the night came when Colbert brought out former White House press secretary Sean Spicer himself to troll Trump.
Spicer was there to tackle the question of the Emmys' audience size — not a far cry from his former job, where he lied about the crowd size for Trump's inauguration.
"This will be the largest audience to witness an Emmys, period," proclaimed Spicer.
And the everyone, such as actress Anna Chlumsky, lost it.
For the rest of Colbert's Trump trolling, here's the transcript leading up to it:
Before You Go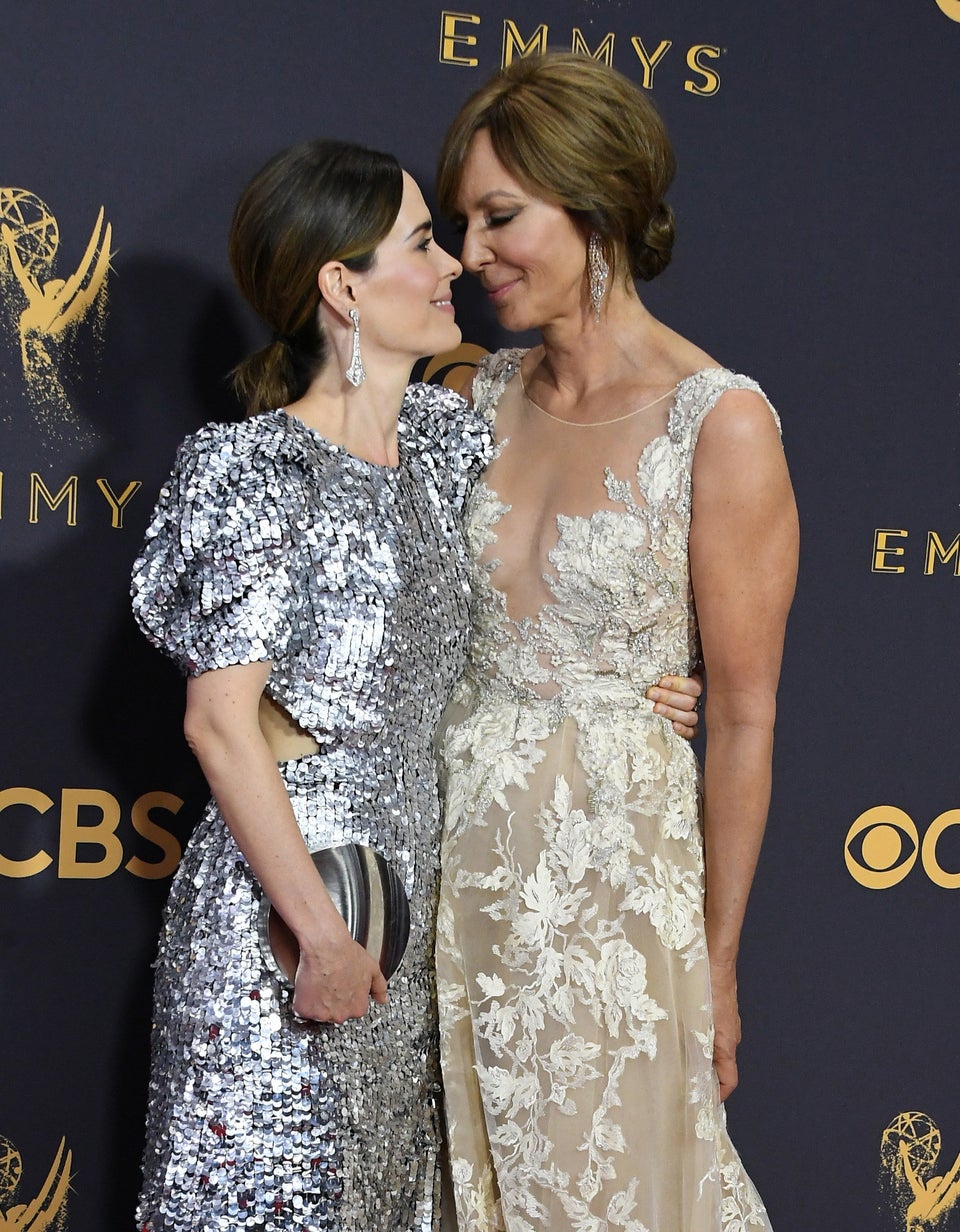 The 2017 Emmy Awards
Popular in the Community