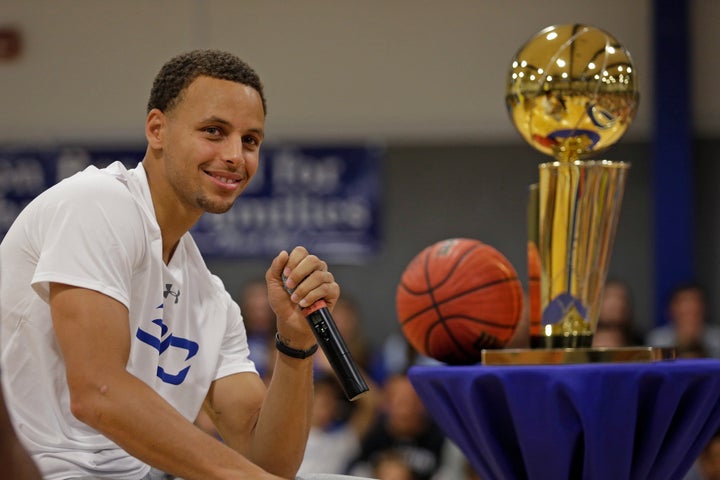 The new NBA regular season is nearly upon us, and what has become an annual tradition, teams are talking hot smack to one another.
Golden State Warriors point guard Stephen Curry, however, may have scored the sickest burn of all on Tuesday. He was asked by reporters for a response to people who strictly view the team's 2015 championship run as "lucky." People like, for instance, Los Angeles Clippers head coach Doc Rivers.
Curry's response, which was provided to ESPN's Ethan Sherwood Strauss, was absolutely drenched in sweet sarcasm:
I apologize for us being healthy, I apologize for us playing who was in front of us. I apologize for all the accolades we received as a team and individually. I'm very, truly sorry, and we'll rectify that situation this year.
In effect, Curry was directly responding to Rivers and his assertion that the Warriors were fortunate to draw (and defeat) weaker teams in the playoffs than last season's Clippers or San Antonio Spurs. Last Friday, Warriors teammate Klay Thompson called Rivers' remarks "bitter."
But in the road to a championship, the winning team will always have their "lucky breaks." And why run away from them? If anything, the best team that takes the most advantage of their breaks is often left hoisting the title. To suggest that luck makes a champion -- any champion -- somehow less deserving, however, is just silly.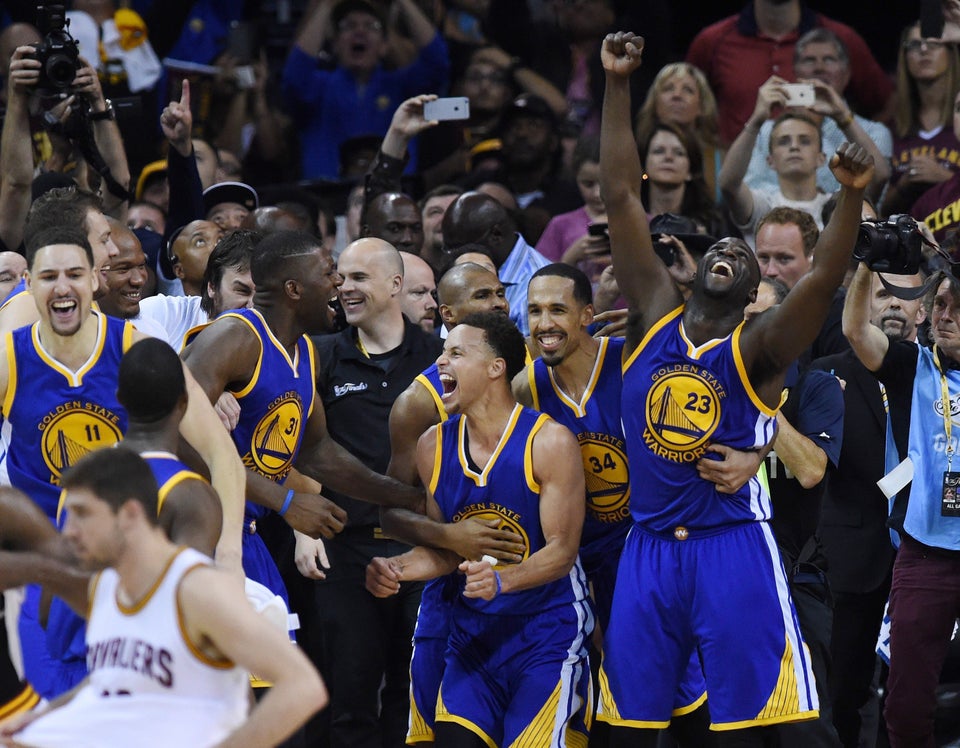 Some Cool 2015 NBA Finals Photos
Popular in the Community