To celebrate Thursday night's 2016 NBA Finals tip-off, "Jimmy Kimmel Live!" had players gather to cement their status as basketball's best.
It's that time of year again to fawn over the NBA elite and shower them with our blind fandom. But because there are two opposite, extreme sides to every topic on the internet, that means it's also time for another round of good ol' fashioned pro-athlete readings of mean tweets.
Everyone loves a good takedown, especially if it's about a rich and famous person. Watch Steph Curry, Magic Johnson, Russell Westbrook and many, many more players read mean tweets about themselves in the video above.
Below, we've pulled out a few of the best tweets and reaction shots. It's time to hate hard, NBA fans: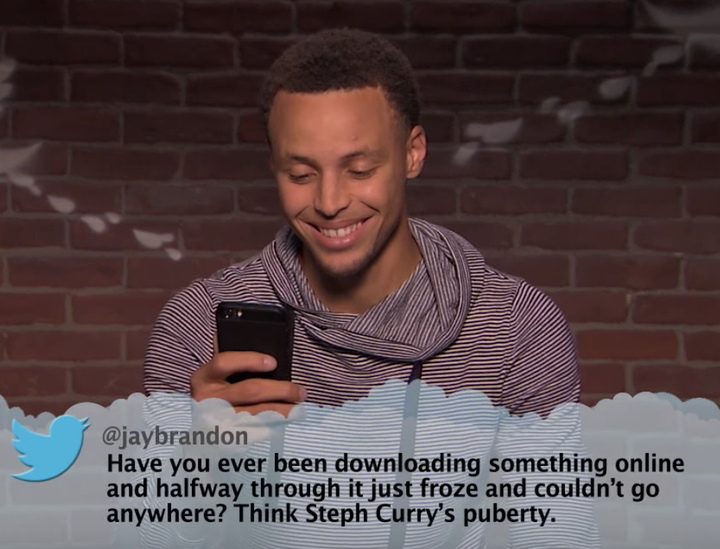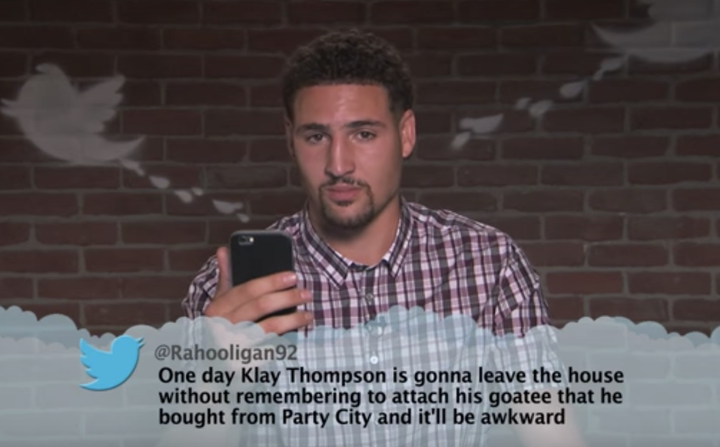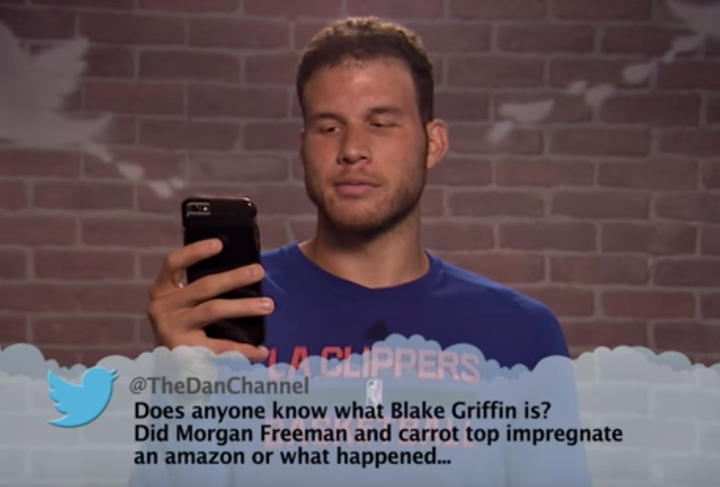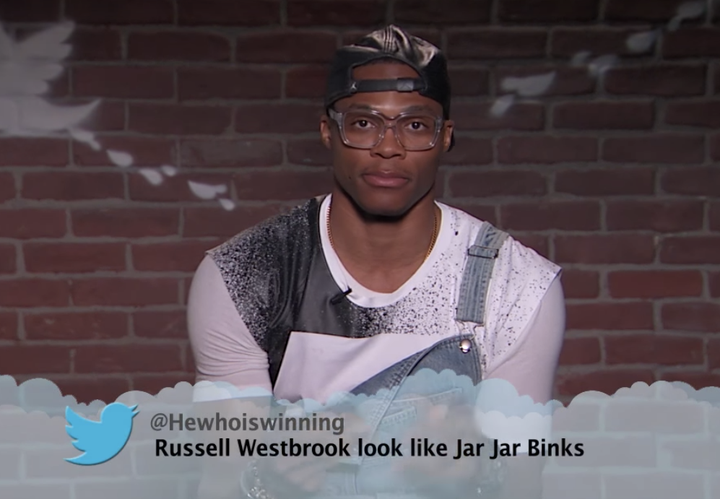 We'll let you decide on that one.
Related
Before You Go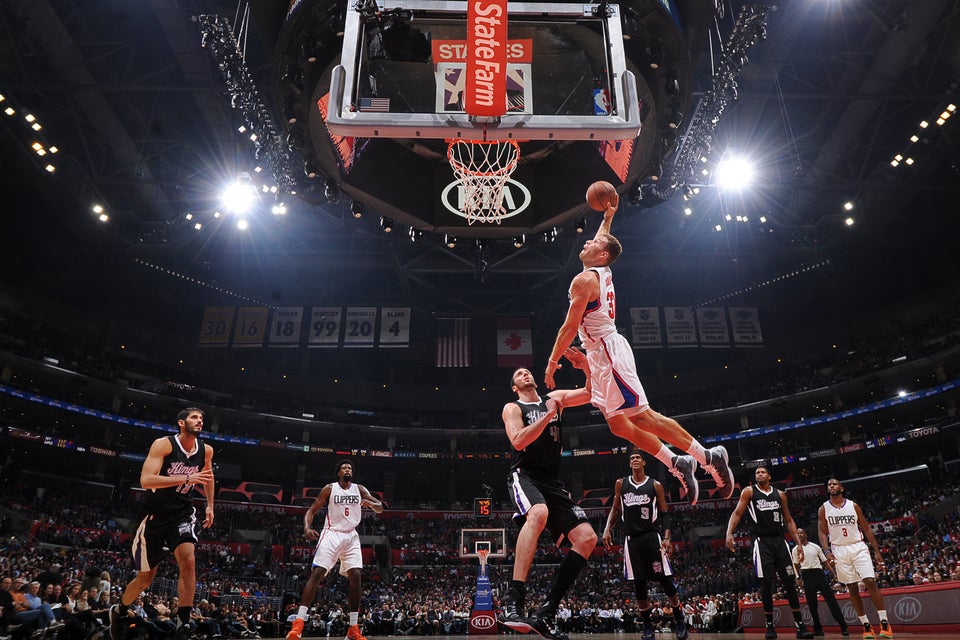 Monster Dunks From The 2015-2016 NBA Season
Popular in the Community