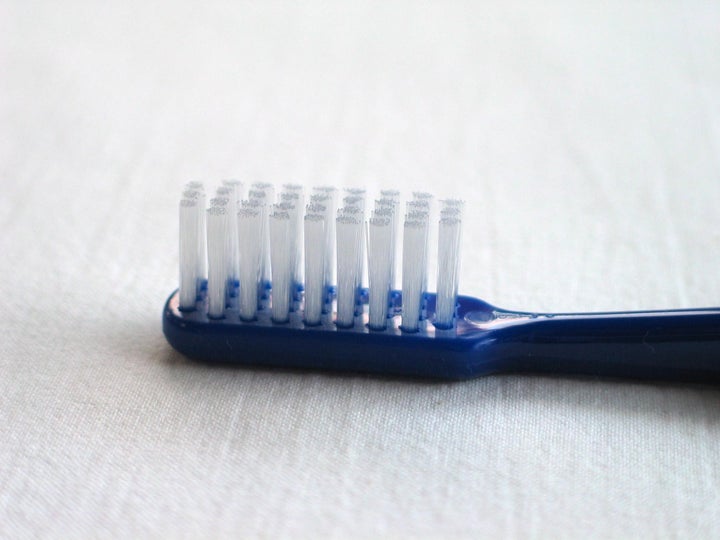 He sure didn't escape by the skin of his teeth.
Since the 29-year-old had used a false name and address, the hotel proprietors would have had no way to catch him, had he not left his DNA-covered toothbrush behind.
Evans recently admitted in court that he did not pay the £64 bill. He was ordered to pay the £120 to the guest house owner in costs and compensation, and is also prohibited from going out between the hours of 8 pm and 8 am for the next four months.
DNA testing succeeded in nabbing this bill-dodger, but can it find Bigfoot? In May, scientists in Switzerland and the UK teamed up to analyze organic remains that some people believe belong to the legendary creature.
Related
Before You Go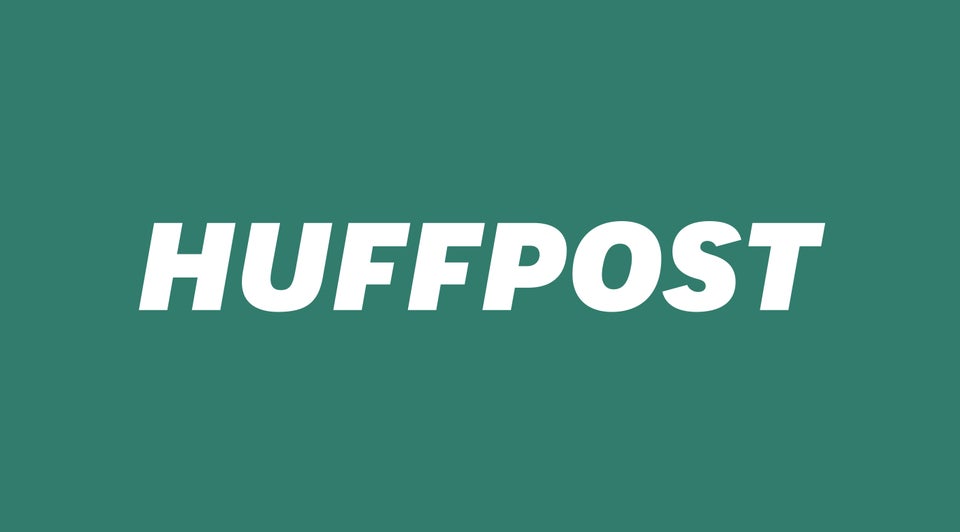 Weird Britain: A Video Salute
Popular in the Community