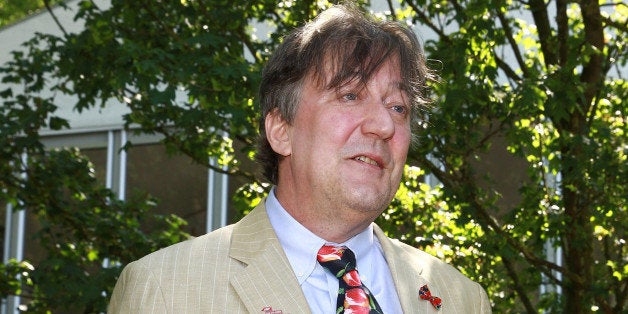 British actor Stephen Fry has come out in support of Cyprus's first gay pride parade after a Christian group vowed to demonstrate and the church voiced its condemnation of homosexuality.
The actor, in comments to the Cyprus Daily published Thursday, called on every person on the island, regardless of their sexuality, to join the march in Nicosia on May 31.
"I invite the Church of Cyprus to join the civilised and educated and loving world, including Christian faiths... to recognise the natural, unthreatening nature of homosexuality," said the 56-year-old.
Fry, who is openly homosexual, has campaigned for gay rights across the world, notably in Russia.
As an actor, he leapt to fame for his roles in British cult TV series "Blackadder", "Not the Nine O'Clock News" and "Jeeves".
Known for his roles as a posh-speaking British butler, his film credits include "The Hobbit" and "The Life and Death of Peter Sellers".
A fringe group called the Cyprus Christian Orthodox Movement has announced a counter-demonstration on the same day and at the same location in central Nicosia as the gay parade.
The influential Cyprus Orthodox Church has also reacted negatively to gays taking to the streets, saying it "regretted the behaviour and lifestyle of some of our fellow men".
The word of God condemns homosexuality and such relationships are a "moral aberration", the church said, adding it was not "a normal lifestyle choice".
But Fry urged all residents of the Mediterranean island to support the march.
"I encourage all Cypriots of whatever sexuality to join in the Pride March to show their support for an open, free, tolerant and enlightened Cyprus," said Fry.
Accept -- LGBT Cyprus (lesbian, gay, bisexual, and transgender) says it is holding the march and a festival to combat prejudice against "10 percent of the population, hence against 85,000 Cypriot compatriots".
Two bills are currently before the Cyprus parliament that would allow same-sex civil partnerships and criminalise anti-gay hate speech.
Copyright (2014) AFP. All rights reserved.
Before You Go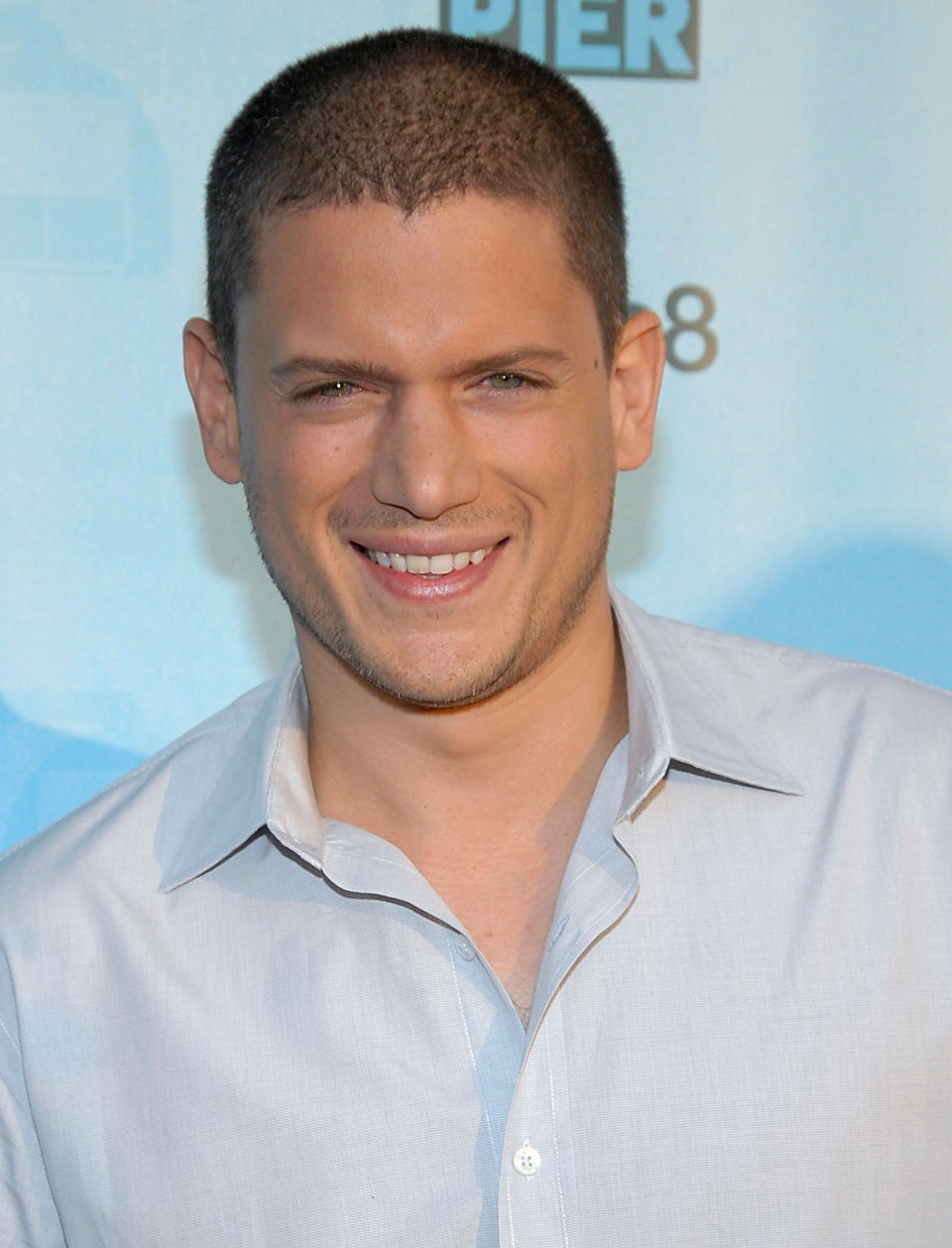 Celebrities Who Have Come Out As LGBT
Popular in the Community