Some supporters of President Donald Trump believe just about everything he says, even when he's wrong. And Trump himself seems to have absolute confidence in his own beliefs ― again, even when he is demonstrably wrong.
For example, researchers found students who were least proficient often overestimated their own abilities.
"The skills they lacked were the same skills required to recognize their incompetence," Fry said. "The incompetent are often blessed with an inappropriate confidence buoyed by something that feels to them like knowledge."
In a new clip that Pindex put together, Fry also explains how Salience Bias and the power of repetition help shape views more than facts.
"The greatest enemy of knowledge is not ignorance," Fry says in the clip. "It is the illusion of knowledge."
Related
Before You Go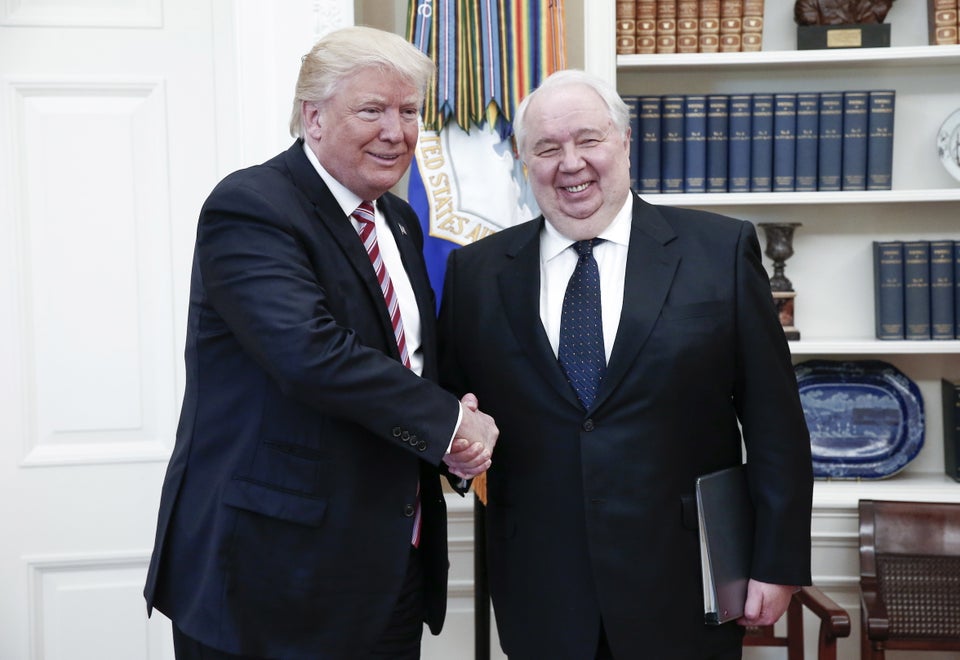 Donald Trump Meets With Russian Officials
Popular in the Community