 If Jane Hawking hadn't decided to keep then-husband Stephen Hawking on life support after a nasty battle with pneumonia in 1985, the world may have never experienced Hawking's brilliant scientific mind.
That's one of the big takeaways from the forthcoming documentary, "Hawking," about the scientist's life. Stephen Hawking, who is paralyzed as a result of motor neurone disease, opens up about his first wife in the film, crediting her love with helping to pull him out of a deep depression after receiving his diagnosis.
Stephen and Jane divorced in 1991 after 26 years of marriage, and according to The Independent, the documentary looks at their years together and how Jane handled the complexities of living with Hawking throughout his illness.
The documentary also reportedly touches on the role Jane played in helping Stephen achieve worldwide acclaim as a scientist. Because Jane refused to take her former husband off life support in 1985, Hawking was able to finish writing his bestselling book, "A Brief History Of Time."
This isn't the first time the pair's marriage has been in the news. In 2004, Jane spoke with The Guardian about how difficult it was to be married to her then-husband as he rose to fame and struggled with his illness.
"All along I suppose I tried to imagine his feelings because he would never ever talk about how he felt -- he would never mention his illness. It was as if it did not exist," she said.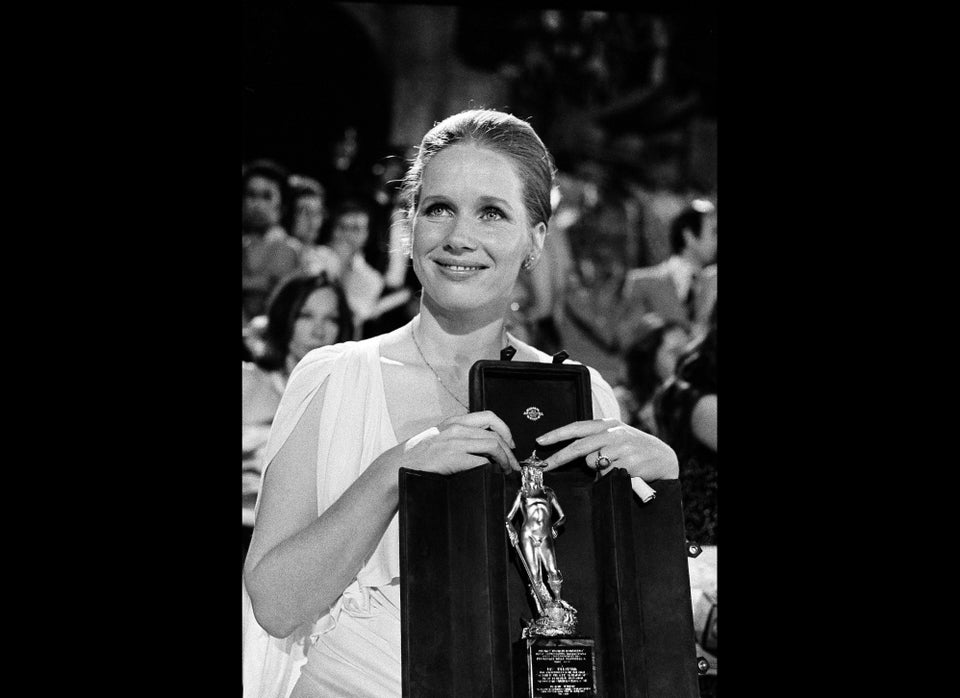 5 Great Movies About Troubled Marriages