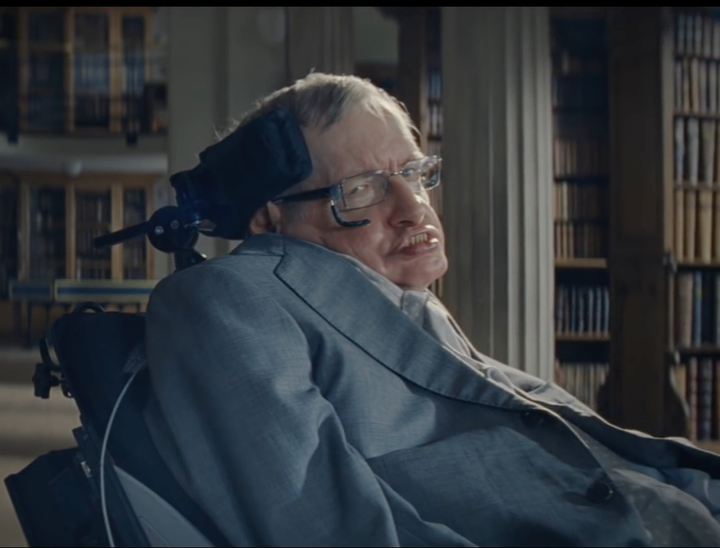 Now this is a commendable cause.
Stephen Hawking, distinguished English scientist, recently filmed a public service announcement to address one of the largest public health problems facing humanity today: Obesity.
"Millions of lives are in danger," Hawking says in the video produced by Gen-Pep, a Swedish non-profit organization which promotes health for young people and children. "As a cosmologist, I see the world as a whole and I am here to address one of the most serious public health problems of the 21st century."
The obesity rate in the United States alone is staggering. More than one third of the adult American population ― 38 percent ― is obese, according to the most current Robert Wood Johnson State of Obesity report. The U.S. Centers for Disease Control and Prevention projects that one in three adults could have type 2 diabetes, one of the most common complications of obesity, by the year 2050.
The simple ad features Hawking alone in a room. Toward the end, Hawking ― who has amyotrophic lateral sclerosis, or ALS, which causes paralysis ― remarks about mankind's tendency to sit too much, move too little.
"For what it's worth, how being sedentary has become a major problem," Hawking says and then pauses, "is beyond my understanding."
Watch the rest of the short PSA below:
Before You Go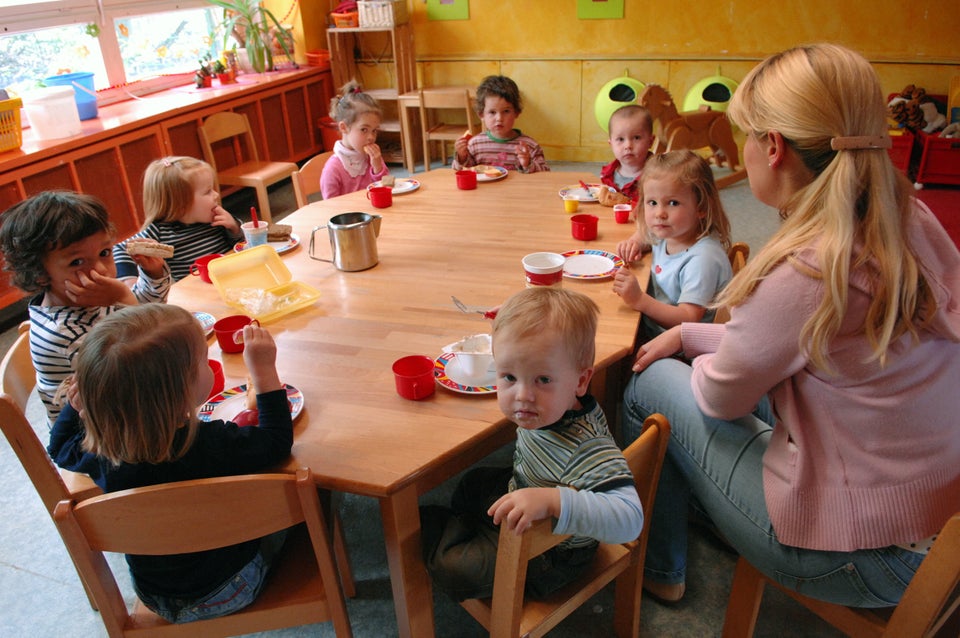 Facts About Childhood Obesity