Professor Stephen Hawking, the renowned physicist and cosmologist, can explain black holes, quantum mechanics and relativity. But one subject he doesn't understand is the allure of Donald Trump.
Hawking called Trump "a demagogue who seems to appeal to the lowest common denominator" and said he couldn't explain the popularity of the presumptive Republican presidential nominee in an interview that aired Tuesday on ITV's Good Morning Britain.
Hawking isn't the first prominent scientist to slam Trump and his Republican brethren. In April, Bill Nye called out the party's leadership for its deep-seated climate change denial, despite near universal agreement from the world's leading scientists that the planet is warming, and humans are the prime cause.
"There's still a very strong contingent of people who are in denial about climate change," Nye told CNN. "And if you don't believe me, look at the three people currently running for president of the world's most influential country who are ... climate change deniers."
"Gone are the days when we could stand on our own, against the world," he said. "We need to be part of a larger group of nations, both for our security and our trade."
Before You Go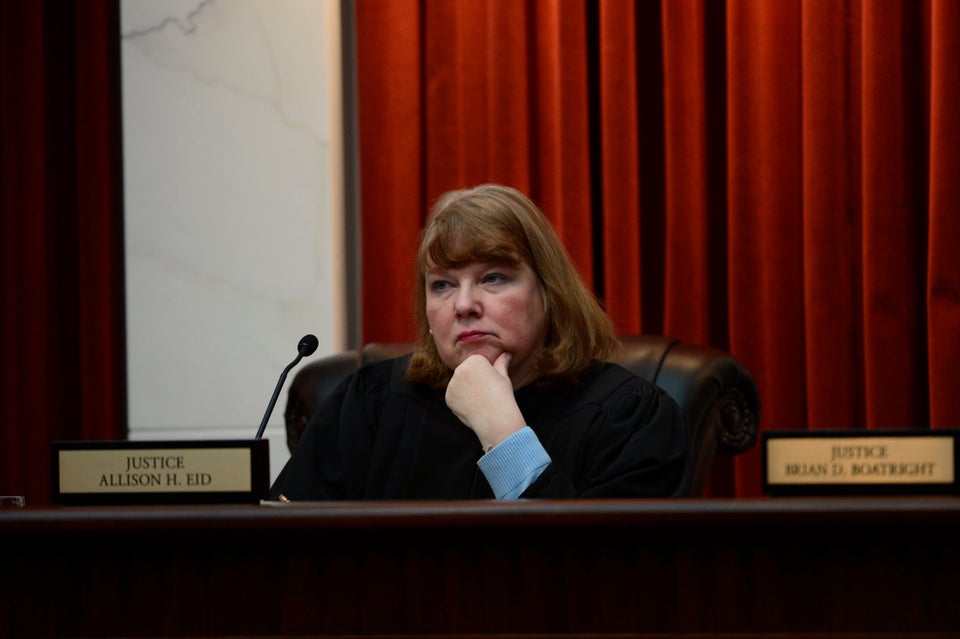 Donald Trump's Potential Supreme Court Justices
Popular in the Community