In an interview with the BBC in honor of Hawking's 75th birthday, the Cambridge professor said Trump will cause "avoidable environmental damage" by denying climate change evidence and leaving the agreement.
"We are close to the tipping point where global warming becomes irreversible," he said. "Trump's action could push the Earth over the brink, to become like Venus, with a temperature of two hundred and fifty degrees, and raining sulphuric acid."
The president announced the decision last month, arguing that the agreement was a "bad deal" for the U.S. As multiple experts, scientists and world leaders pointed out, the deal was nonbinding and had largely been negotiated to meet U.S. expectations.
Earlier this year, Hawking, who has spoken out against Trump in the past, said the president's anti-science agenda left him feeling unwelcome in the United States.
In an interview in March with Piers Morgan on ITV's "Good Morning Britain," Hawking said the president should get rid of Scott Pruitt, a climate change denier, as the leader of the Environmental Protection Agency.
"Climate change is one of the great dangers we face, and it's one we can prevent," Hawking said. "It affects America badly, so tackling it should win votes for his second term — God forbid."
Related
Before You Go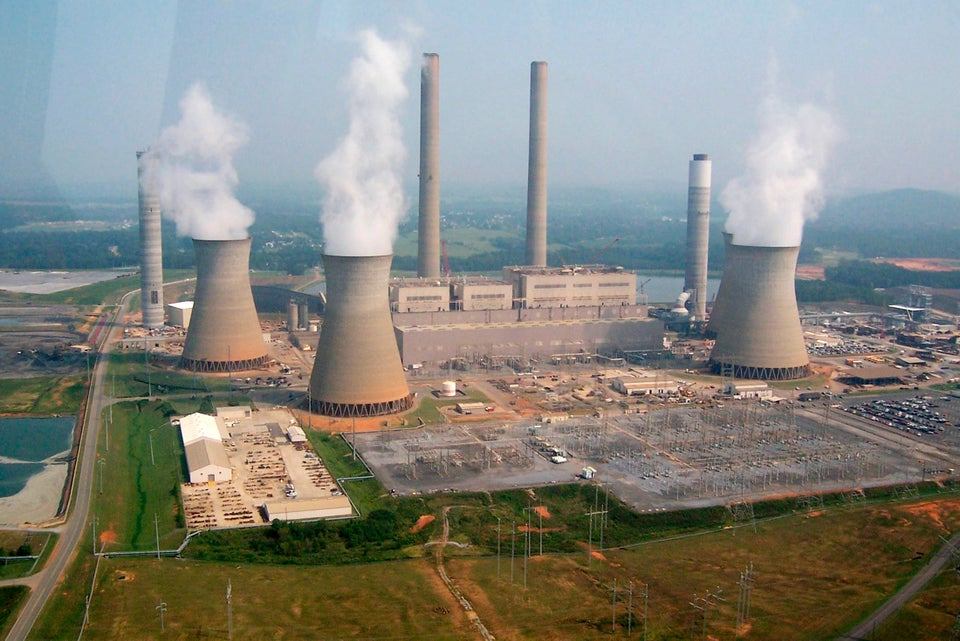 Why Scott Pruitt Is A 'Dangerous' Choice To Lead The EPA
Popular in the Community