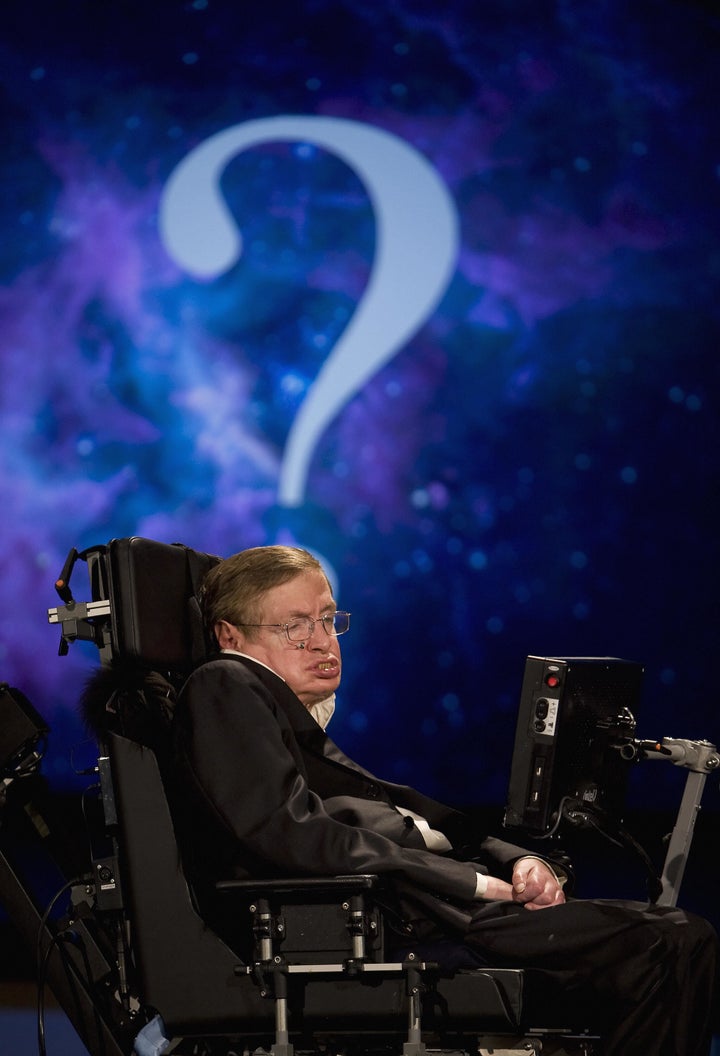 Stephen Hawking is a man who knows more about the universe and its inner workings than the rest of us mere mortals.
This is the man who has battled his motor neuron disease since he was 21, when he was expected to only live a few years. He's turning 70 this month.
He's learned to communicate entire theories, write books, give lectures and talk by twitching his cheek. His best selling book A "Brief History Of Time" explained advanced concepts such as cosmology, the Big Bang, black holes and light cones in a way the general populace could understand.
But there is at least one mystery Mr. Hawking doesn't have a handle on. In an exclusive interview to New Scientist, Hawking was asked, "What do you think most about during the day?"
To which Hawking replied, "Women. They are a complete mystery."
To read the rest of the New Scientist Stephen Hawking Interview click here.
Read a few more of Professor Hawking's pithy quotes in the slideshow below.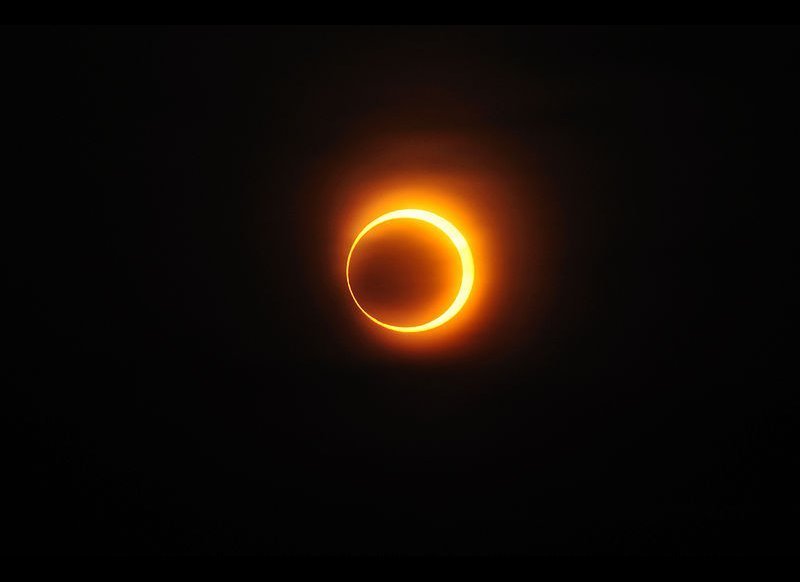 Stephen Hawking Quotes
Popular in the Community