How do you escape from a black hole? Stephen Hawking has an idea.
In front of a crowd of scientists and reporters at KTH Royal Institute of Technology in Stockholm on Tuesday, the renowned British physicist explained his latest idea about how quantum-mechanical information can escape from being lost in a black hole.
The event horizon is the sphere around a black hole -- so, in other words, whatever is falling into a black hole can escape because it doesn't actually make it inside, Wired reported.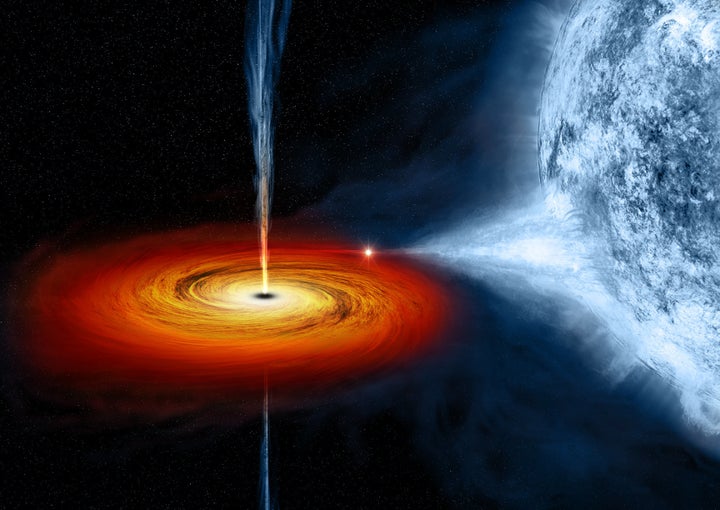 "The hole would need to be large and if it was rotating it might have a passage to another universe. But you couldn't come back to our universe," Hawking said in a written press release. "The message of this lecture is that black holes ain't as black as they are painted. They are not the eternal prisons they were once thought. Things can get out of a black hole both on the outside and possibly come out in another universe."
Also on HuffPost Science: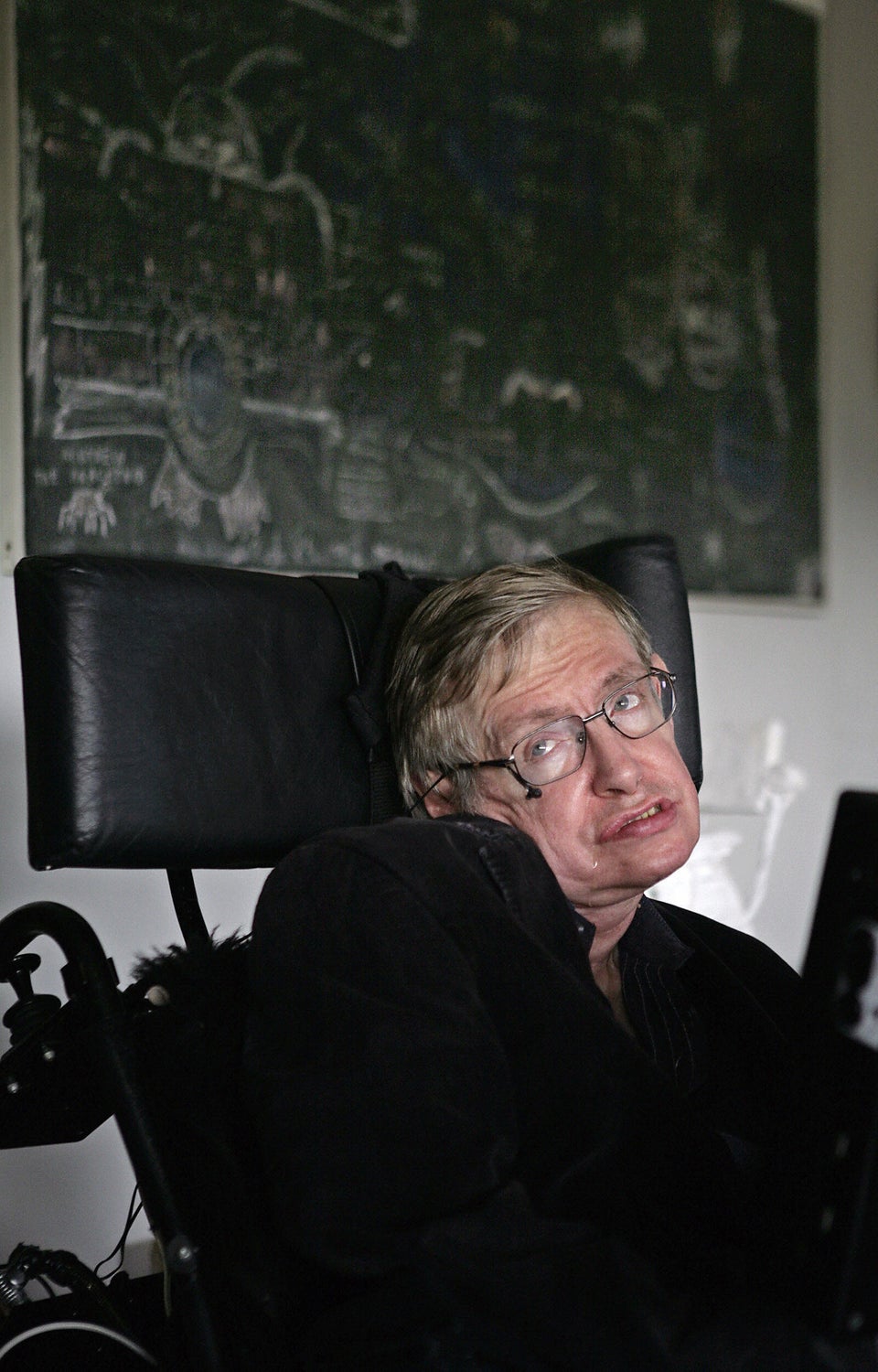 Stephen Hawkings Most Provocative Quotes
Popular in the Community