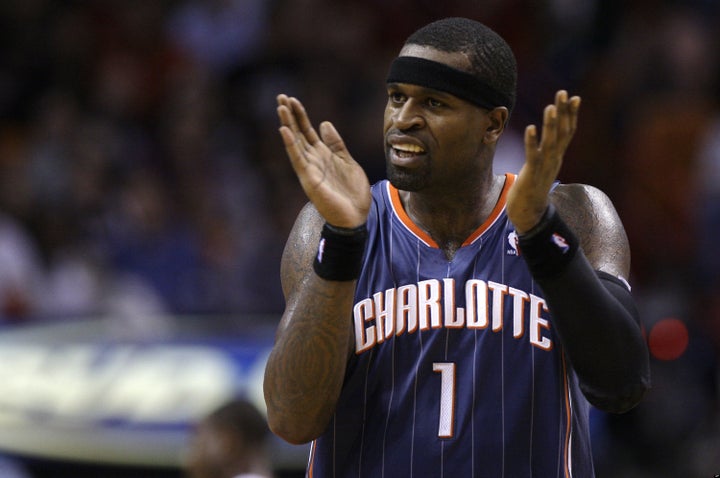 Charlotte Bobcats small forward Stephen Jackson was ejected from Monday night's game against Boston after receiving his 11th technical foul of the season.
Apparently, Jackson wants to get technicals.
According to the Associated Press, Jackson was one of the players shown in the video that the NBA distributed to demonstrate what would result in a technical foul:
"My reputation is the main reason why a lot of things don't go my way on the court," Jackson said. "I can't really pout about it and complain about it. I know I put myself in those situations. I went in the stands. I had those incidents off the court and I've got to be responsible for them. I just have to be professional and try to get through it."
Jackson has lost $222,000 this season and served a one-game suspension.
Related
Popular in the Community