The Obama administration destroyed the life of a mid-level bureaucrat for doing what countless other government officials do on a daily basis, The Intercept is reporting in a new investigation out Wednesday.
The Intercept looks closely at the story of Stephen Kim, a North Korea expert imprisoned by the Obama administration, convicted of violating the Espionage Act -- a law that President Barack Obama's White House has used against its own staff more than all other presidents combined.
Kim's case was first presented to the public as an open-and-shut case of a high-level official divulging classified secrets to a reporter. But The Intercept, in a story by Peter Maass, provides crucial context, including that Kim had very little experience dealing with the press and was only encouraged to do so by a public affairs specialist who was a partisan holdover from the Bush administration, and who provided Kim's connection to Fox News.
This press secretary also encouraged Kim to meet with Fox News reporter James Rosen outside of the State Department, so that Rosen wouldn't need to raise suspicion by entering the secure area where Kim worked, according to the report. In prosecuting Kim in the public, the Department of Justice made a big deal about the way in which Kim met with Rosen outdoors, suggesting that the furtive nature of the meet-up was indicative of an espionage conspiracy. Instead, he was simply doing what he had been asked to do by the public affairs department.
And the story Rosen ended up writing about their meeting was described internally as "a nothing burger," merely reflective of the well-known conventional wisdom at the time.
The Intercept is also publishing a 20-minute documentary directed by Stephen Maing and produced by Laura Poitras, chronicling the destruction of Kim's life for no obvious reason.
The lesson, too, is that if you're going to discuss classified information with a reporter, it's better to be a more senior official if you want to avoid prosecution. Reports Maass:
Was it possible that other officials had talked to Rosen about the classified information in the story? He made a series of discovery requests to find out how many officials had access to the report (the number turned out to be at least 168) and whether any of them spoke with Rosen. Just as the FBI had used email and phone records to connect Kim to Rosen, [Kim's attorney, Abbe] Lowell asked for phone and email records of the 167 other officials.

As it turned out, on the day Rosen's story was published, a Fox correspondent, Major Garrett, emailed then-Deputy National Security Adviser for Strategic Communications Denis McDonough to say he would receive "a call or an e-mail from a trustworthy colleague, James Rosen," who had "some very good stuff on North Korea and would like some NSC guidance." Two minutes later, McDonough replied via email, "Got it." About ten minutes after that, Rosen called an NSC number used by McDonough and several other senior officials, including John Brennan, a counter-terrorism adviser at the time (and now the CIA director). Phone records show that someone called back from the NSC and talked to Rosen for several minutes. Mysteriously, the prosecution said that neither McDonough, nor any of the NSC officials interviewed by the FBI, recalled talking to Rosen.
Before You Go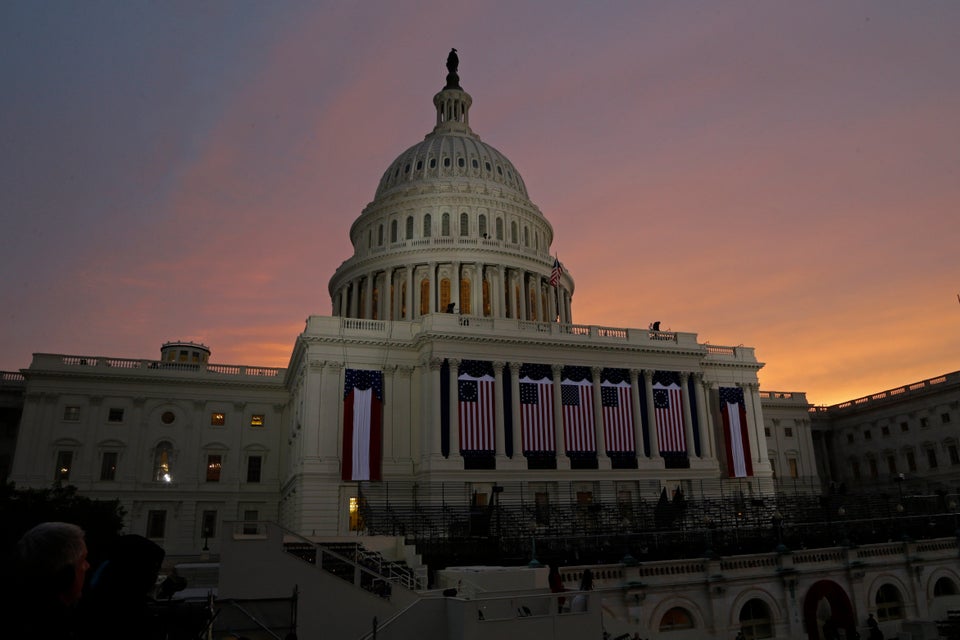 U.S. Capitol Photos
Popular in the Community