 Stephen King apologized for a tweet in which he used the term "palpable b----ery" while weighing in on Dylan Farrow's accusation of sex abuse against Woody Allen.
He later took to his website to offer a long-form apology for putting his foot in his mouth "and halfway down [his] throat."
"A good many people came away from my tweet about the Woody Allen controversy with the idea that I had called Dylan Farrow or Mia Farrow (or both) a b---h," he wrote. "That wasn't my intention, but the conclusion on the part of some readers is understandable. I used the wrong word to describe not Ms. Farrow -- either Ms. Farrow -- but a sad and painful mess. Some people seem to believe that writers never use the wrong word, but any editor can tell you that's not true."
He went on to say: "I have plenty of respect for women, and care about the problems and life-situations they face. My single-mom mother faced plenty, believe me. And I have no sympathy whatever for those who abuse children."
Woody Allen's lawyer, Elkan Abramowitz, denied the allegations, saying on behalf of his client that the story was "engineered by a vengeful lover."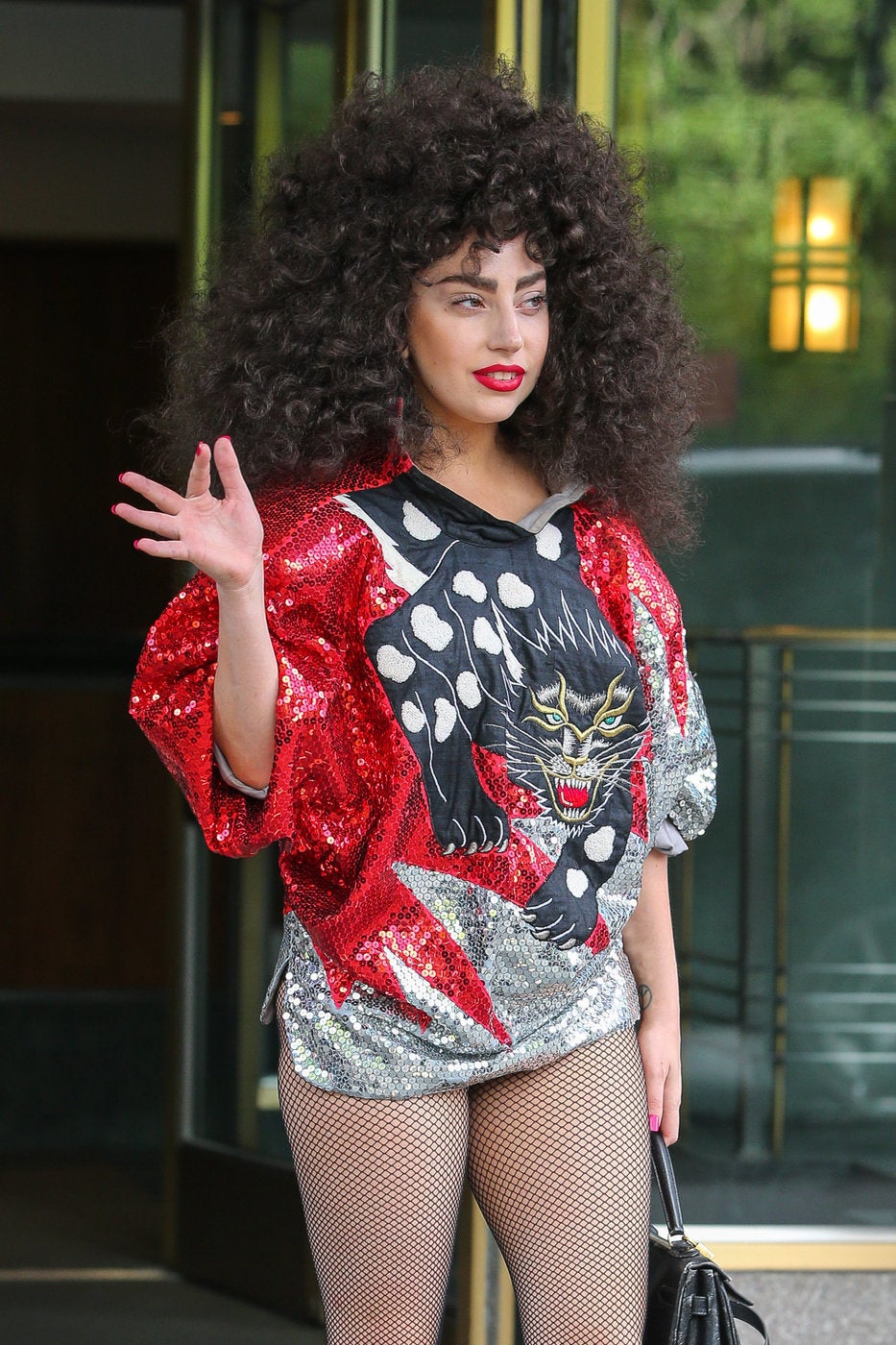 Celebrity News & Photos