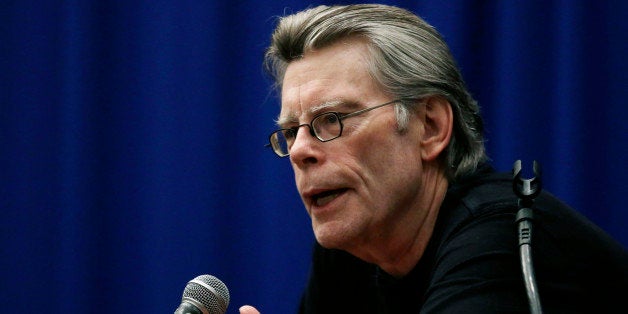 Stephen King might be a man of many words, but he kept his response to Indiana's new anti-gay law short and sweet.
Indiana Gov. Mike Pence's Religious Freedom Restoration Act, which was signed into law earlier this month, allows individuals and/or companies to cite religious freedom if sued for discrimination, thus, potentially legalizing discrimination against the LGBT community in the Hoosier State.
The declaration has resulted in a slew of backlash against Pence and the state from individuals and companies alike.
King, who split his time between Indiana and Connecticut as a child, took to Twitter to offer his opinion Monday, and he did not mince words, tweeting, "Indiana's Religious Freedom Restoration act is gay discrimination, pure and simple. You can frost a dog turd, but it's still a dog turd."
King is not the only celebrity to speak out against the controversial law. Ashton Kutcher, George Takei and Miley Cyrus are just a few of the Hollywood figures to condemn the legislation.
"I don't think anyone anticipated that the characterization of the bill would be, this denies to services to a specific class to Hoosiers," House Speaker Brian Bosma said during press conference Monday. "It does just the opposite. It includes all Hoosiers in the religious freedom standard. And it's a misperception that it denies services."
Support HuffPost
Every Voice Matters
Before You Go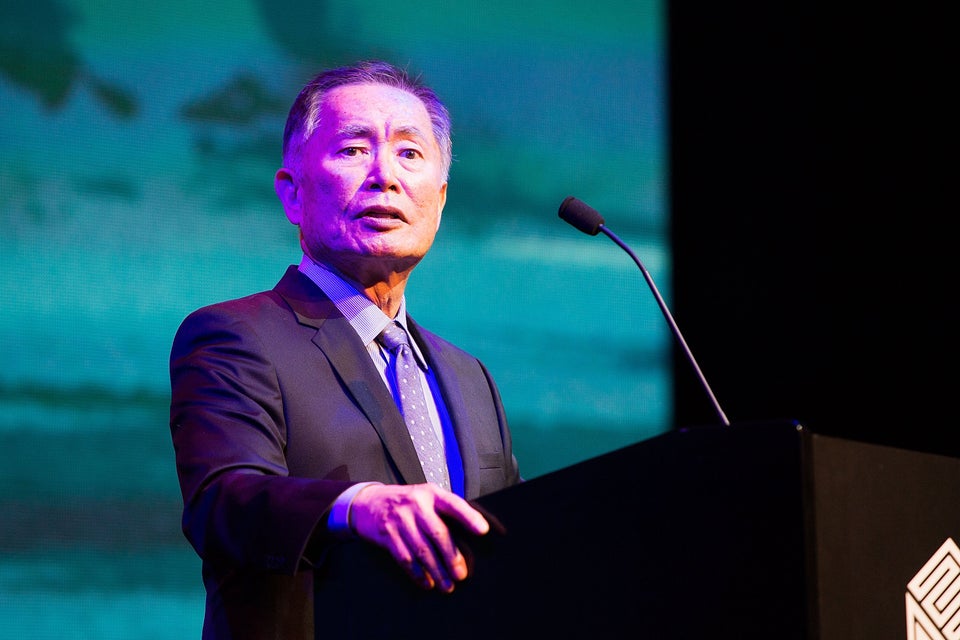 Reactions To Indiana's 'Religious Freedom' Law
Popular in the Community