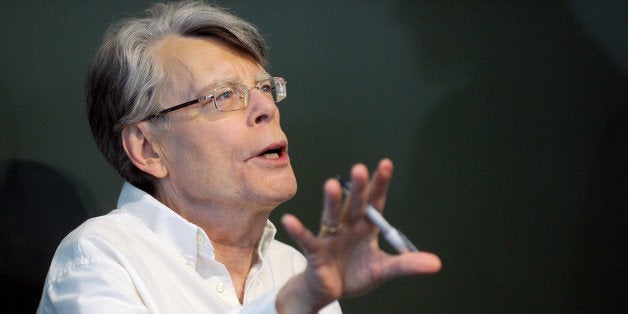 Stephen King is calling on Maine Gov. Paul LePage (R) to "man up and apologize" for accusing the famed novelist of leaving the state to avoid paying income taxes.
LePage made the accusations during his weekly radio address on Thursday.
King is a longtime resident of Maine who has set a number of his stories there. While he does have a second home in Florida, King told the Portland Press Herald on Friday that he still lives in Maine and pays taxes there.
In fact, he and his wife, novelist Tabitha King, paid $1.4 million in Maine taxes in 2013 and they expect to pay about the same for 2014.
King also told the newspaper he donates between $3 million and $5 million per year to various causes, many within the state.
King released a statement on the Facebook page of The Pulse 620, the Maine radio station he owns.
"Governor LePage is full of the stuff that makes the grass grow green. Tabby and I pay every cent of our Maine state income taxes, and are glad to do it," King said. "We feel, as Governor LePage apparently does not, that much is owed from those to whom much has been given. We see our taxes as a way of paying back the state that has given us so much. State taxes pay for state services. There's just no way aRound it. Governor LePage needs to remember there ain't no free lunch."
He also took to Twitter to demand an apology:
But on Sunday, King reported that the governor had not apologized.
Before You Go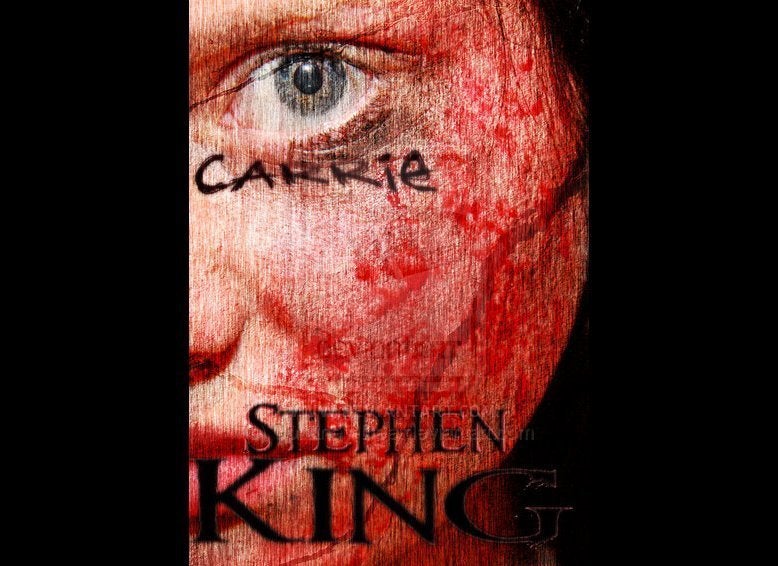 11 Things You Didn't Know About Stephen King
Popular in the Community