It turns out the master of horror's most frightening idea isn't even in one of his novels or films.
Stephen King, who has terrified fans for decades, has set the internet on fire after sharing a "horrifying" recipe for microwaved salmon that Twitter users aren't happy about.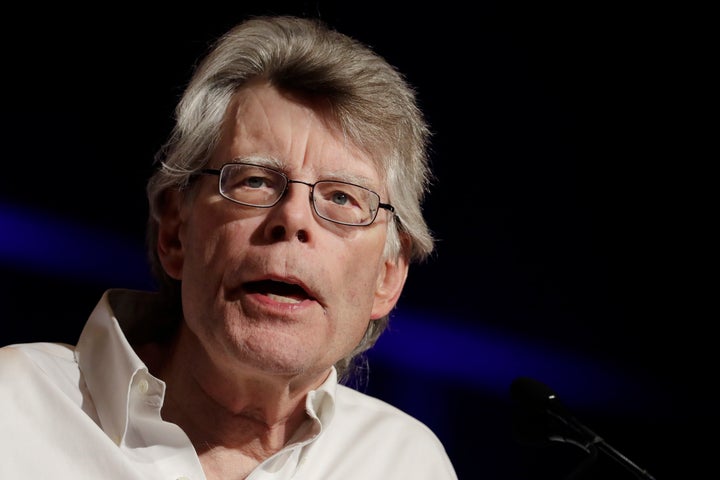 The unorthodox recipe begins with "The Shining" writer instructing his followers to "get a nice salmon filet at the supermarket, not too big."
"Put some olive oil and lemon juice on it. Wrap it in damp paper towels," King continued. "Nuke it in the microwave for 3 minutes or so. Eat it. Maybe add a salad."
Twitter quickly ignited over King's unappetizing recipe, with most fans bashing him while others stood behind the 74-year-old author.
After a slew of negative reactions to his outrageous recipe, the terror legend told his Twitter critics: "DON'T KNOCK OT IF YOU HAVEN'T TRIED IT."
Popular in the Community