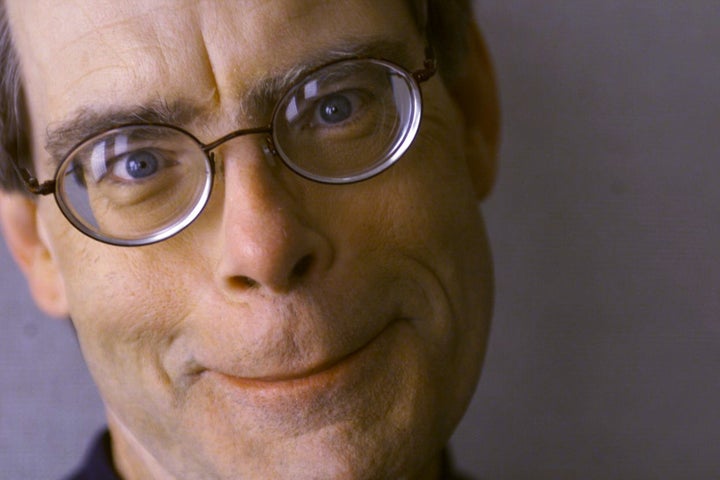 If Stephen King ― inventor of gutter clowns, ghostly twins and blood-smeared teens ― is feeling spooked, you know something's amiss.
Wednesday, on the tails of President Donald Trump's decision to fire FBI director James Comey, the writer tweeted, "Donald Trump: A remarkable combination of unhinged and dumb as dirt. Time to start talking impeachment. Really. Enough is enough."
King has been tweeting about Trump and his administration since November, tenaciously criticizing the abuse of the phrase "fake news," and somberly voicing his concern about the future of health care.
He's even thrown in a few dad jokes.
King, whose books have been adapted into some of the stalwarts of 1980s and '90s cinema, is seeing a resurgence in 2017, when several of his stories will be turned into movies or shows. This summer, "The Dark Tower" will be released on-screen, and an adaptation of his short story "The Mist" will air on Spike. This fall, an update to "It" will premiere.
But King ― for whom self-promotion is unnecessary at this point ― devotes most of his time on social media not to the advertisement of these projects, but to his mini-takedowns of Trump.
Of course, King is among a bevy of celebrities and writers using their platforms to speak out against the current administration. Margaret Atwood, author of The Handmaid's Tale, has compared the state of America to her own fictional Gilead, where women's dominion over their own bodies was swiftly usurped. At Literary Hub, famous writers have used the site's platform to promote open letters ― one addressed broadly to American voters before the election, and one, more recently, to The New York Times, addressing its choice to hire Bret Stephens, a reporter who questions the crisis of climate change.
So, King's not alone in his acts of dissension ― but he's voicing concern in his uniquely Kingsian way, with cheesy jokes, horror references and occasional bald sincerity.
Before You Go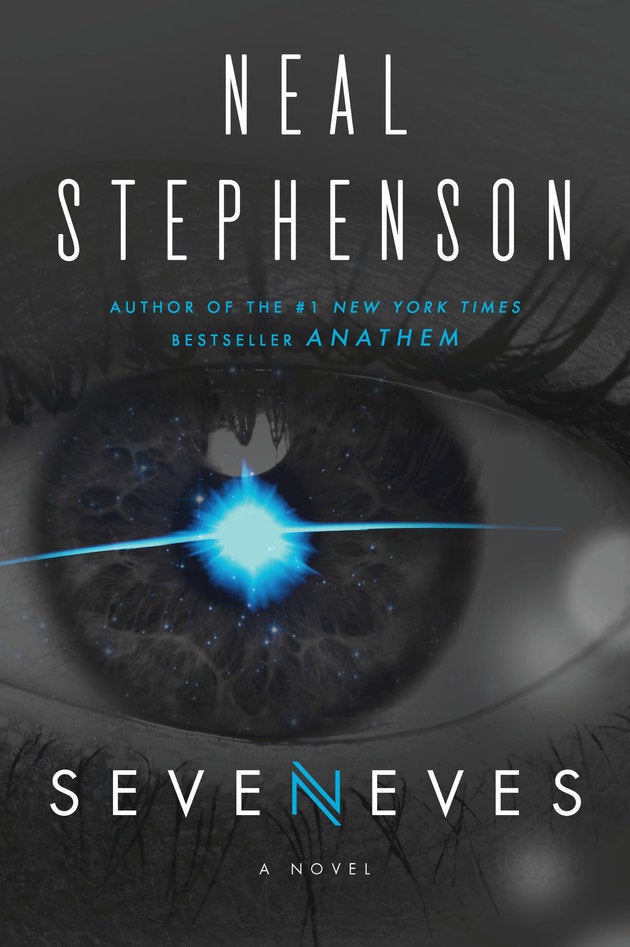 10 Sci-Fi And Fantasy Books To Explore
Popular in the Community