Horror fans, rejoice! Stephen King has a new book on deck and the co-author is his own flesh and blood.
The Amazon description reads as follows:
"If they are awakened, if the gauze wrapping their bodies is disturbed or violated, the women become feral and spectacularly violent; and while they sleep they go to another place... The men of our world are abandoned, left to their increasingly primal devices. One woman, however, the mysterious Evie, is immune to the blessing or curse of the sleeping disease. Is Evie a medical anomaly to be studied? Or is she a demon who must be slain?"
King tweeted out the book's cover, as well as the fact that his son is his co-author, on Wednesday. Meanwhile, Owen King tweeted out a link to the Entertainment Weekly piece that features an exclusive excerpt of the book:
2017 is proving to be quite the year for the Kings, particularly since the remake of the film "It," based on Stephen King's 1986 novel of the same name, comes out Sept. 8. The just-released trailer for "It" has us shaking in our boots, fearing Pennywise the clown once more.
You can support the ACLU right away. Text POWER to 20222 to give $10 to the ACLU. The ACLU will call you to explain other actions you can take to help. Visit www.hmgf.org/t for terms. #StandForRights2017
Before You Go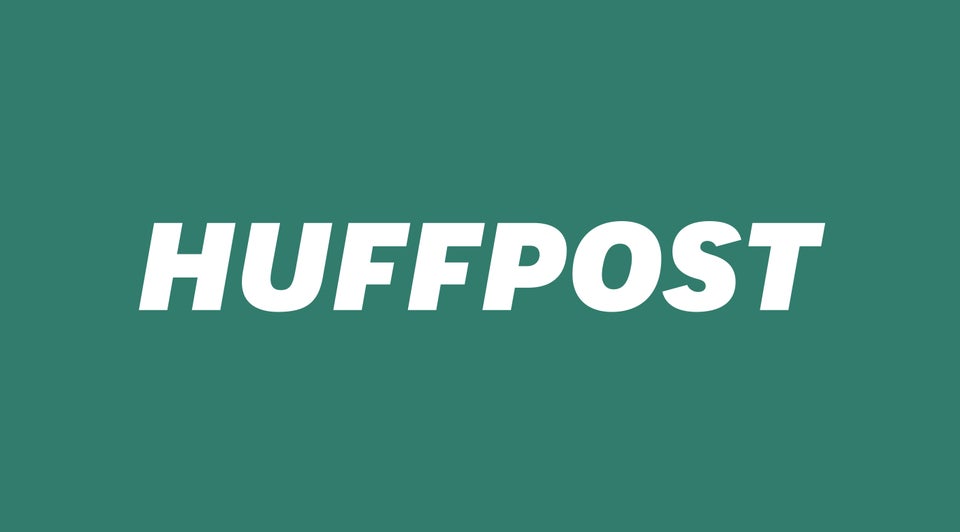 10 Netflix Horror Films To Watch With Your Squad
Popular in the Community