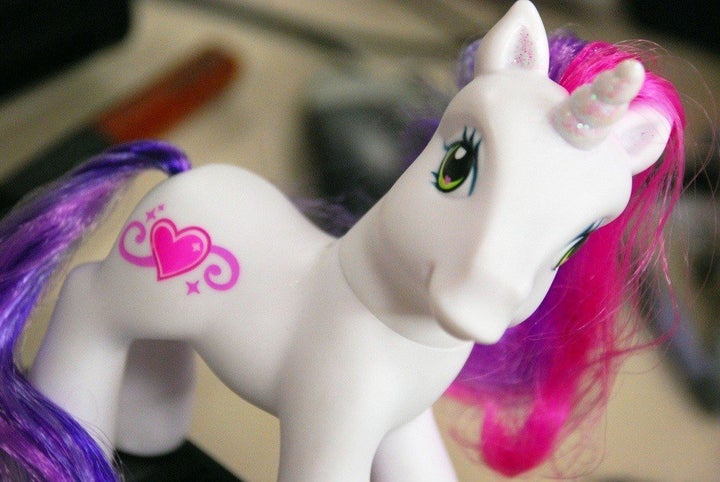 Growing up, many of our favorite cartoons transcended reality and brought us into a world that wasn't "scientifically" correct. Unfortunately, one student's physics project just had to go and ruin that magic.
If you're a My Little Pony fan, you might want to cover your ears.
GOOD reports Los Angeles student Stephen Magnet, known as beatledude64 on youtube, was given an assignment to find three scenes from any movie or television show and use physics to determine if something was or wasn't possible. Magnet choose "My Little Pony: Friendship Is Magic," and dissected everything from the Sonic Rainboom's acceleration properties, to the true mass of a Pony and a butterfly (which is 500 milligrams, by the way.)
Magnet received a perfect score on the project, although he admits the physics might not be as unerring:
The physics in this might not be 100 percent correct, but this was more for fun than actual science/calculations. Also we had to give it a rating for how physically correct it was, I only used XP and RP which basically meant physics outside this universe.
Popular in the Community