A former teacher of senior White House adviser Stephen Miller has been suspended from her job after publicly saying that as a child Miller was "a strange dude" with bizarre habits.
Fiske, 72, recently dished about Miller to The Hollywood Reporter, saying that a young Miller used to pour glue on his arm and eat it after it dried.
She also said that while Miller never had any academic problems other than sloppy handwriting, she worried about him socially because "he had such strange personal habits" and was "isolated and off by himself all the time."
"Of course, Stephen wasn't political then — it wasn't until later that he started to make waves," she said.
Fiske's comments went viral and her employer, the Santa Monica-Malibu Unified School District, had concerns, according to spokeswoman Gail Pinsker.
Pinsker told the LA Times the district was worried about Fiske's "release of student information, including allegations that the release may not have complied with applicable laws and district policies."
She added, "This has been picked up by other digital publications and blogs, and some issues have been raised."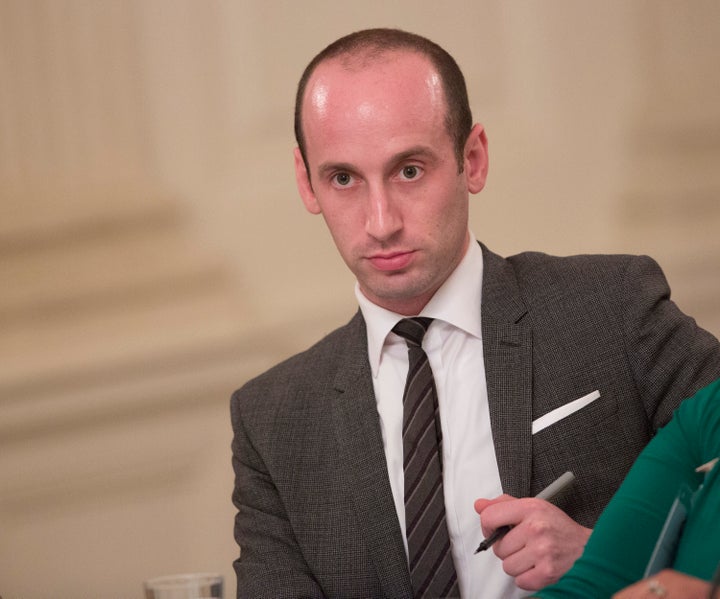 Several people from Miller's life have recently expressed far more substantial concerns about him than his former teacher, decrying his anti-immigrant and nativist policies in particular.
As one of the youngest and arguably most influential advisers to President Donald Trump, Miller is behind some of the administration's most notorious and racist policies, including the travel ban on people from mostly Muslim-majority countries and the separation of undocumented families at the border.
Last month, Miller's former rabbi, Rabbi Neil Comess-Daniels, condemned the "zero-tolerance" immigration policy Miller helped to craft, saying it was "completely antithetical to everything I know about Judaism, Jewish law and Jewish values."
EDITOR'S NOTE: This story originally centered on the comments from Miller's third-grade teacher. A public figure's behavior when they were a child is not by itself newsworthy, and we regret treating it as such. The story has been updated throughout to focus on the teacher's suspension.
Before You Go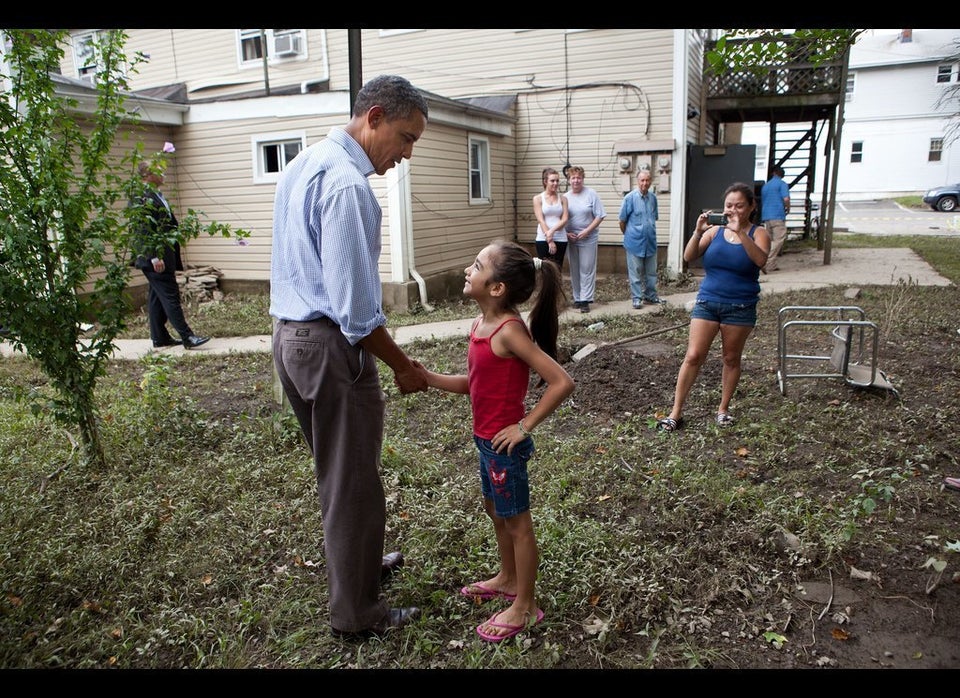 Behind-the-scenes White House photos
Popular in the Community