Miller said the White House will issue a new order soon, but it will include only "minor technical differences."
"Fundamentally, you're still going to have the same basic policy outcome for the country," Miller said on Tuesday's broadcast of "The First 100 Days" on Fox News. "But you're going to be responsive to a lot of very technical issues that were brought up by the court."
Miller insisted that "nothing was wrong with the first executive order" and dismissed the rulings against it as "flawed" and "erroneous."
Miller ― who made headlines earlier this month when he declared that Trump's national security decisions "will not be questioned" ― also claimed that terrorism and radicalization were "a serious problem" in the United States.
"Serious problems: people joining ISIS, joining terror groups, joining al Qaeda and committing or attempting to commit acts of crime and terror against our nation," he said.
The American Civil Liberties Union responded Wednesday to Miller's comments by hinting at a new lawsuit.
Before You Go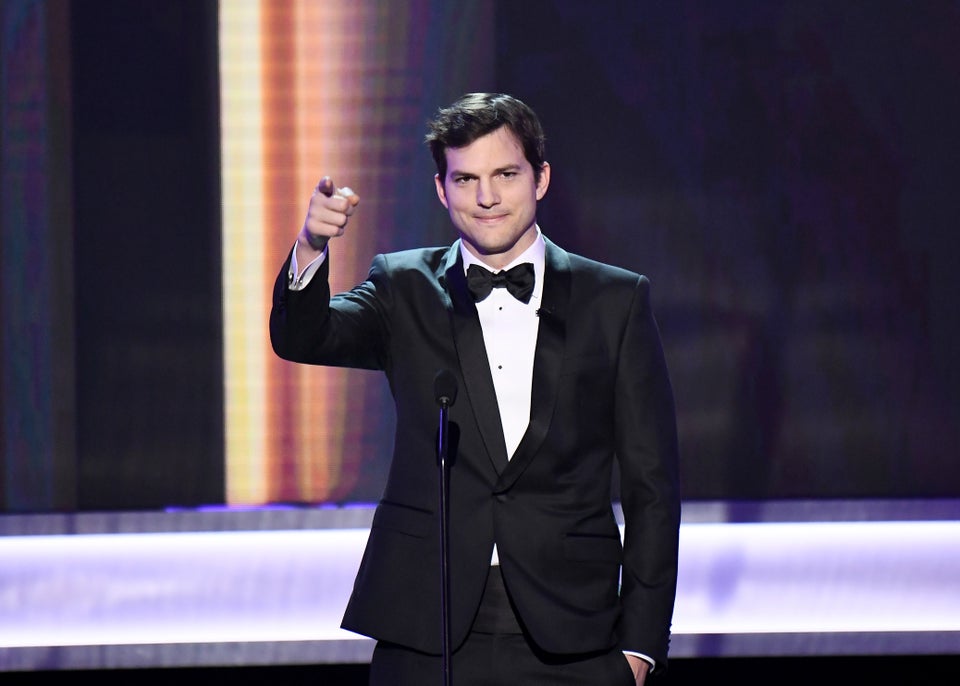 Celebrities On Immigration Ban
Popular in the Community