Stephen Miller, a senior policy adviser to President Donald Trump, likely regards people of other ethnicities as "unworthy or inherently unsuited to life" in the United States, his uncle told HuffPost on Thursday.
David S. Glosser, a retired neuropsychologist and Miller's maternal uncle, said the actions of his nephew and the Trump administration "demonstrate derogatory religious, racial and ethnic profiling in its most primitive guise."
Miller's controversial immigration policies, such as family separation at the U.S.-Mexico border and a travel ban affecting immigrants from seven countries — five of them Muslim majority — were the subject of a scathing op-ed written by Glosser and published Monday by Politico.
The column immediately went viral, with Miller's critics praising Glosser for blasting his nephew as an "immigration hypocrite" and for saying his policies repudiated "the very foundation of our family's life in this country." Miller's maternal grandparents arrived at Ellis Island in 1903 to escape anti-Semitic pogroms in Belarus, Yahoo News reported in June.
The Trump government appears to be immune to science, to fact or reason, to empathy and blind to our history and blind to the suffering of other people.

David S. Glosser, uncle of Stephen Miller
Glosser told HuffPost on Thursday that he feels "resentment, horror, shame and anger" over the anti-immigration policies crafted by his nephew, which he suggested are a "gateway to tyranny."
"When Trump came into office, he immediately tried to enact policies which discriminated against and disadvantaged people based on their religion, based on their country of origin, based on their ethnicity," Glosser said. "When these ideas get normalized as an acceptable part of our political discourse, that's dangerous."
Miller adopted "right-wing postures" and was a follower of National Rifle Association CEO Wayne LaPierre by the age of 14 or 15, Glosser said. He hasn't spoken to Miller in roughly five years, and he said he believes his nephew likely wouldn't change his views on immigration even if he were in contact with him.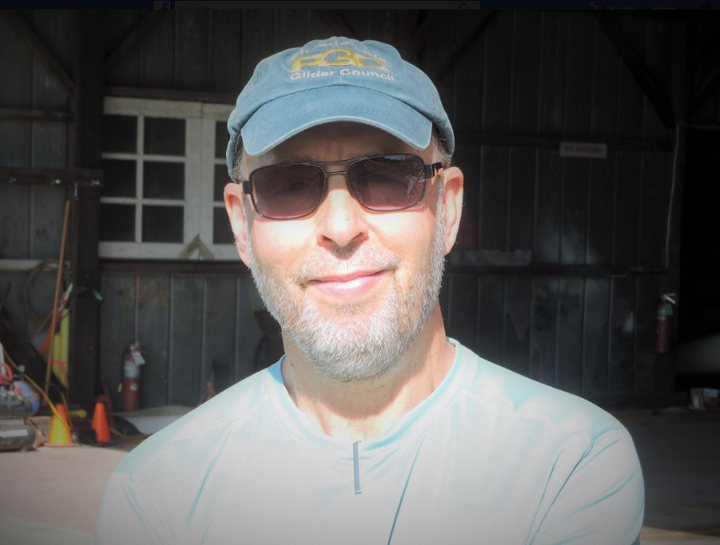 "I don't count him among the convincibles," Glosser said. "His entire identity is wrapped up in this. My goal is not to convince Stephen, because, as I say, the Trump government appears to be immune to science, to fact or reason, to empathy and blind to our history and blind to the suffering of other people."
Glosser said he rejected Miller's and the Trump administration's efforts to divide the country, destroy ethical norms and pit "one group against another" as a way to "make America great again."
"The really exceptional thing about America is that we've been able to combine cultures from people all around the world," Glosser said. "Do we have problems? Sure we do. Is it because of the immigrants? Of course not. This country was made strong by the brains, the muscles and the initiative of immigrants."
The White House did not immediately respond to a request for comment.
Calling all HuffPost superfans!
Sign up for membership to become a founding member and help shape HuffPost's next chapter