A key witness in the trial of alleged Boston mobster James "Whitey" Bulger has been found dead, authorities confirmed Thursday.
The body of Stephen "Stippo" Rakes, who accused Bulger of extorting him out of his liquor store, was discovered in Lincoln, Mass.
"There were no obvious signs of trauma," according to a statement from the Middlesex district attorney's office. "The Office of the Chief Medical Examiner is conducting an autopsy to determine the cause and manner of death."
As one of Bulger's alleged victims, Rakes was a fixture at the aging gangster's trial. Bulger is accused of 19 murders and an assortment of other charges.
Rakes had waited decades for the opportunity to testify against Bulger. The 59-year-old said that he lost his South Boston liquor store in 1984 when Bulger and Stephen "The Rifleman" Flemmi barged into his home, placed a gun on his kitchen table and demanded he sell them the business.
"One of my daughters picked up the gun and that's when I called my wife to say we were selling the store," he told The Huffington Post last month.
Rakes said Bulger was an intimidating figure in Southie, the neighborhood where Rakes grew up. "People don't understand the fear that was on the streets," he recalled.
Before You Go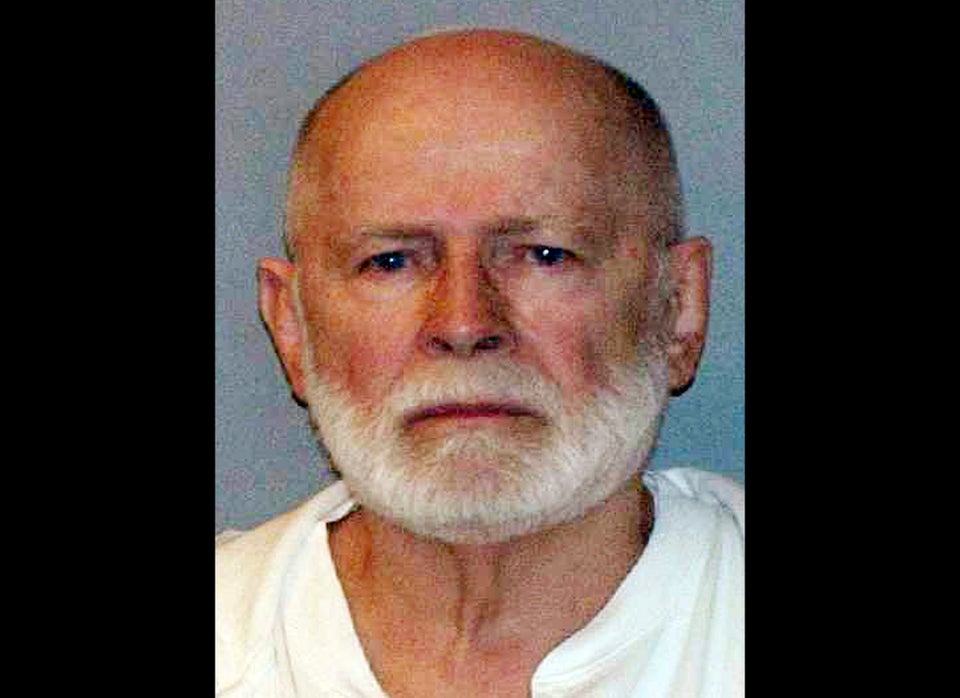 Who's Who In The Whitey Bulger Case
Popular in the Community