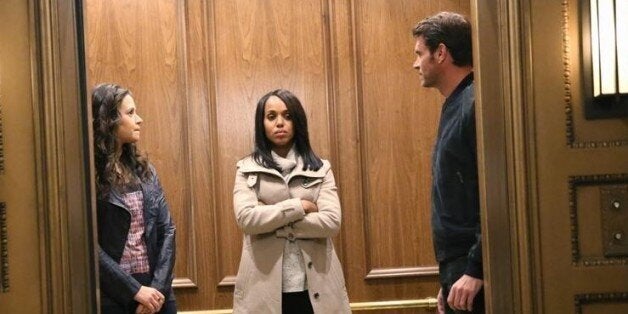 The following piece contains spoilers about Thursday's episode of "Scandal."
"Once a gladiator, always a gladiator." That's what Abby Whelan told Cyrus Beene at the end of Thursday's "Scandal" episode, "The Sale of Olivia Pope." After an absurd bidding war between Mama Pope (ahem, "Marie Wallace") and "Russians" in St. Petersburg, Olivia Pope was sold to the latter, which turned out to be a group orchestrated by -- drumroll please -- long-lost gladiator, Stephen Finch.
Stephen (Henry Ian Cusick) left "Scandal" after Season 1 to have a "normal" life with his fiancée, Georgia. We never really heard of him again until now. As the episode unraveled, we found out Abby called Interpol to find out where Stephen was living and reached out to him. He jumped at the chance to save his former boss. (His presence also thwarted the CIA's plan to kill Olivia, unbeknownst to everyone except Abby.)
After her rescue, Olivia and Stephen said their goodbyes. "Come to Washington with me," she said. "You can have your old office. We need your help. We need you."
Stephen declined, but gets to say what all gladiators think: "You saved me. I never thought I'd have the chance to return the favor." Watch the reunion below.
Before You Go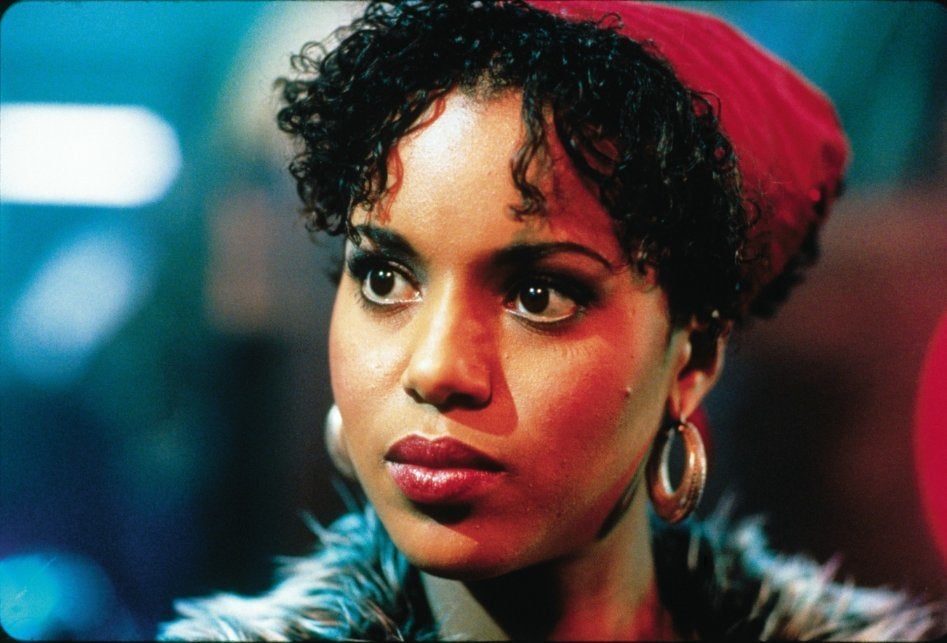 'Scandal' Stars Before They Were Gladiators ... And Villains
Popular in the Community