Stephen Wilkes knows this well. As a day-to-night photographer, he hangs out in a given spot -- Paris, Jerusalem or maybe the African savannah -- for up to 30 hours at a time, capturing the same place on camera at all hours of the clock.
"People overbook themselves when they travel sometimes," Wilkes told HuffPost. "Instead of seeing eight places, take two or three and really experience them."
After seeing these photos, we're inclined to agree.
Sacre Coeur, France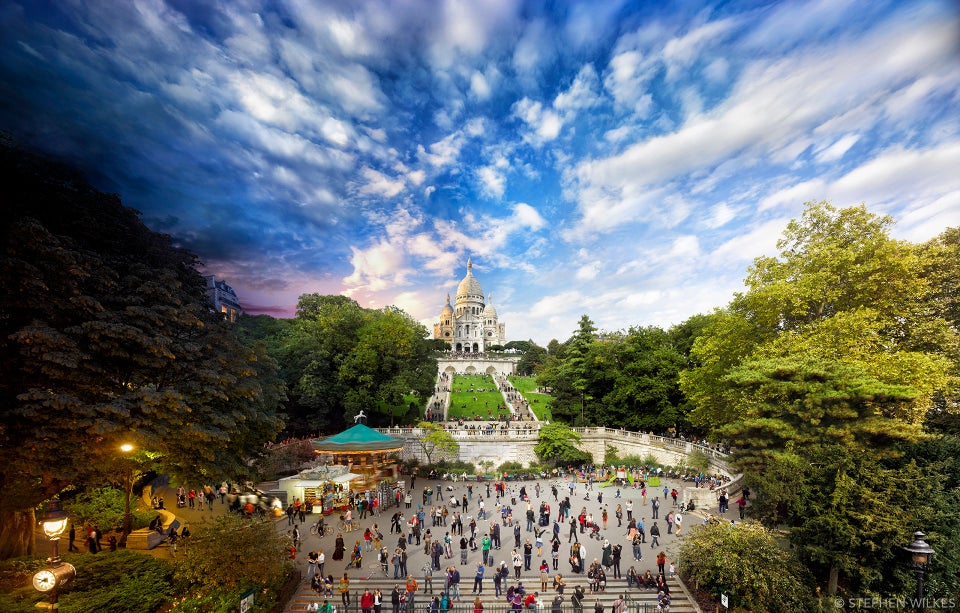 Day to Night 2014 © Stephen Wilkes
Regata Historica, Venice, Italy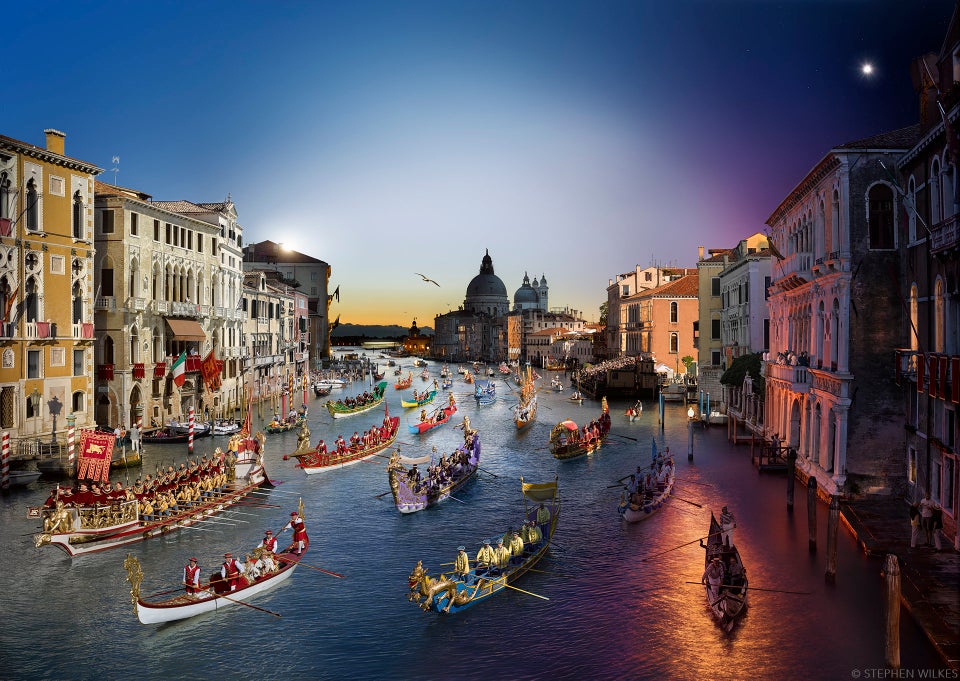 Day to Night 2015 © Stephen Wilkes
Serengeti, Tanzania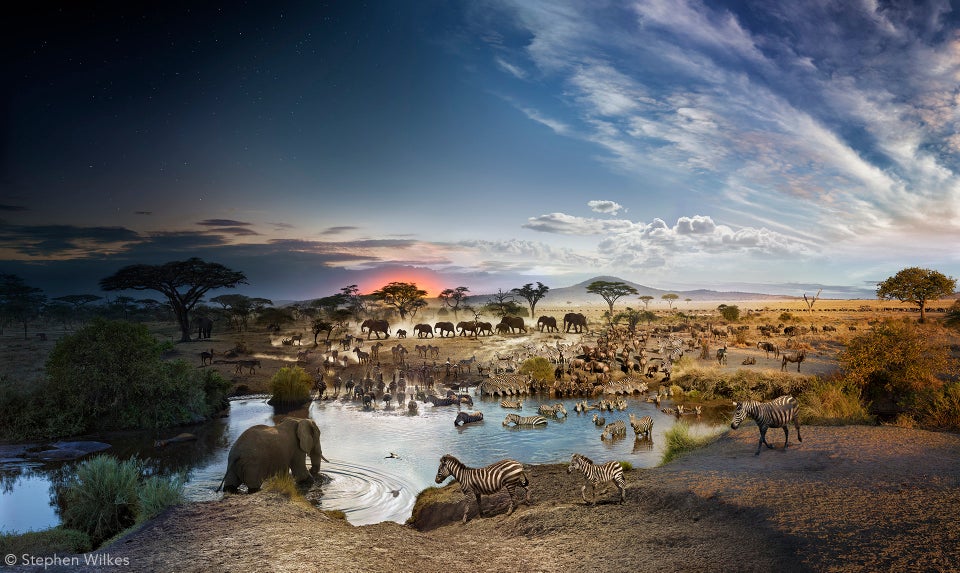 Day to Night 2015 © Stephen Wilkes
Old Faithful, Yellowstone National Park, Wyoming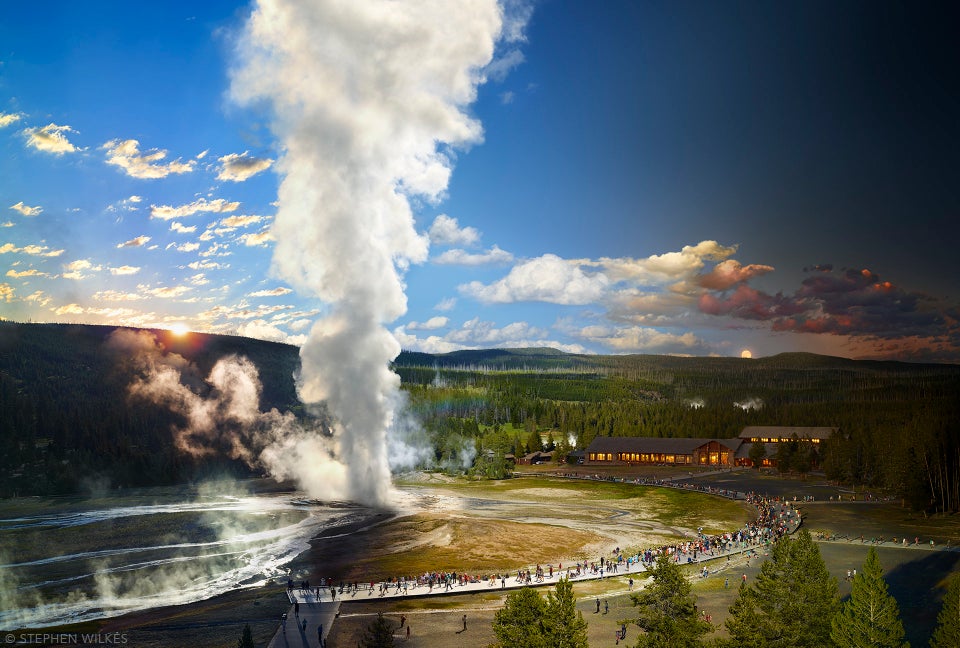 © Stephen Wilkes/National Geographic
Coney Island, Brooklyn, New York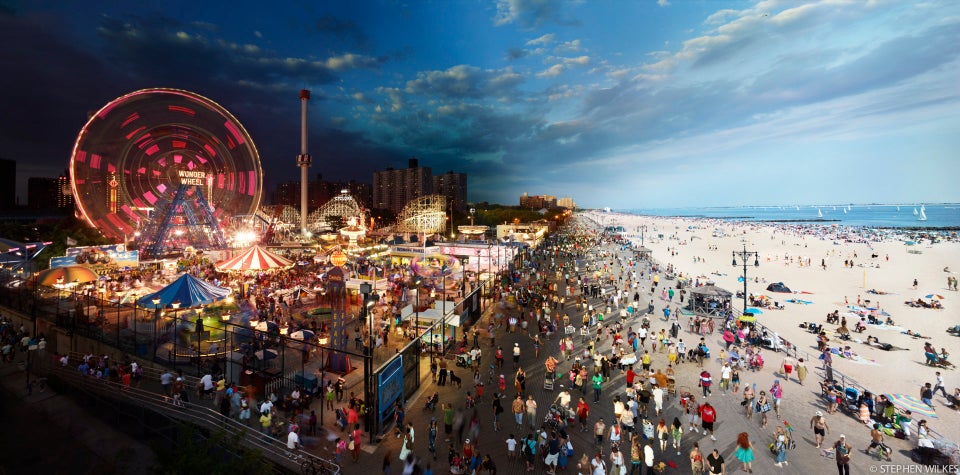 Day to Night 2011 © Stephen Wilkes
Western Wall, Jerusalem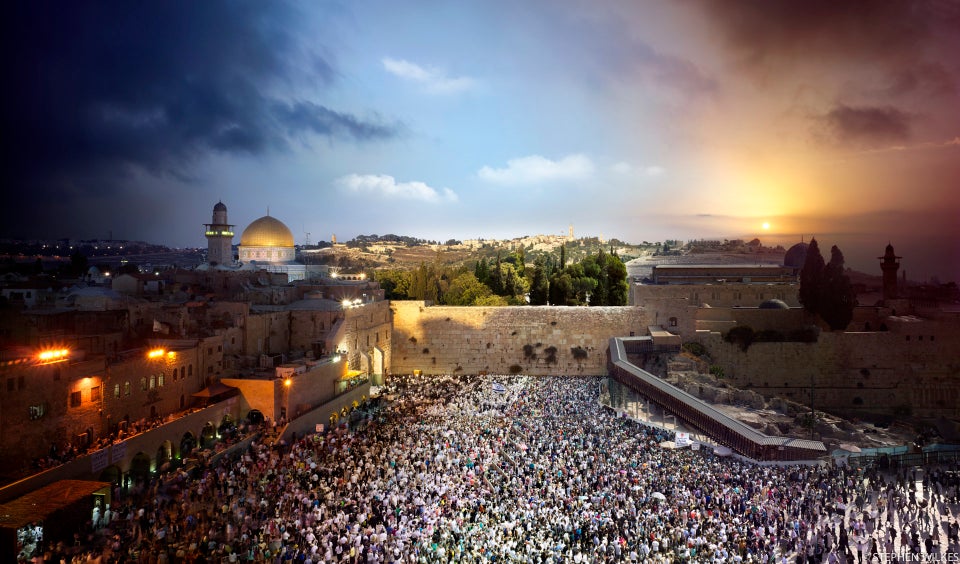 Day to Night 2012 © Stephen Wilkes
Central Park Snow, New York City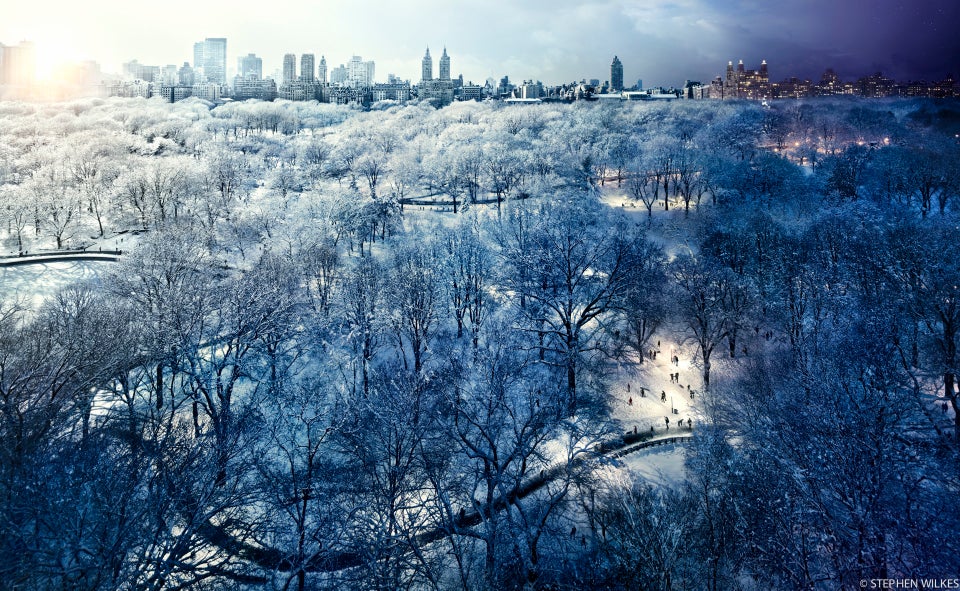 Day to Night 2010 © Stephen Wilkes
You can see more of Stephen's work on his Instagram, in a current exhibition at NYC's Bryce Wolkowitz Gallery or in the January 2016 issue of National Geographic.